UEFA Men's Player of the Year award result hi 2021/22 UEFA Champions League group stage draw na ceremony-ah an puang dawn a, Naktuk Ni 26 khian an puang dawn chauh a ni. Mahse, he award dawngtu hi online lamah a leak niin Sportskeeda chuan an tarlang.
Thuthang thenkhatin an tarlan dan chuan Chelsea leh Italy midfielder Jorginho chuan kum 2021chhunga Europe player tha ber nihna award a dawng dawn niin an tarlang. Hei hi UEFA source atanga rawn put chhuak niin an sawi tel bawk.
TMW – Jorginho pigliatutto: è il miglior giocatore della Champions League, domani l'annuncio https://t.co/dCu2zdSZjI

— TUTTOmercatoWEB (@TuttoMercatoWeb) August 25, 2021
Kan hriat angin tun hnai lawk khan Jorginho hi shortlist pathum zingah a tel ve a, Chelsea midfielder N'Golo Kante leh Manchester City star Kevin De Bruyne pawh a tel ve a ni.
Jorginho hi kum 2021 chhung khan club leh a ram Italy tan a hlawhtling thawkhat hle a, Europe inelna sang ber ve veah nomawi a chawi thei a ni. Chelsea tan UEFA Champions League nomawi a chawi hnu lawkah a ram Italy tan UEFA Championship nomawi a chawi leh nghal.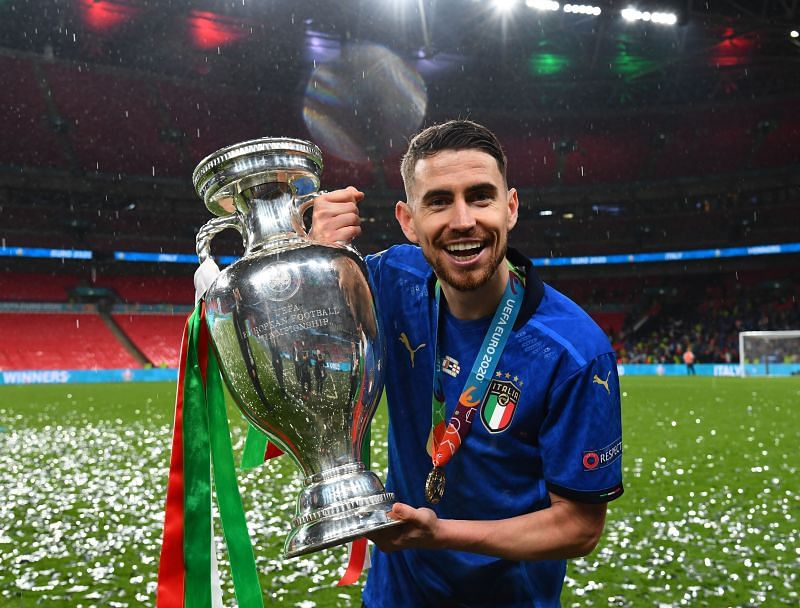 Hei mai ani tun thla tir khan UEFA Super Cup ah Villarreal hmachhawn lehin nomawi an chawi leh a ni. Major European tournament zawng zawngah hnehna a chang tihna a nih chu. Kumin Europe player tha ber chawimawina dawn hi a phu tak zet e.
Mi tamtakin football khawvela player chawimawina sang ber Ballon d'Or a dawn ngei ringtu leh phu ti ber an tam hle.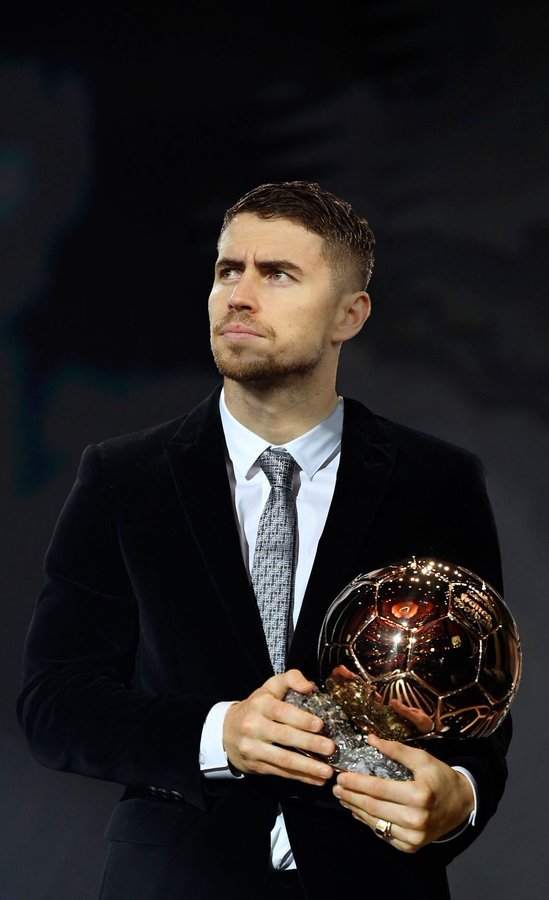 Source SL