Football manager zinga hlawhtling tak pakhat ni mahse, UEFA chuan Real Madrid manager Carlo Ancelotti chu coaching exams, exams leh turin an hrilh niin report in a tarlang. Corriere Dello Sport in a tarlan dan chuan kum 62 a upa Ancelotti coaching badges chu December ni 31 khan a expired niin an sawi.
Carlo Ancelotti hi tunlai football manager-ah chuan nomawi chawi hnem tak pakhat a ni. Europe club lian hrang hrang a enkawl nual a, Real Madrid, Chelsea, Bayern Munich leh AC Milan te hi a enkawl zinga langsar te chu anni. A career-ah nomawi thahnem tak a chawi tawh a, Premiere League nomawi, FA cup nomawi leh UEFA Champions League nomawi 3 lai a chawi tawh a ni. Germany, France leh Italy lamah pawh League title a chawi vek a, kum 30 chhung teh meuh mai managerial career nei tawhin, titles 21 lai a chawi tawh a ni.
Hlawhtling takin managerial career hmang tawh mahse, UEFA lamin Real Madrid manager hna a chelh zel duh a nih chuan, exam thata, pass ngei a ngaih thu an hrilh hriat. Amaherawhchu AC Milan leh Chelsea manager hlui Ancelotti hian kum thar atang Real Madrid chu vawi 7 a khelh pui hman tawh a ni.
Hetihlai lai hian Spanish Football Federation chuan Carlo Ancelotti exam that tir chu thil tul a nih loh thu UEFA an thawn ve thung.
Tun season khelh mekah Carlo Ancelotti hian Real Madrid a chet that pui hle a, La Liga-ah hmahruaitu niin, nomawi an chawi theih ngei pawh a rinawm.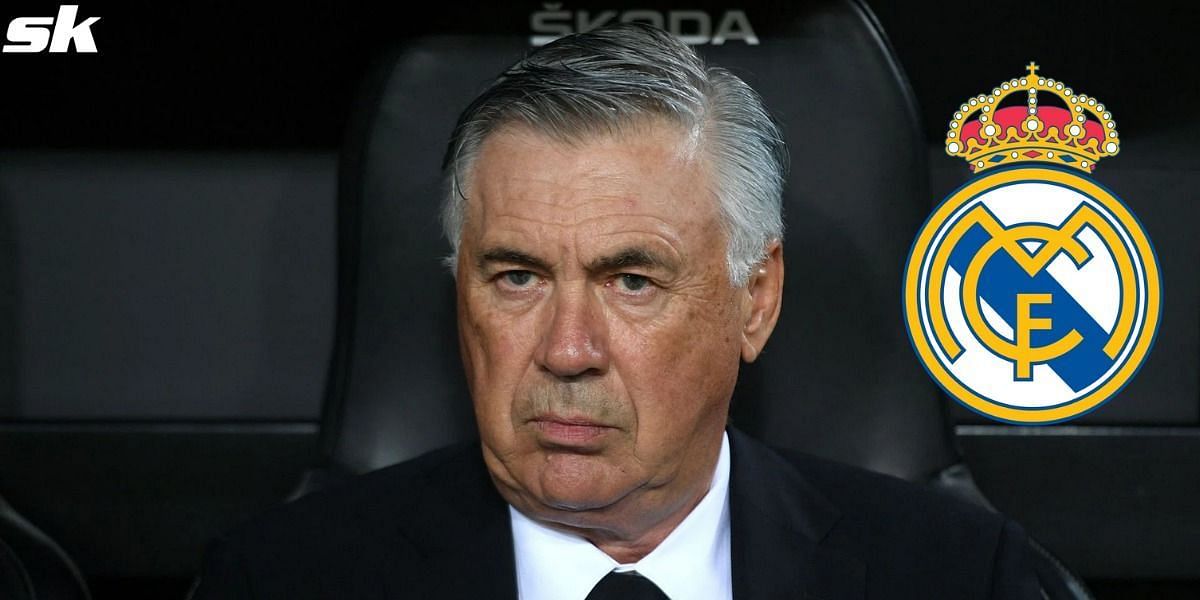 Source SK