Liverpool hi English football club zinga hlawhtling be pakhat anni.
The Reds hian Premiere League nomawi 19 lai an chawi tawh a, Manchester United ai vawikhat chiahin an chawi tlem zawk tihna a nih chu. Liverpool hi Europe lamah pawh an duailo hle, UEFA Champions League nomawi 6 an chawi tawh mai bakah Europa League nomawi 3 an chawi tawh bawk.
Jurgen Klopp manager na hnuaiah Liverpool hian kum 30 dawn Premiere League nomawi an chawi tawh loh hnu ah, 2019-20 season khan an chawi leh thei chauh a ni. Hei mai bakah Klopp hian 2019-19 season khan a vawirukna atan Champions League nomawi a chawi bawk.
Premiere League khelh mekah pahnihna dinhmun an hauhva, kumin Premiere League nomawi hi an chawi thei a nih chuan kum 3 chhungin League nomawi vawi 2 an chawi thei dawn tihna a ni. Champions League lamah pawh an che tha hle a, Group games vawi 6 an khelhah hnehna an chang vek.
Kum 2, 3 liamta vel atang khan Liverpool player te an tha thei em em a, tun tumah hi chuan Liverpool player hlu zual 5 te kan rawn tarlang ve leh dawn a ni.
5 Diogo Jota – €60 million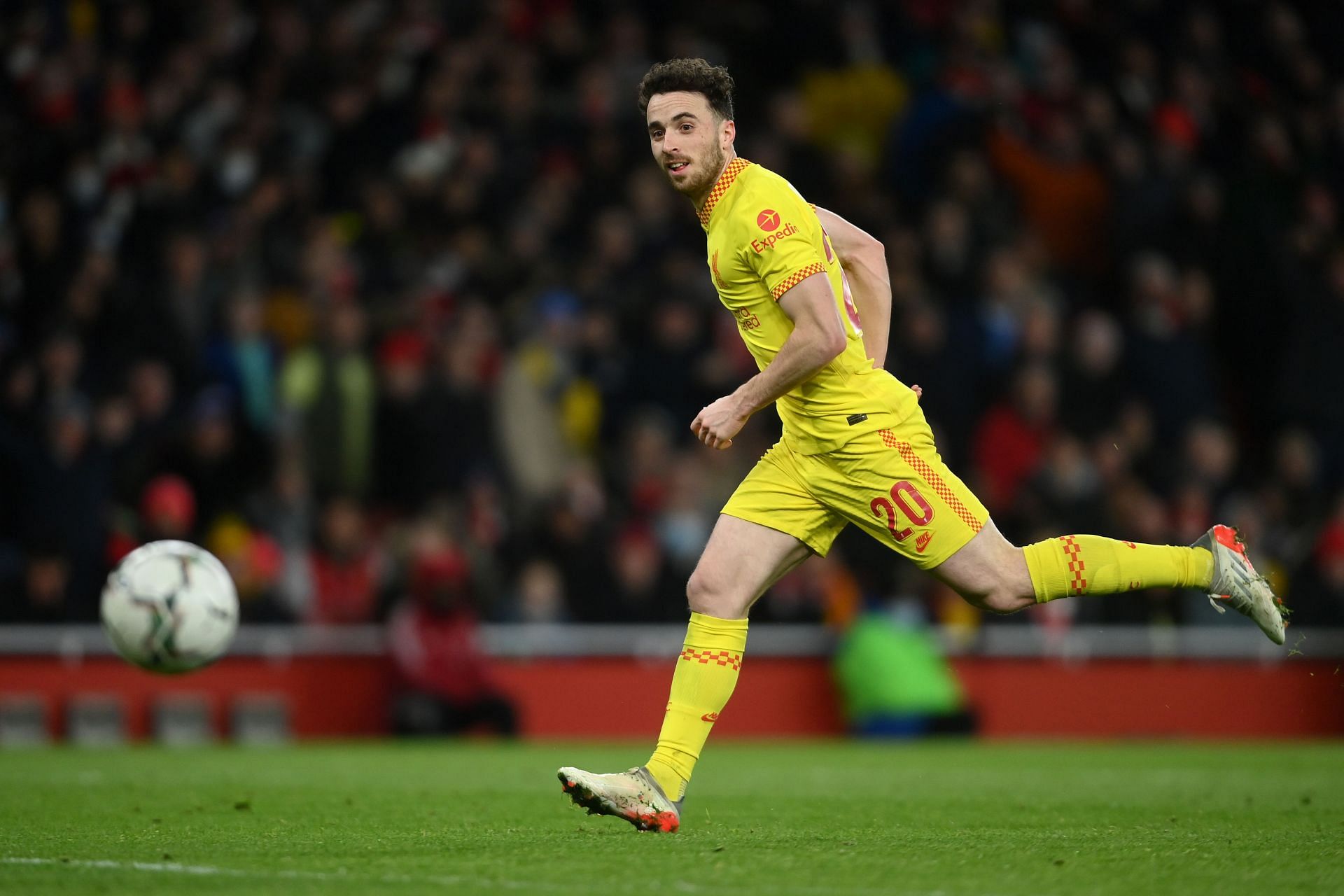 4 Andy Robertson – €65 million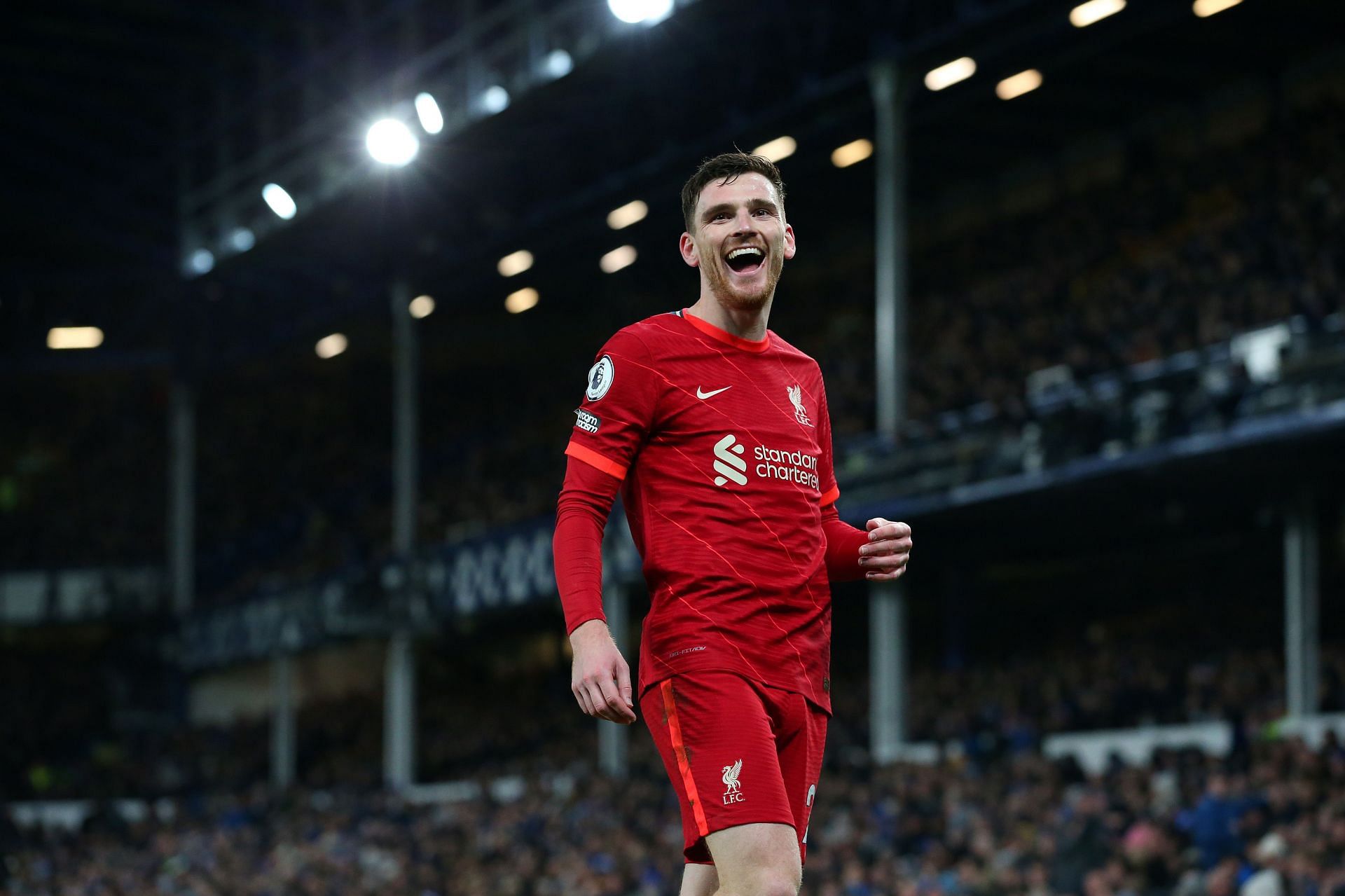 3 Sadio Mane – €80 million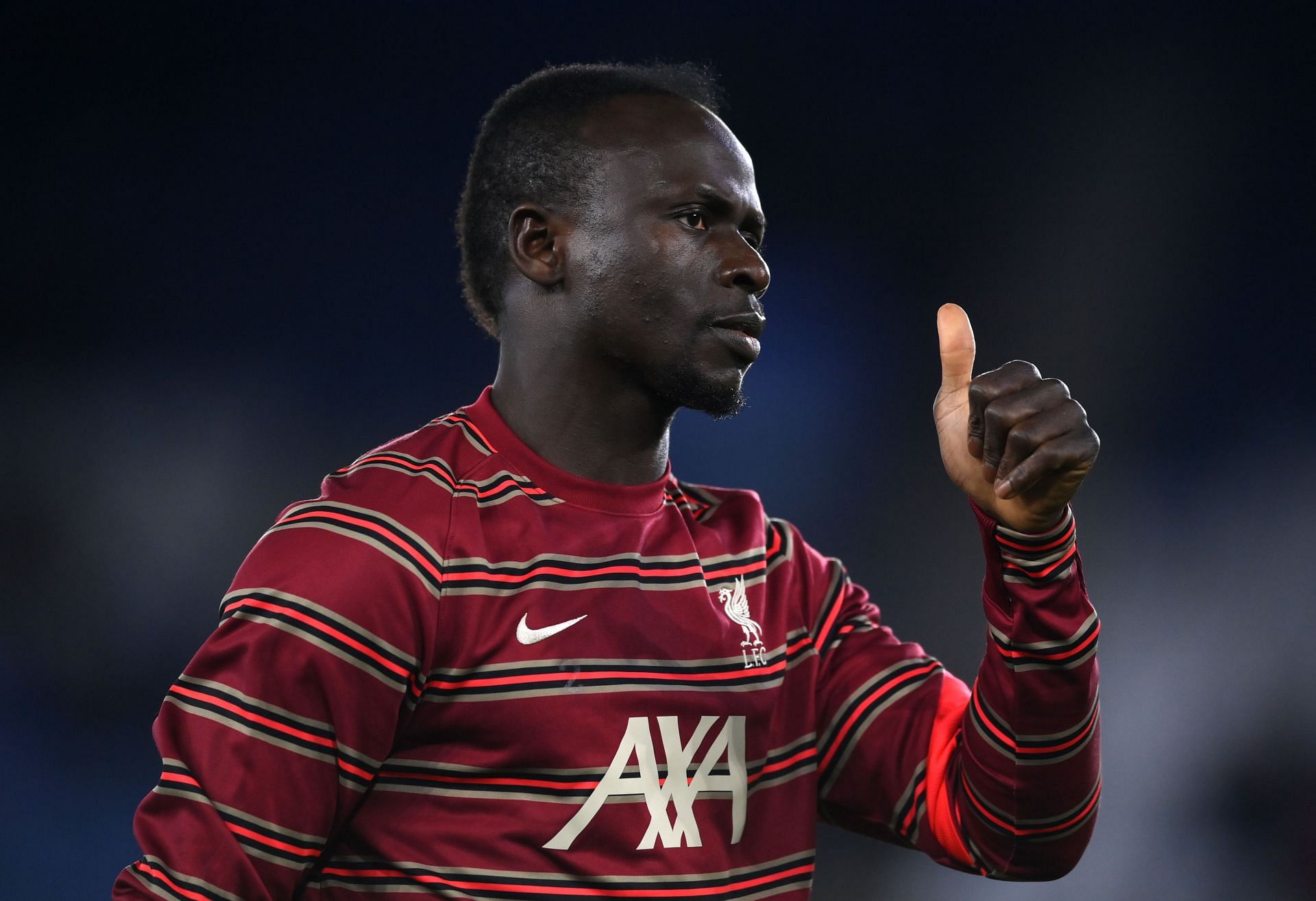 2 Trent Alexander-Arnold – €80 million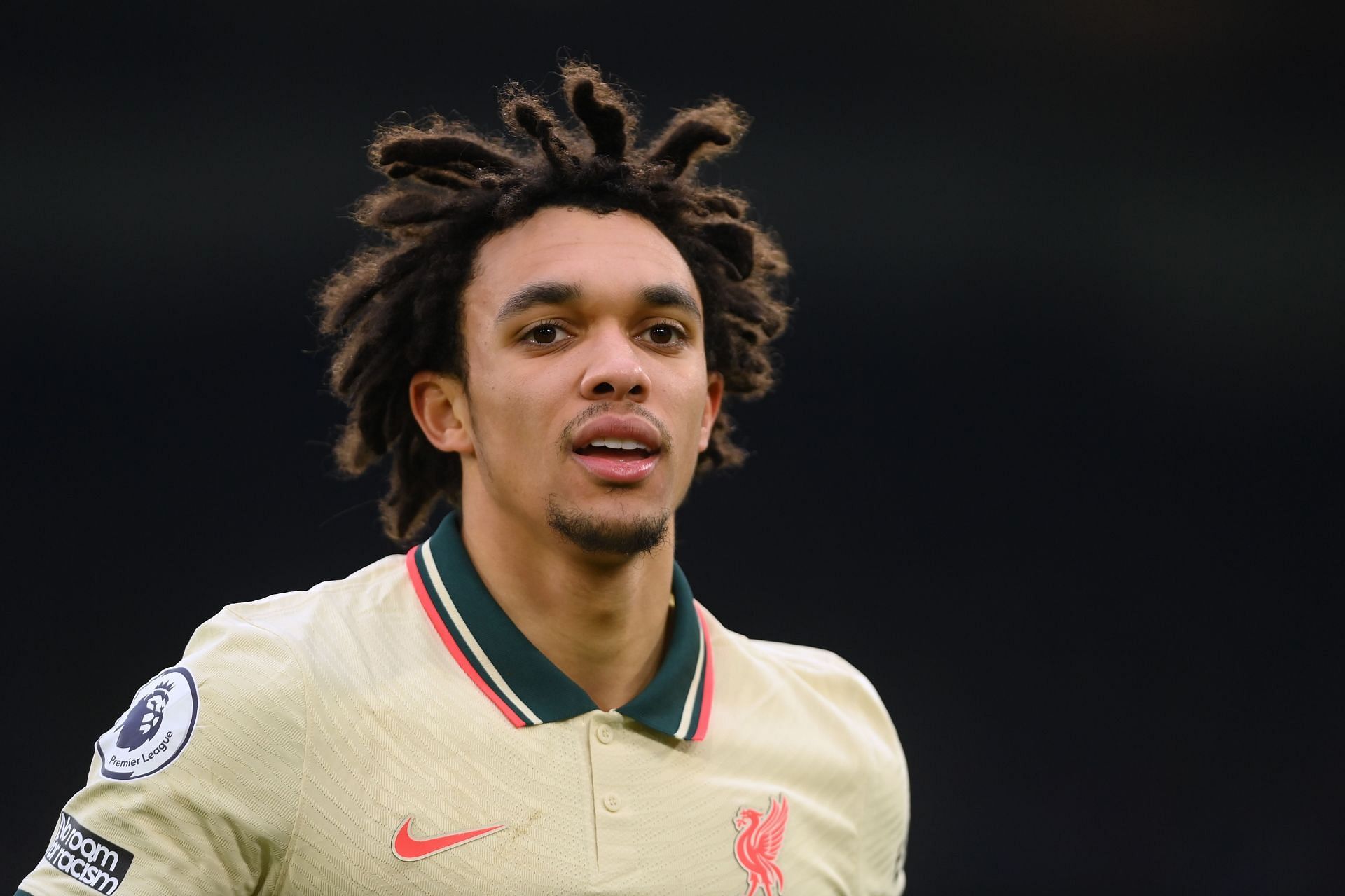 1 Mohamed Salah – €100 million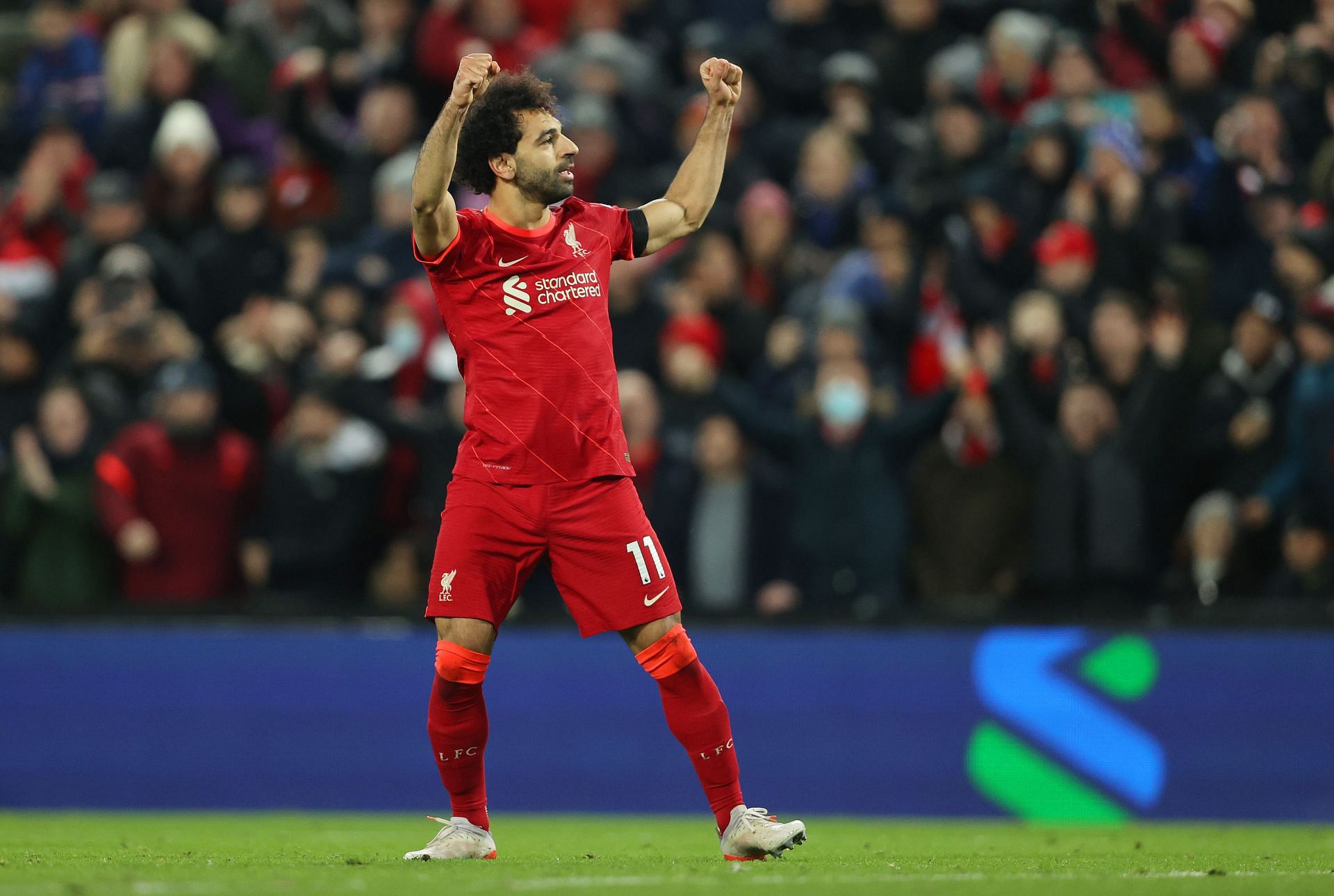 Source SK