Midfield hi football team ah chuan zang ruh anga pawimawh tak a ni. Midfielder pathum te an that em em chuan defence lam tha tawk lo mahse, ball a tlang mawh thei hle.
Football game-ah midfielder te an chet that viau chuan game a hmuhnawm a, an nawr na bik. Engpawhnise, tun tumah hian kum 2021 a Europe midfield trio tha zual top 5 te kan rawn tarlang ve leh dawn a ni.
5 Chelsea
Chelsea hian mifelder talent nei tha tak tak an kawl fur a. Europe atanga world class midfielders an kawl nual. Chelsea hi European club lian zinga defensive midfield nei tha ber pakhat anga sawi mek anni. Tun dinhmunah Jorginho, Mateo Kovacic, N'Golo Kante leh Saul Niguez te annei mek.
Chelsea boss Thomas Tuchel hian 3-4-2-1 formation a hmang thin a, central mifielder te an pawimawhna a sang hle. Jorginho hi Tuchel'a chhawr rim ber pakhat a ni mek a, a dang ho hi chu a thlak kual thin. Jorginho leh Kante hi an inkawp fuh hle.
Kovacic pawh hi hmaih chi rual a ni lo, Kante nen chuan an inang lo deuh. Croatia international hian ball a khalh pui thei viau mai. Passing ah a tha a, a vision a tha bawk hei hian Europe midfielder tha ber pakhat a nih zia a pholang.
Chelsea midfielder zingah Mason Mount pawh hi hmaih chi rual a ni lo, attacking midfielder pahnih zinga pakhat a ni.
Mason Mount work rate hi a tha hle.
4 Liverpool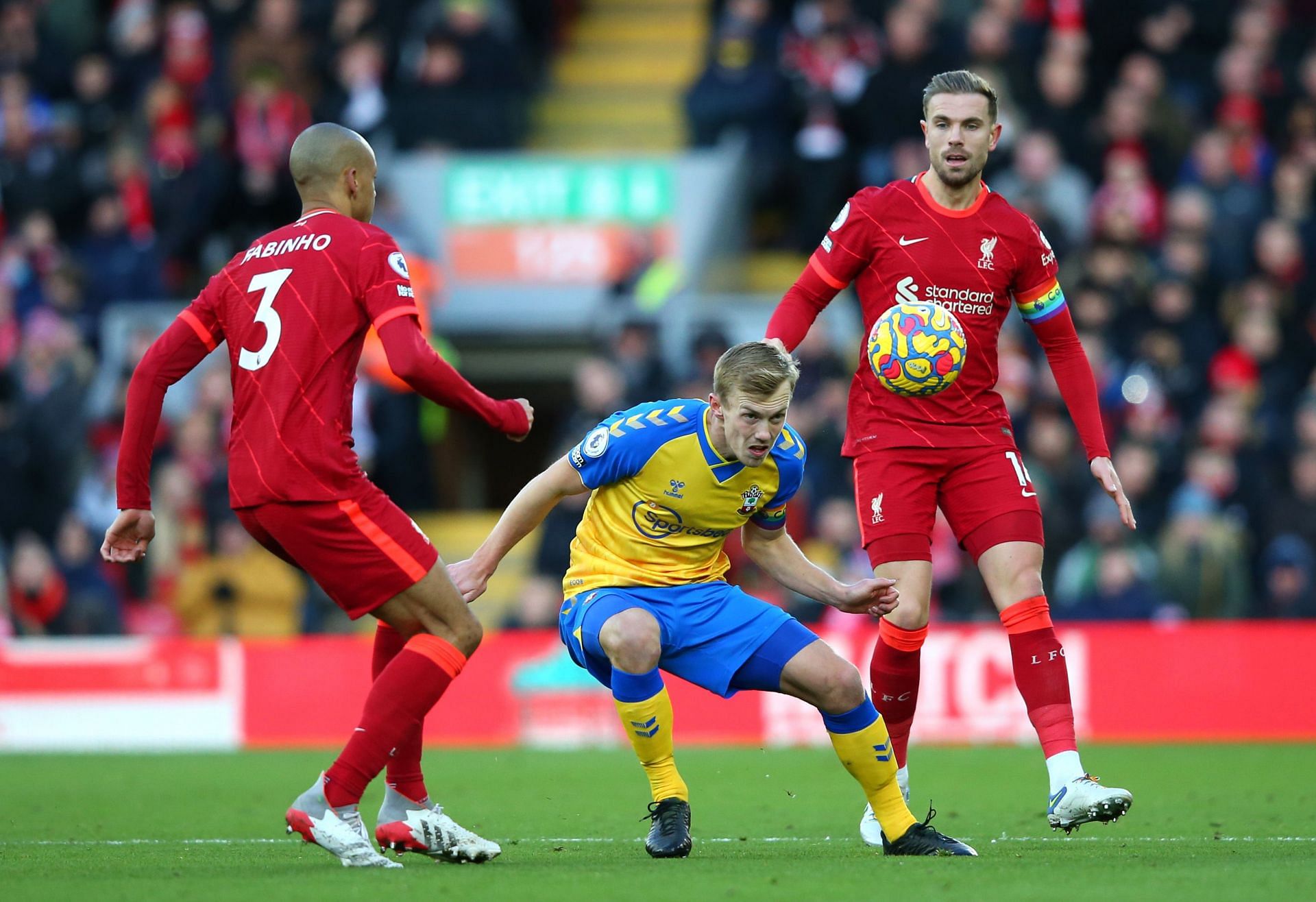 Liverpool midfielder ho pawh hi an tha khawp mai, field laiah an che tha a, attacking lamah pawh an hlauhawm hle. Jordan Henderson, Fabinho leh Thiago Alcantara te an inkawp fuh hle a, Europe midfielder trio tha ber pakhat anni.
3 Real Madrid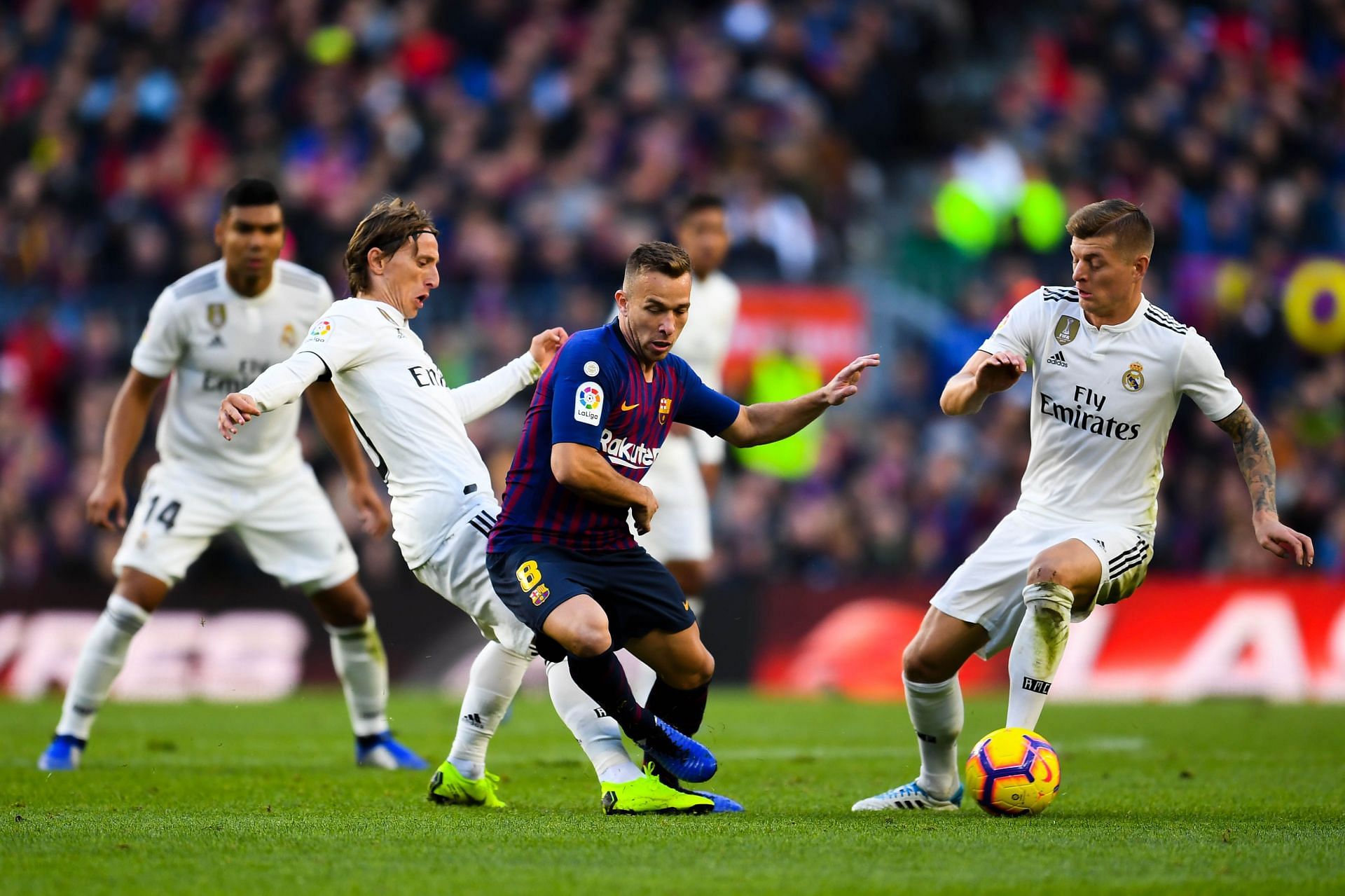 Tun season zet zawng Real Madrid lam an che tha ang reng hle. Tunah hian La Liga table hmahruaitu niin pahnihnaa awm Sevilla ai point 8 lai maiin an sang fal mek.
Los Blancoss iconic midfield trio Casemiro, Toni Kroos leh Luka Modric te an inkawp fuh a, Europe mifielder trio tha ber pakhat anni. Kroos leh Modric hi khawvel midfielder tha zingah an lang pha.
2 Bayern Munich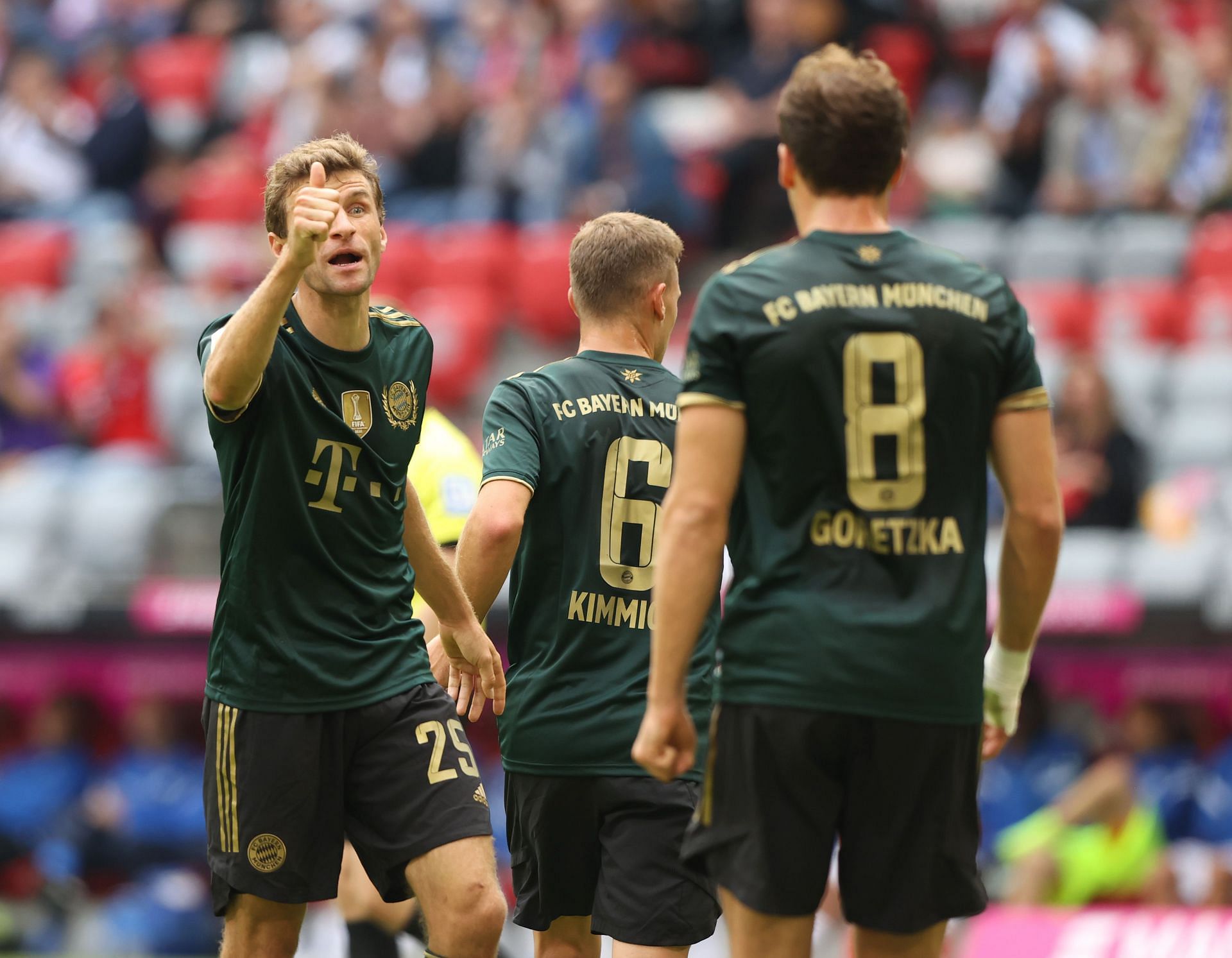 Bayern Munich hi tunlai midfielder nei tha ber anni, Joshua Kimmich, Leon Goretzka leh Thomas Muller te an inkawp fuh a, khawvel midfielder hlauhawm ber pakhat anni.
1 Manchester City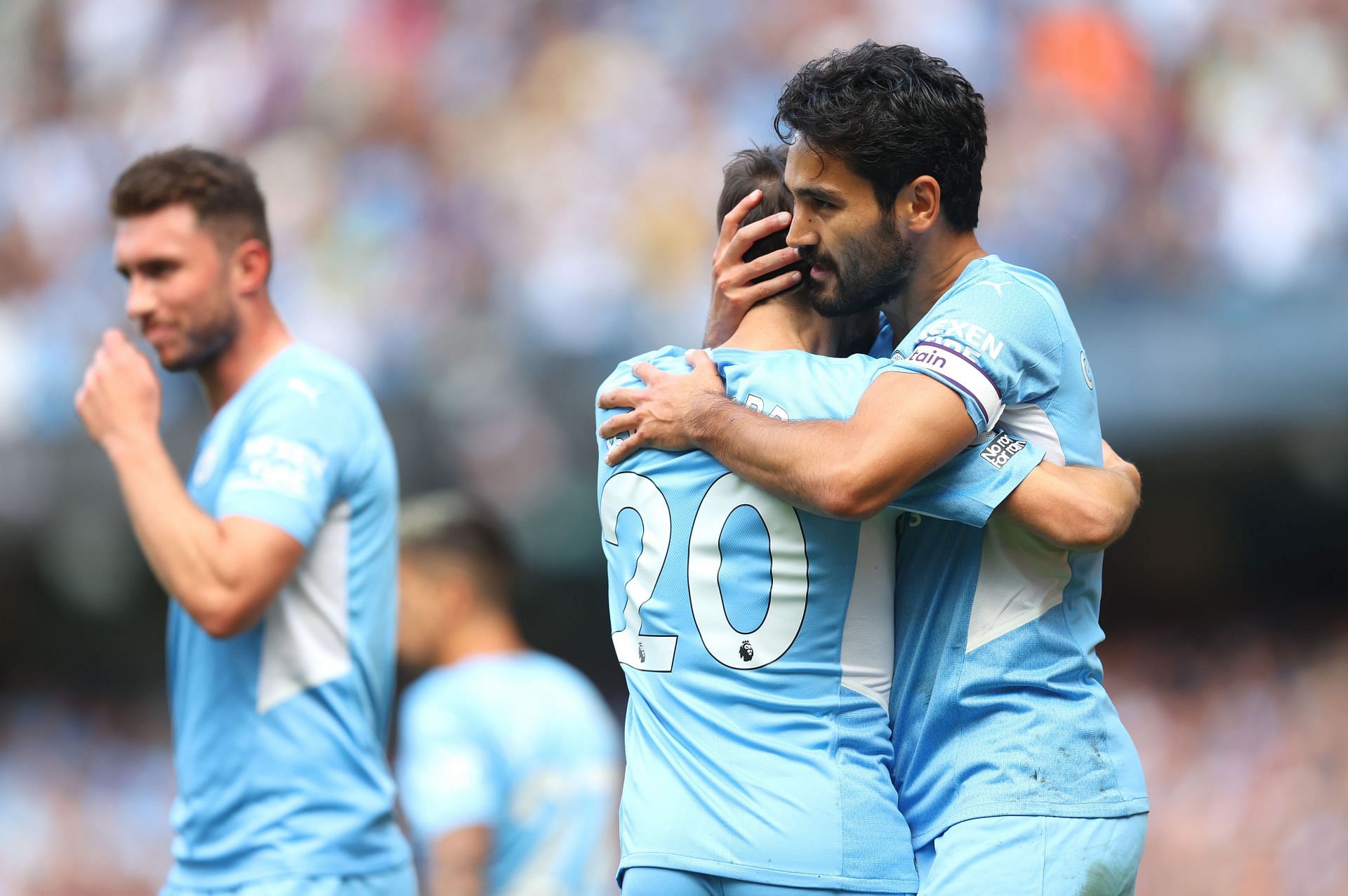 Europe midfielder trio nei tha ber chu Manchester City hi anni. Pep Guardiola hian centre-a awm tur player a hre chiang hle. An midfield te hi an tha deuh vek mai, Kevin de Bruyne, Rodri, Ilkay Gundogan leh Bernardo Silva te hi an inkawp fuh vek mai.
Source SK