Chelsea hian tun summer transfer window-ah player 5 la lut tawh mahse, player dang pawh lak luh belh an tum niin report thenkhatten an tarlang.
Raheem Sterling, Kalidou Koulibaly, Carney Chukwuemeka, Marce Cucurella leh Gabriel Slonina te chu Manchester City, Napoli, Aston Villa, Brighton & Hove Albion leh Chiacago Fire atang an la lut a ni.
Chelsea hian heng zawng zawng player lak luhna atan hian £167.93 million lai mai an seng a, an hmatawng tur player dang pawh lak belh leh an tum niin report in a tarlang. Nizan khan 2022-23 Premiere League game hmasa ber an khel a, Goodison Park-ah 1-0 in hnehna an chang.
Kan hriat angin tun summer transfer window hi September ni 1 thleng hawn a ni dawn a, player dang pawh an lak luh leh a rinawm. Chelsea player lakluh panga te hi tlema zawng kan rawn tarlang dawn a ni.
5 Gabriel Slonina – £8.1 million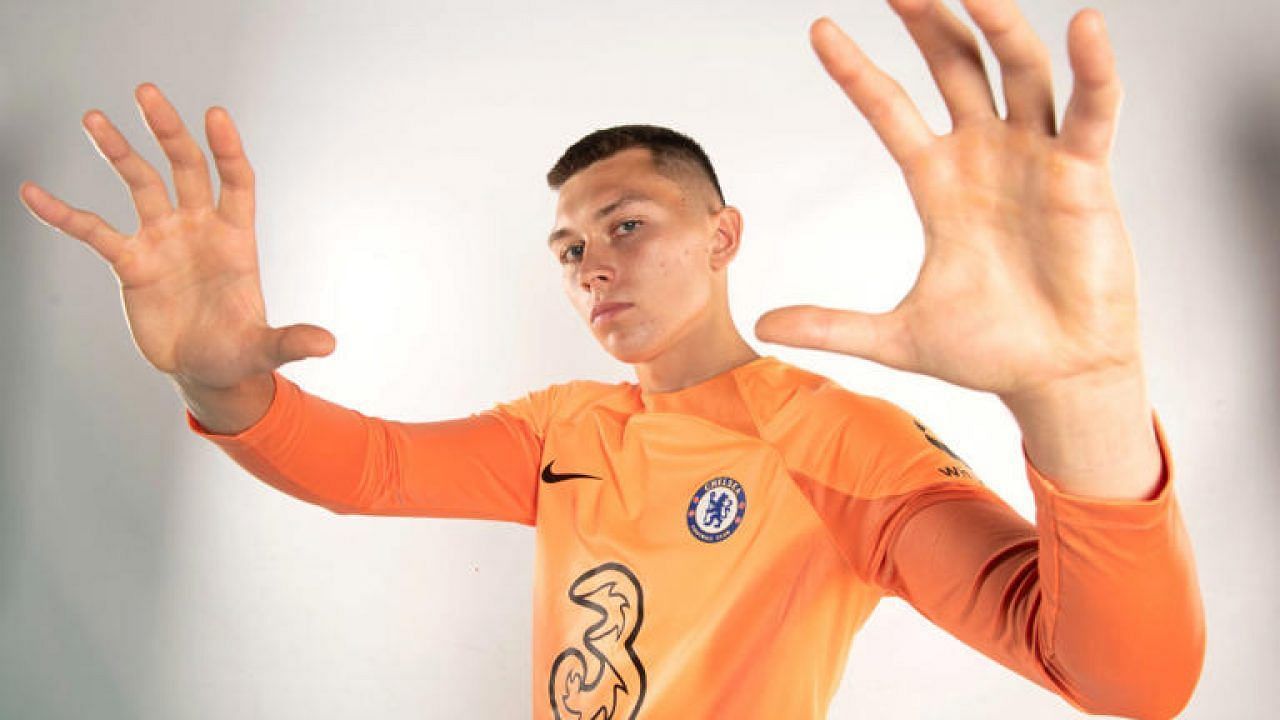 Chelsea lamin Raheem Sterling leh Koulibaly an lakluh hnu lawkah khan American goalkeeper Slonina hi an la lut ve nghal a. Kum 18 a upa chauh niin Major League Soccer (MLS) club Chiacago Fire atangin £8.1 million in an la lut.
Amaherawhchu, tun season-ah erawh Stamford Bridge-ah a khel dawn lova, Chicago Fire-ah hian khelhna hun hmuh tam beiseiin leh experience tha zawk nei turin loan in a kir leh a ni.
4 Carney Chukwuemeka – £20 million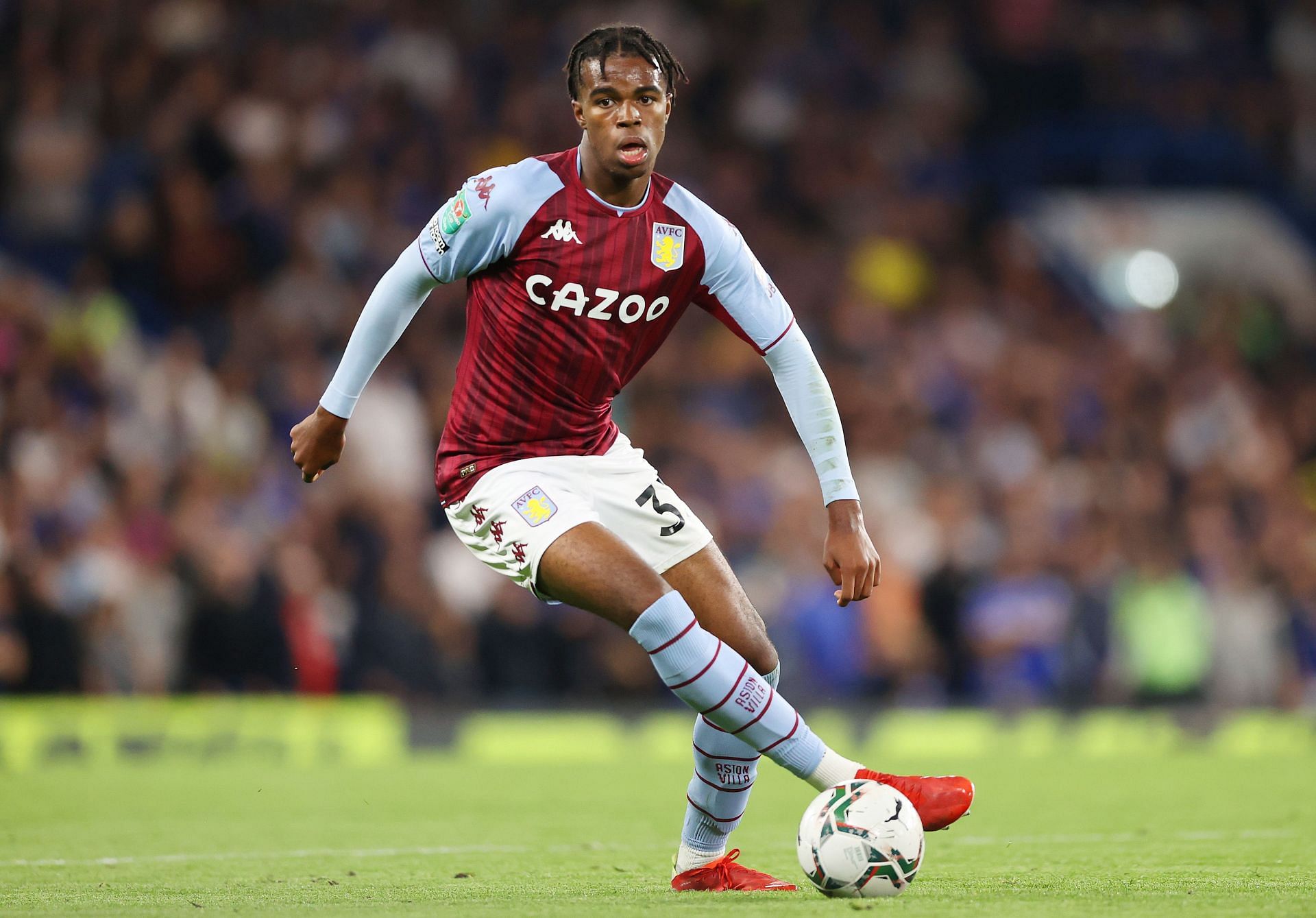 Chelsea hian rawlthar player Carney Chukwuemeka chu Aston Villa atang atang an la lut.
Chelsea hian kum 18 a upa Chukwuemeka man atan hian Vilans hnenah £16.20 million an pe a, tun season-ah Chelsea first team player ani ang. Chukwuemeka hi Aston Villa tan match 15 inlanin assist pawh a nei nual. Attacking emaw central midfielder angin a khel thei a, Chelsea tan player hmalam hun eng tak nei a ni mek.
3 Marc Cucurella – £58.7 million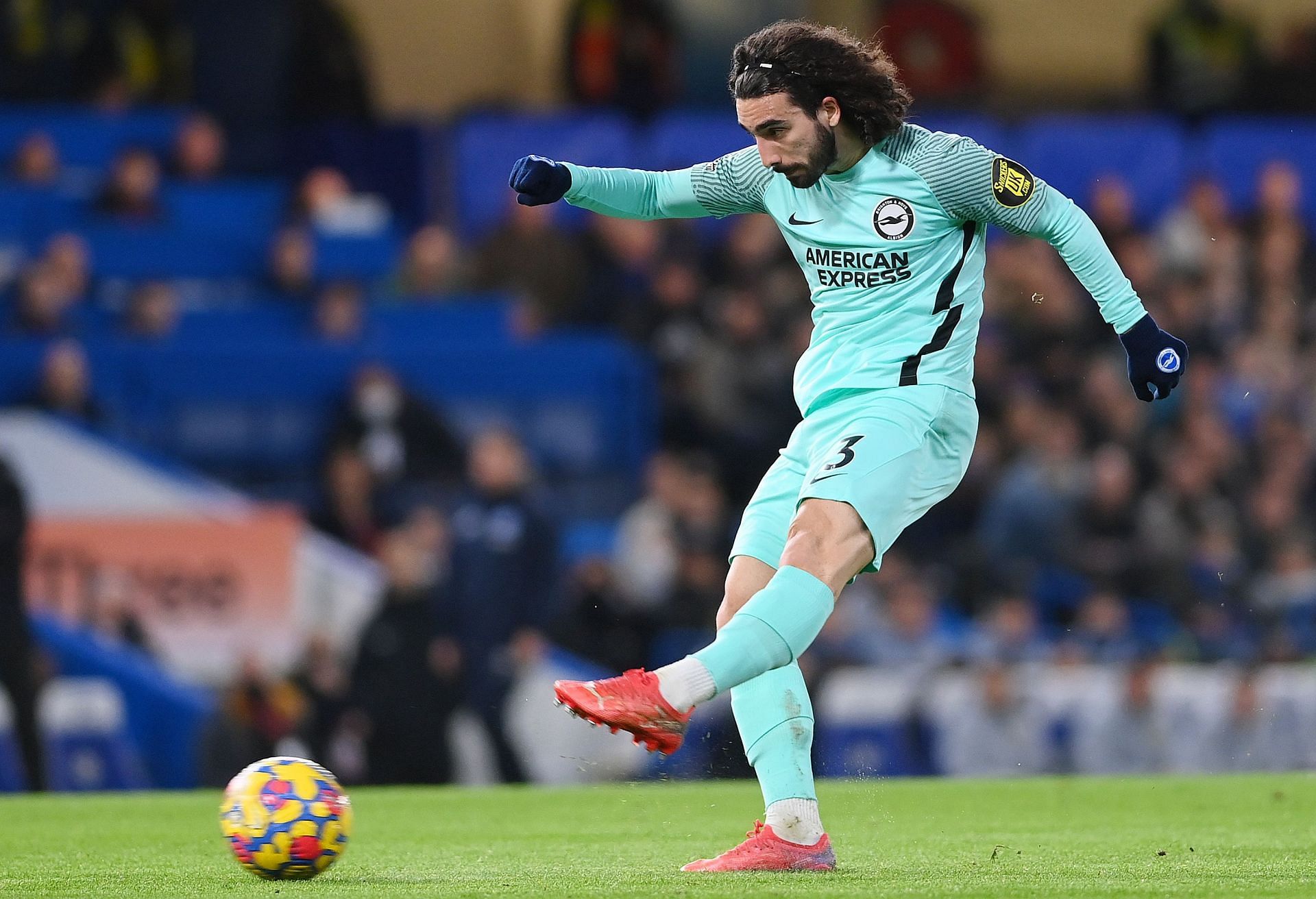 Spanish left back Marc Cucurella hi Chelsea player lak luh hnuhnung ber a ni mek. Kar khat chhung an zir chian hnuin Manchester City chu hmakhalhin Brighton atang an la lut.
Chelsea hian Cucurella man atan Brighton chu £58.7 million an pe a, Seagulls player man to tak pakhat a ni a, Chelsea in tun summer transfer-a an lak luh man to ber a ni mek bawk.
2 Raheem Sterling – £50.5 million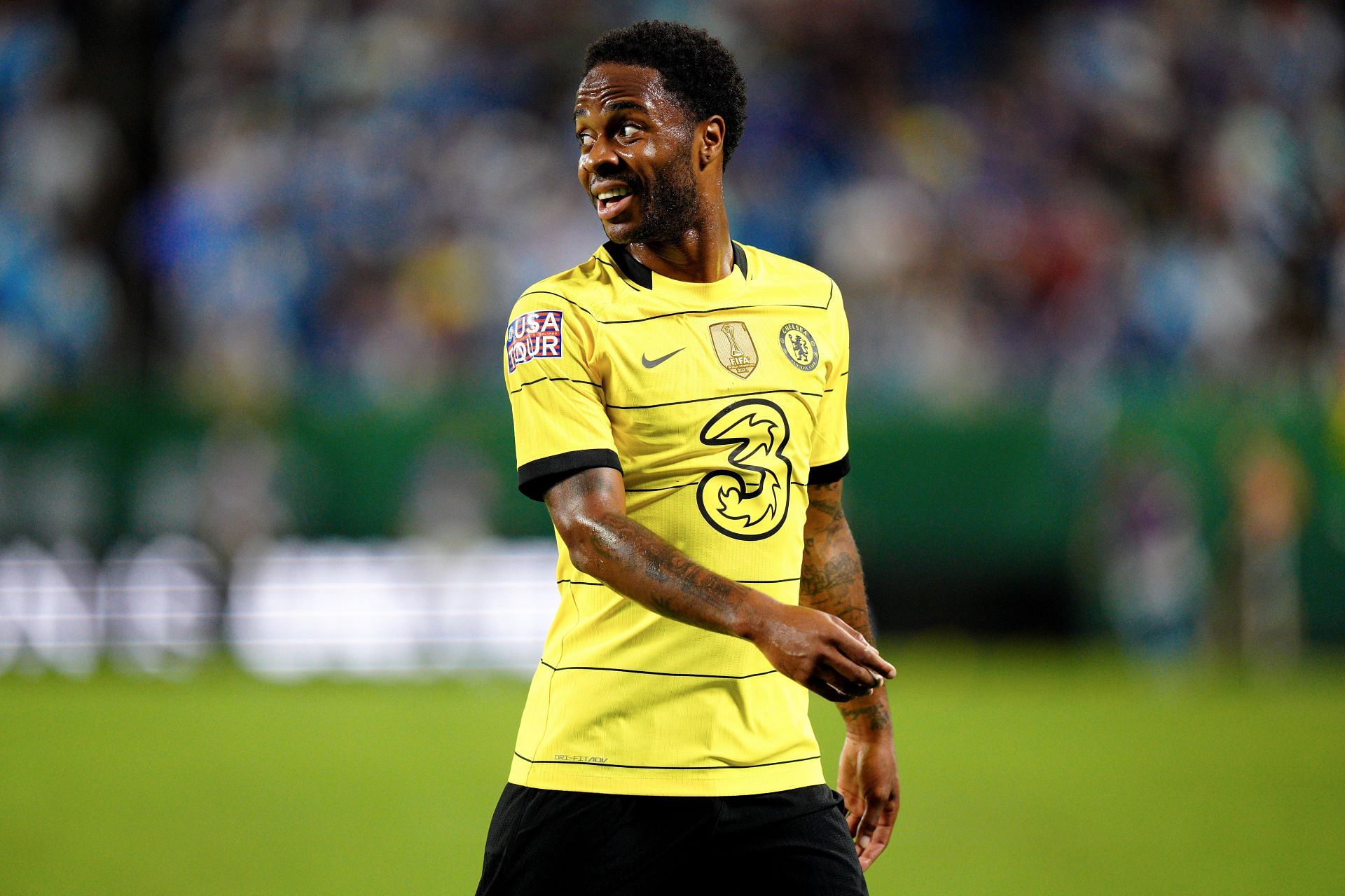 Etihad Stadium lamah kum 7 chhung teh meuh mai hun a hman hnuin Sterling chuan Manchester City a chhuahsan.
Sterling hi tun summer transfer-a CHelsea lak luh hmasa ber niin, a man hi £50.5 million a ni. England wingers tha ber pakhat anga sawi a ni a, City tan match 339 lai inlanin goal 131 a khung mai bakah assist vawi 95 a nei tling bawk.
1 Kalidou Koulibaly – £34.2 million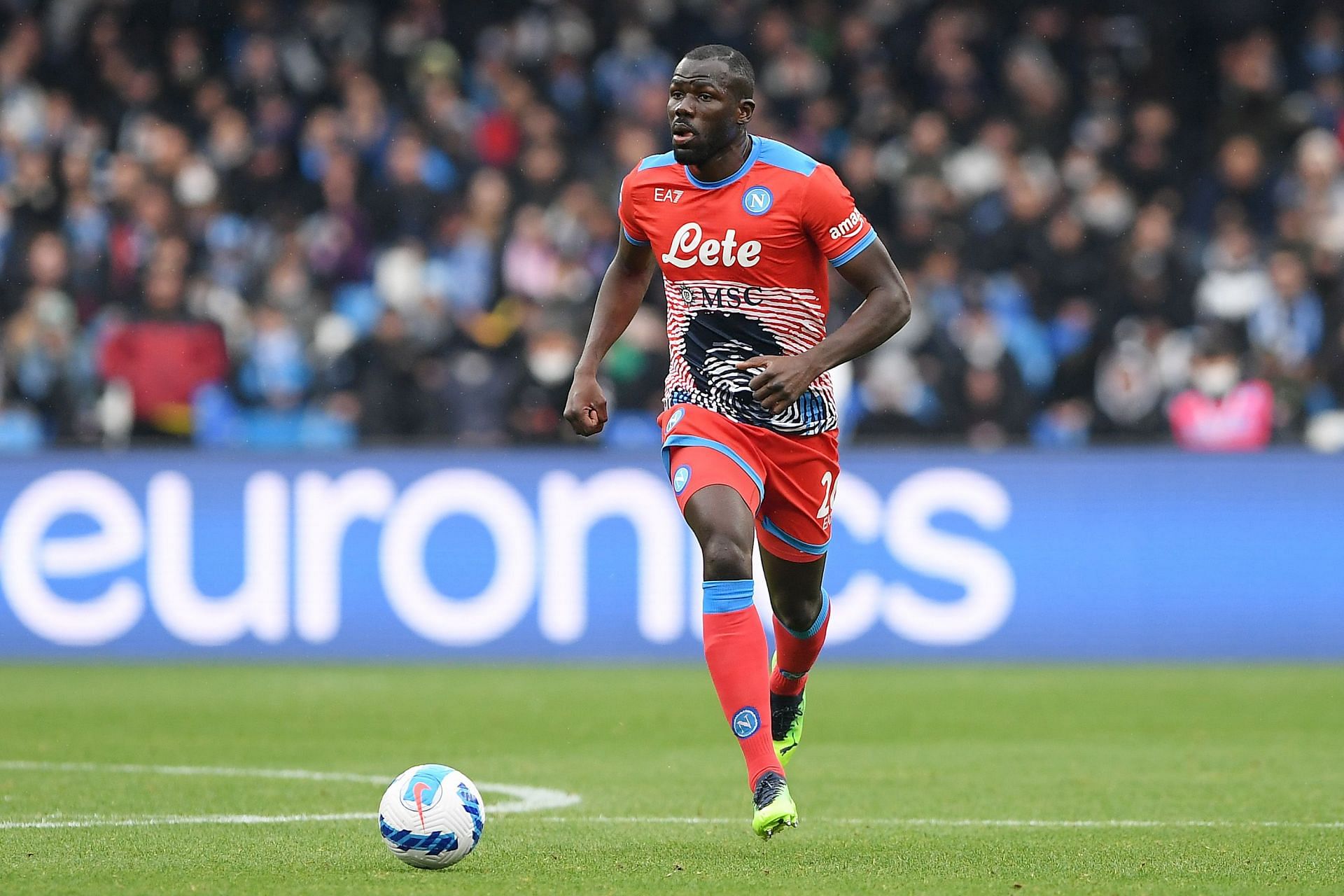 Tun summer-a Chelsea player lak luh that ber chu Koulibaly hi a ni.
Chelsea top centre back Antonio Rudiger leh Andreas Christensen te chuan Real Madrid leh Barcelona an zawm an, free transfer ve vein an zawm a ni. Hetihlai hian khawvel centre tha tak pakhat Koulibaly chu Napoli atang an la lut ve bawk.
Koulibaly hi experience nei tha tak leh quality nei tha tak pakhat a ni. Nizana Everton an hmachhawn tum pawhin a start a, minute 75 naah thlak a ni.
Source SK