Chelsea chuan 2020/21 season UEFA Champions League nomawi an chawi a, Pep Guardiola enkawl Manchester City an hneh a nih kha. Thomas Tuchel team defender te an che tha hle.
Chelsea tana goal khungtu hi Kai Havertz a ni a, Mahse, N'Golo Kante hi Chelsea in hnehna an chan theihna bul pui ti ila kan sawi sual awm love.
Man of the Match nih pawh a phu hle a, tun season Champions League player tha ber pakhat a ni bawk. Sportskeeda chuan tun season Champions League khelh zawh tak atang player tha zual ranking top 10 te a tarlang a, kan rawn tarlang ve leh dawn a ni.
The 10 best players in the UEFA Champions League this season
10 Edouard Mendy | Chelsea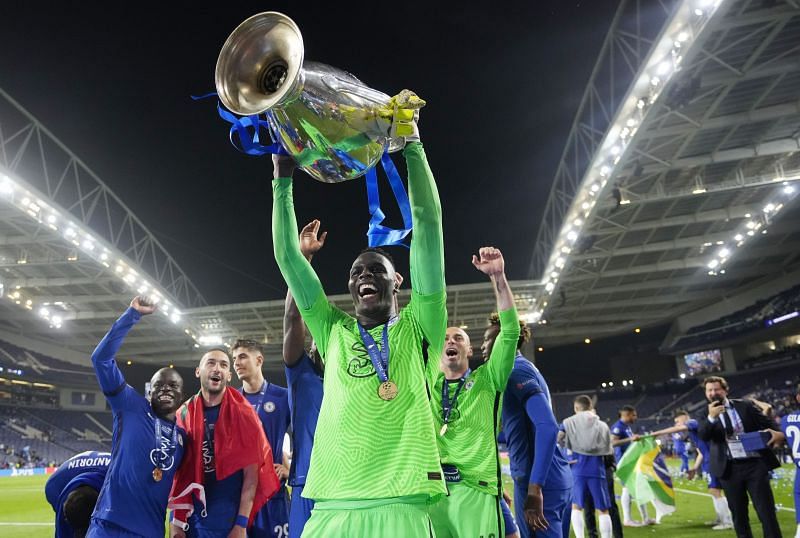 Chelsea goalkeeper hlui Peter Cech'an a thlang fuh rem rem hle. Tun season Champions League khelh zawh takah khan match 9 laiah goal chhuah lohna (cleansheet) a nei a ni.
9 Karim Benzema | Real Madrid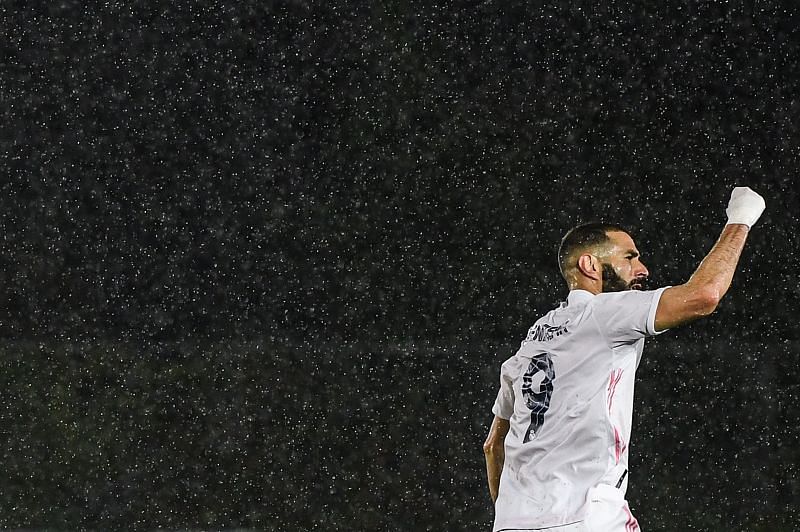 Real Madrid in season duhawmlo tak an hmang, player hliam an nei nual. Karim Benzema hi player pawimawh tak pakhat ni. UEFA Champions League khelh zawh takah khan goals 6 a khung.
8 Lionel Messi | Barcelona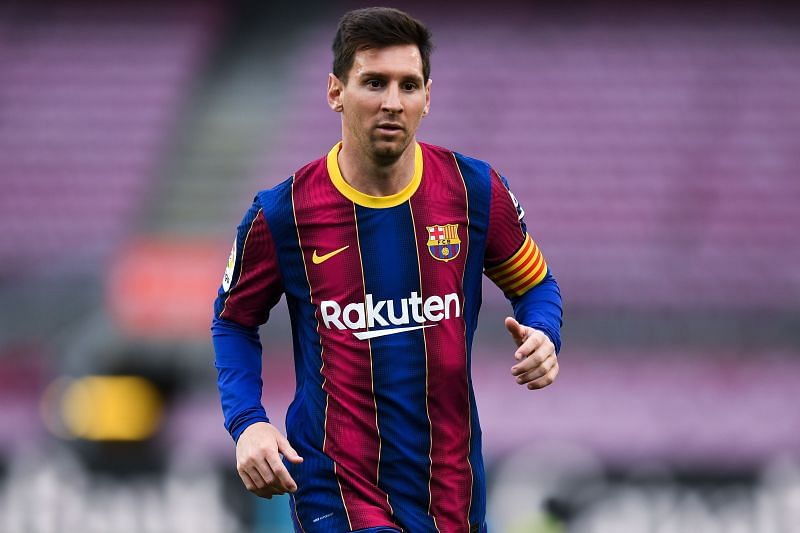 FC Barcelona in Champions League goals 18 an khung atanga goals 7 ah Lionel Messi a inhnamhnawih. GOals 5 khungin assist vawi 2 a nei.
7 Joshua Kimmich | Bayern Munich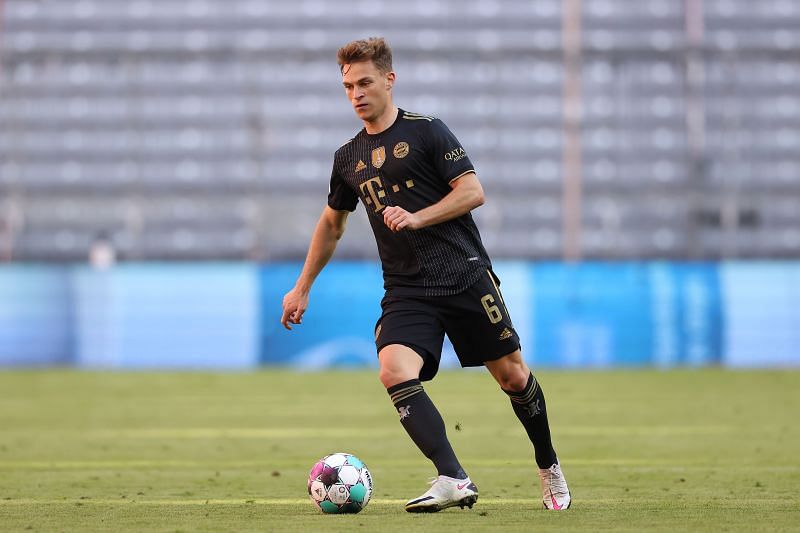 Tun season Champions League-ah khan Bayern Munich hian goal an khung tam ber a, quarter final thleng khan goal 27 lai an khung. Bayern Munich player che tha ber pakhat chu Joshua Kimmich hi a ni. Assist vawi 4 a neih mai bakah goal 2 a khung.
6 Neymar | Paris Saint-Germain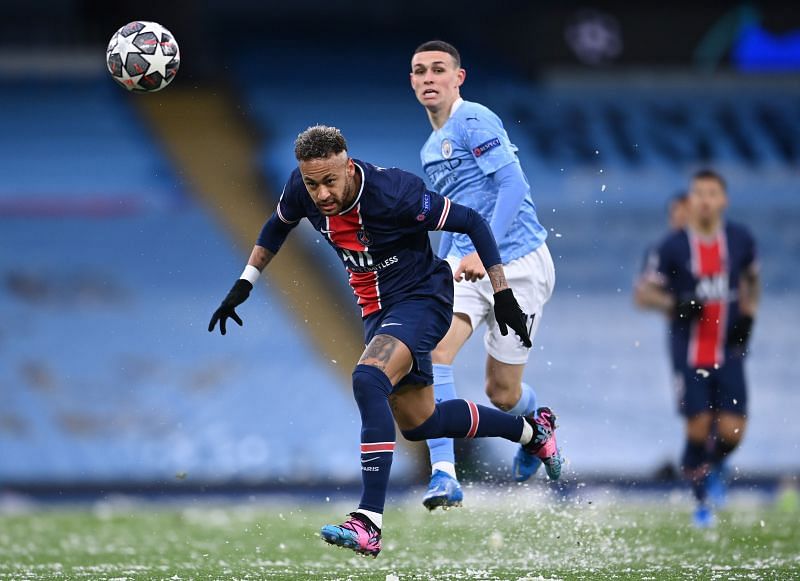 Neymar hian tun season UCL-ah goals 5 a khung a, hattrick vawi khat a siam bawk Group stage Basaksehir nen an khelh tum khan a siam.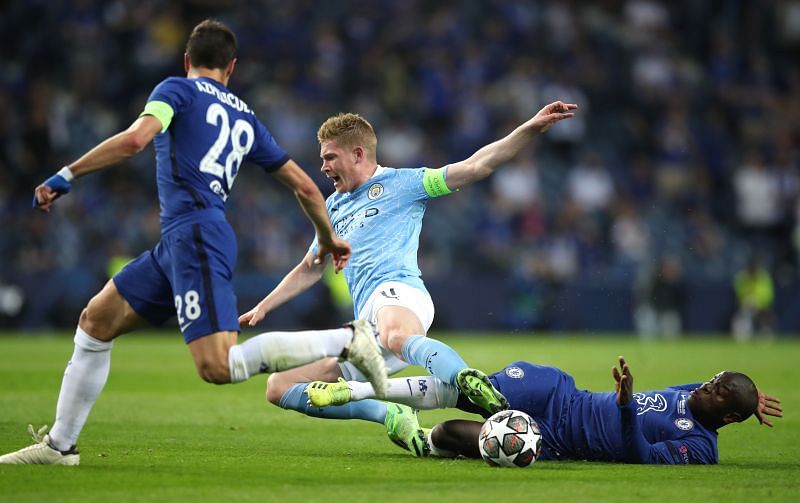 Tun UCL ah Man City hian goals 25 an khung a, goals 7 lai maiah Kevin de Bruyne hi a inhnamhnawih. Goals 3 a khung a, assist vawi 4 a nei.
4 Riyad Mahrez | Manchester City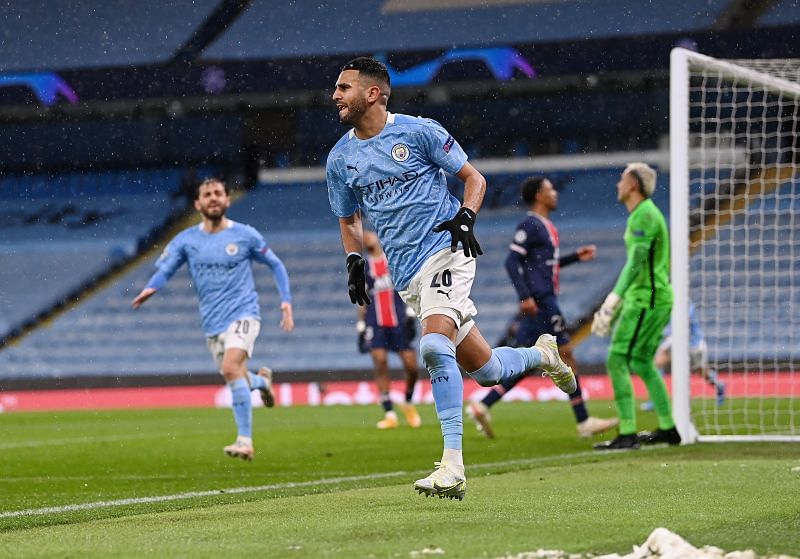 Riyad Mahrez hi Manchester City tan player pawimawh tak pakhat a ni. Paris Saint-Germain nen Semi final an khelh tumah khan City hian goals 4 an khung a, heng atanga goals 3 hi Mahrez khung a ni. Amah chauhvin final a luh pui teuh hle.
3 Erling Haaland | Borussia Dortmund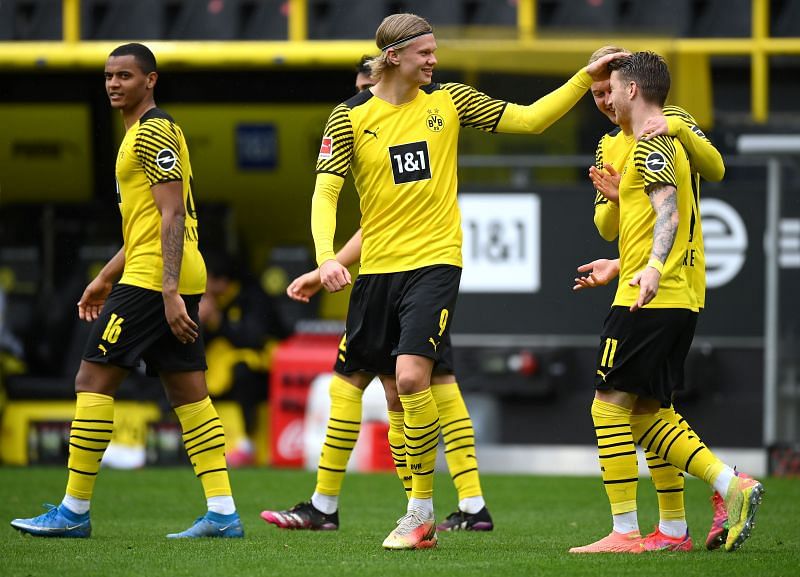 Kum 20 chauha upa ni mahse, goal khung lamah a duailo hle. Tun UCL ah hian goals 10 lai a khung a, assist vawi 2 a nei bawk. Hliam a neih vangin group stage match 2 a khel lo mah mah.
2 Kylian Mbappe | Paris Saint-Germain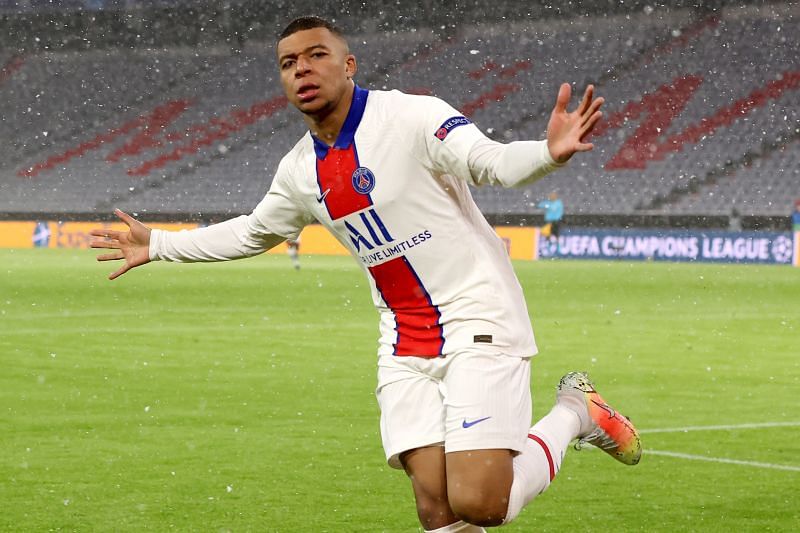 UCL game 4 a khel hmasak atangi goal a khung lova, mahse, game 4 dang a khelh atangin goals 8 lai a khung.
1 N'Golo Kante | Chelsea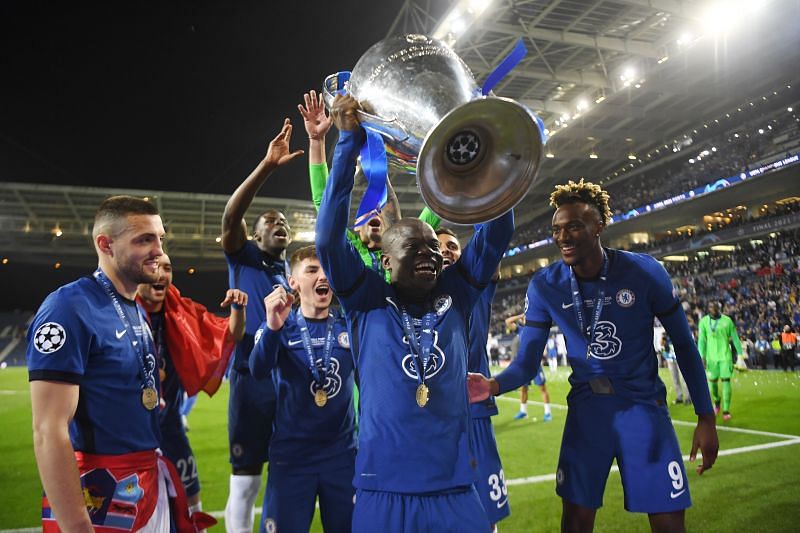 Chelsea in UCL nomawi an chawi theihna pakhat chu Kante vang hi a ni. Nizan final a a chet dan te kha a pui khawp mai. Tun UCL ah chuan a che tha ber mai
Source Sportskeeda