A movie thar Spider-Man: No Way Home tih promote pahin Tom Holland chuan UEFA Champions League final khel tura a duhthusam club pahnih hming a sawi.
American magazine pakhat GW's "Shopping Spree" segment-ah kum 25 upa hian UEFA Champions League final ticket a neih thu a sawi. Sport fan ruh tak a nih thu a sawi tel bawk.
Tom Holland hnenah Champions League final-a intum tur hian eng team hi nge intum se i tih tiin an zawt a. Tottenham Hotspur vs Brenford tiin Holland chuan a chhang. Tottenham Hotspur fans ruhkawl tak a nih thu a sawi hnuin, Tottenham tumpui tur atan Brenford ni bawk se tiin a sawi. A chhan chu a patea (his uncle) hi Brenford fan ruhkawl tak a ni ve thung.
He chanchin hi Spurs fans te tan chuan chanchin lawmawm tak a ni ngei ang. Tottenham in Brenford hi an hneh ngei bawk ang tiin Holland chuan a sawi.
Kan hriat angin Tottenham hi duh angin tun season khelh mekah an che tha vak lova, League match hnuhnung 4 an khelhah vawi 1 chiah hnehna an chang. Premiere League table top 10 a lan pawh hi an beih ve fe chu a ngai maithei. Holland pawh hian Spurs chet chhiat zia sawiin, an fixture leh turah chuan an chet that viau a ngai dawn niin a sawi bawk.
Tottenham hotspur hian an manager thar atan Antonio Conte chu ruatin, a chet that pui mai ang em? Antonio Conte hi sulhnu nei tha tak manager pakhat a ni.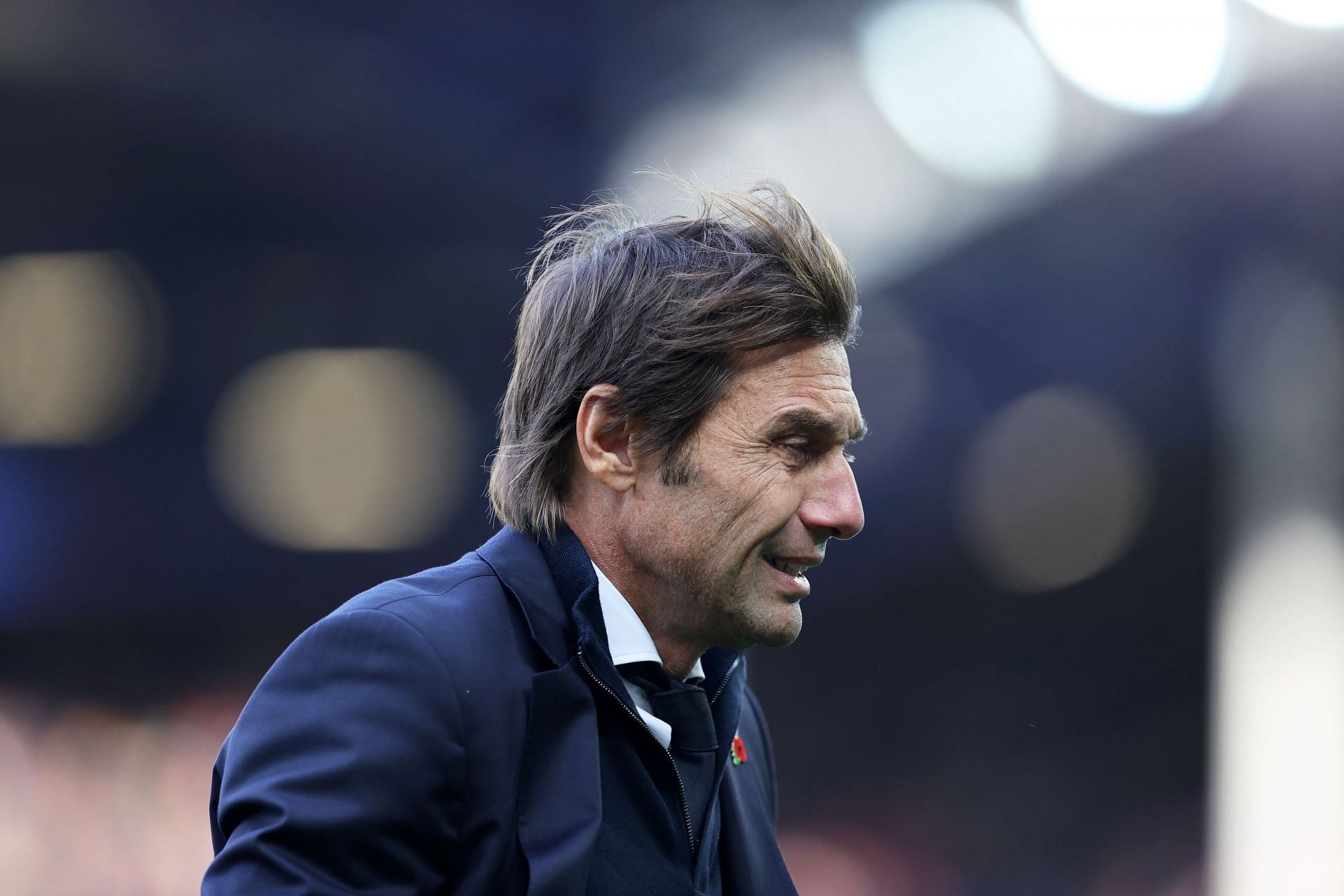 Source SL