PUBG Mobile chuan chuan players te an offers tamtak a siam sak thin a, Chicken Dinners tur chuan ralthuam (weapons) thlan thiam a ngai hle thin. Spotskeeda chuan Short-Range kahna atana tha silai tha zual a tarlang a, kan rawn tarlang ve leh dawn a ni. Hnaih taka kahna atan chuan Snipers rifles hman chu a harsa deuh thin a ni.
Best Guns for short-range in PUBG Mobile
5. AKM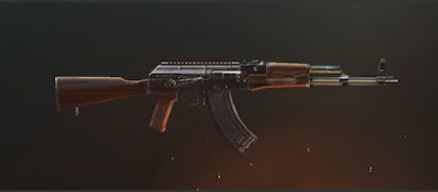 AKM hi PUBG Mobile-ah chuan Assault Rifles hman tam ber a ni a. A kah a na ve tho mai bakah a damage a sang hle. Misual hnaih taka kahna a tha hle a ni. Mahse, AKM hi a nghawng a nat deuh thin avangin control harsa thin a ni.
There are also other guns like M416 and various other SMGs and Shotguns that can also be used for short-range encounters. It is just a matter of a player's preference.
4. UMP45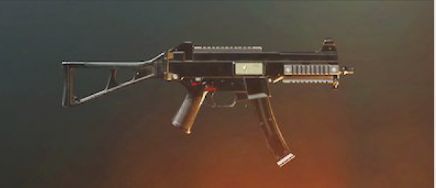 UMP45 hi submachine Gun (SMG) niin, close-range inbeihna atang chuan a tha hle. A nghawng a tlem a, hman a nuam hle a ni. SMGs-ah damage sang ber pahnihna a ni nghe nghe Tommy gun hi damage lamah pakhatna dinhmun a hauh a ni.
3. Groza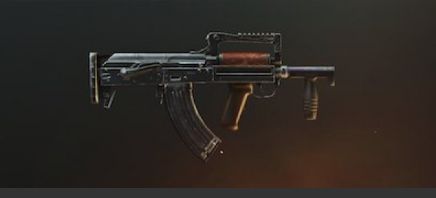 Groza hi hman reng chuan a that zia a hriat theih hle. He Assault rifles a kah a rang tha hle a, damage a tha bawk.
2. S12K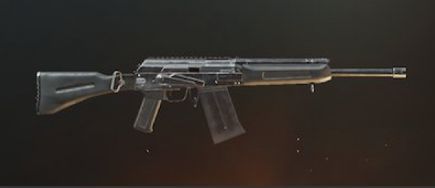 S12K hi semi-automatic shotgun awmchhun a ni a, 12 gauge ammunition a hmang a, short range inbeihnaah silai tha tak pakhat a ni. Reload a rang a, a kah a rang a, shotguns dang aiin a tha zawk a ni. S12K i hmang a nih chuan shots 1-2 ah misual i down thei ang.
1. UZI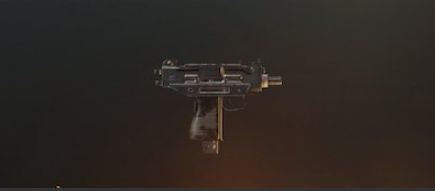 UZI hi SMG-ah chuan players te hman tam ber a ni a, 9mm bullets a hmanga auto mode a ni. Close-range inbeihnaah chuan a tha ber a ni.
Sportskeeda