Tun hnaia Manchester United in Borussia Dortmund atanga an lak luh tak Jadon Sancho hi Premiere League history-a player man to zingah a tel a ni. Kum 21 a upa Jadon Sancho hi England lamah kirin Red Devls-ah hian kum 5 chhung daih tur contract a sign a ni.
Engpawhnise, a hnuaiah hian Premiere League history-a player man to zual top 5 te kan rawn tarlang ve leh e.
5. Jadon Sancho | £73 million
Summer transfer hmasa zawkah khan Manchester United chuan lak luh an tum tawh a, mahse, Borussia Dortmund lamin a man tur an hauh ang United lamin an ngam loh avangin an la lut lo a ni.
Mahse, tun summer transfer-ah erawh Dortmund lamin a man an ti tlawm deuh a, Man Utd lam hian an la lut ta nghe nghe a ni.
Jadon Sancho hi Manchester City academy chhuak a ni a, Sancho hi talent nei tha tak a ni. Kum 2017 khan Borussia Dortmund lam chuan an la lut a, Bundesliga club lian tan hian match 137 lai a khel tling hman a ni.
Match 137 a khelh atangin goal 50 a khung mai bakah vawi 64 lai assist a nei tling. Europe player tha ber pakhatah a inchhuah.
4. Virgil van Dijk | £76.19 million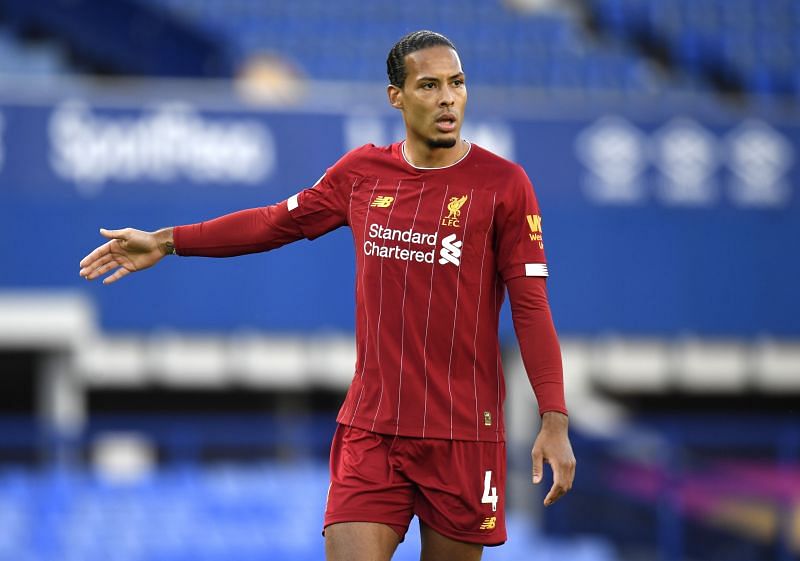 Virgil van Dijk hi kum 2018 khan Liverpool chuan Southampton atangin an la lut a, a man hi £76 million vel a ni.
Liverpool a luh hnu hian a che tha hle a, Liverpool in hlawhtlinna hrang hrang an chan theihnaa player pawimawh ber pakhat a ni. Tunlai football khawvela defender tha ber pakhat anga sawi a ni.
Liverpool lama a insawn hnu hian PFA Player of the Year leh UEFA Player of the Year award a dawng tawh bawk.
3. Romelu Lukaku | £76.23 million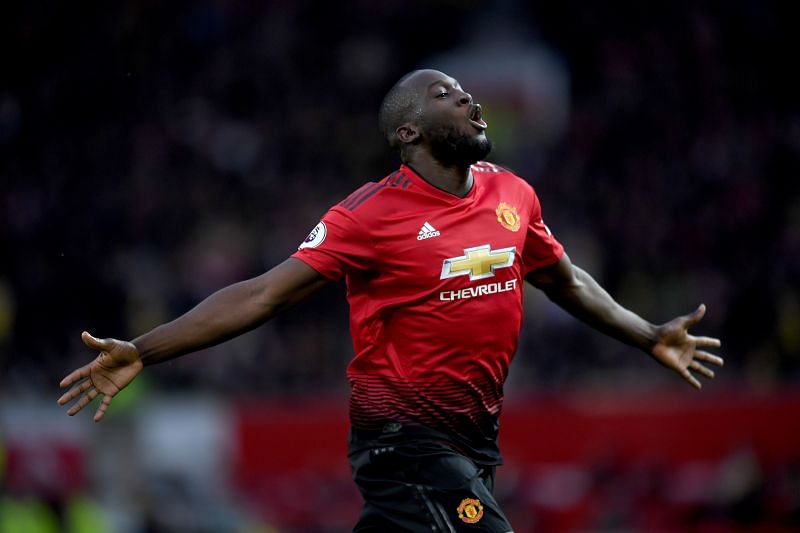 Kum 2017 khan Romelu Lukaku chuan Everton chhuahsanin Premiere League club lian Manchester United a pan a, kha tih laia a man chu £76.23 million lai a tling.
Manchester United tan match 96 inlanin goal 42 lai a khung hman a ni. Kum 2019 khan Italian club lian Inter Milan lamah insawn lehin a che tha hle.
2. Harry Maguire | £78.30 million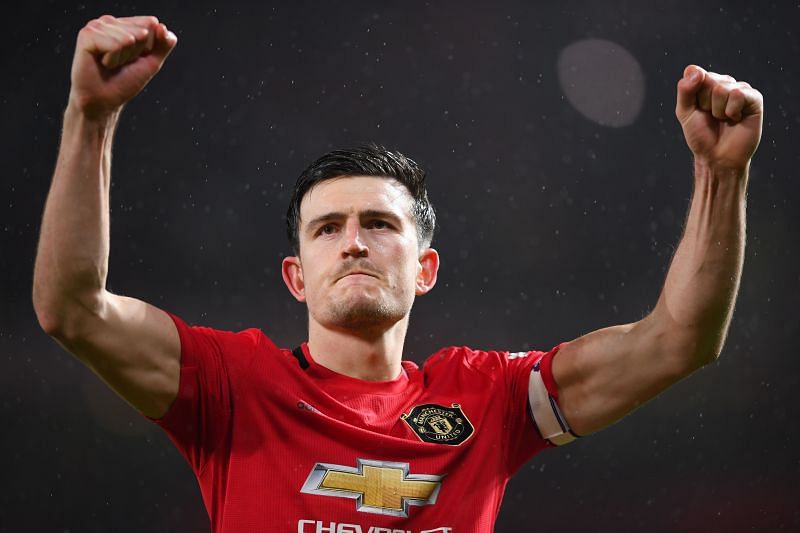 Kum 2019 khan Manchester United chuan Lecester City atangin Harry Maguire hi an la lut a, kha tih laia a man chu £78.3 million lai mai niin, football history-ah defender man to ber a ni.
1. Paul Pogba | £94.50 million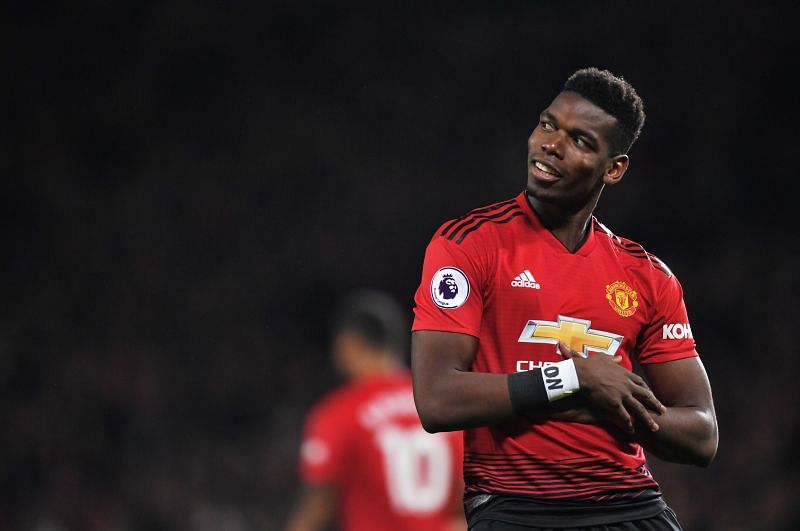 Paul Pogba hi khawvel inhnialna ti tamtu pakhat a ni. Kum 2016 khan Manchester United chuan Juventus atangin £94.50 million lai maiin an la lut a, Premiere League history a player man to ber a la ni mek.
Source SK