Football club neitu te hi an pawimawh em em a, club neitu leh fan te karah hian inkungkaihna tha tak a awm hi a pawimawh em em a ni, club tlemte chauh hi club neitu te nena inkungkaihna tha nei te anni.
Football league sang ber club neitu nih hi a nuihzaththlak lova, khawvela mi hausa thenkhatten sum tam tham takin an invest ve a ni.
Premiere League hi khawvel league lian ber anga sawi ani mek a, club neitu te pawh hausa tak tak anni hlawm a ni. Tun tumah hian Premiere League bikah club neitu hausa zual top 5 te kan rawn tarlang ve leh dawn a ni.
Club neitu leh an hausakna
5. Joe Lewis and Daniel Levy (Tottenham Hotspur) | $6 billion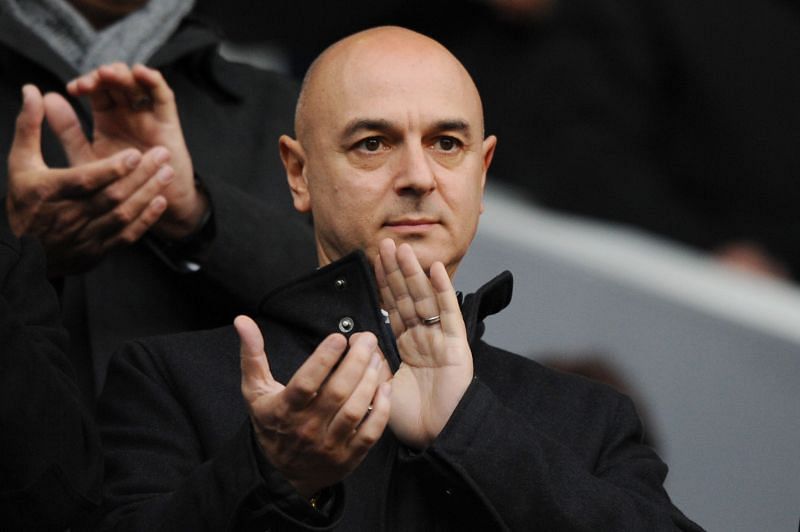 4. Aiyawatt Srivaddhanaprabha and family (Leicester City) | $6 billion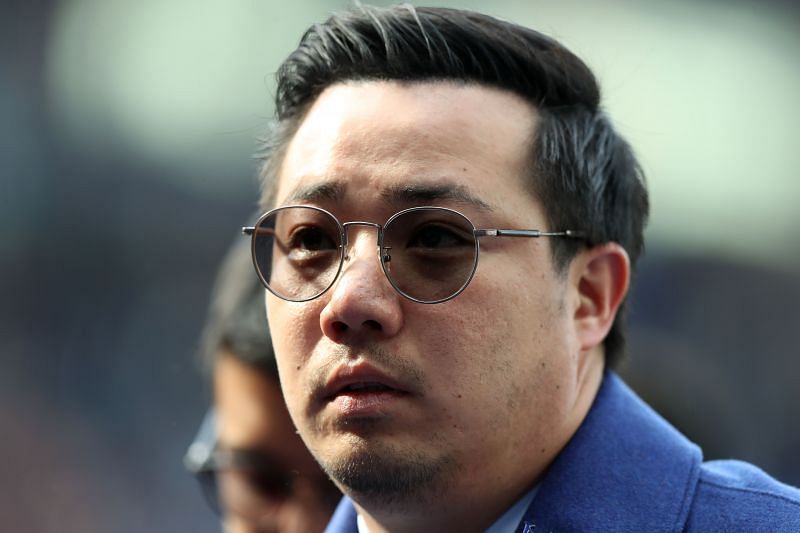 Aiyawatt Srivaddhanaprabha hi Thai Businessman hausa tak a ni. Leicester City hian rawlthar talent nei tha tak tak te an kawl nual a, Caglar Soyuncu, Youri Tielemans leh Wesley Fofana te hi an tha hle.
Hei mai ani lo, Fox hian star tha tak tak N'Golo Kante, Riyad Mahrez leh Danny Drinkwater te chu hralh chhuakin sum tamtak an la lut a ni. Man Utd defender Harry Maguire pawh hi Leicester City atanga chhuak tho a ni e.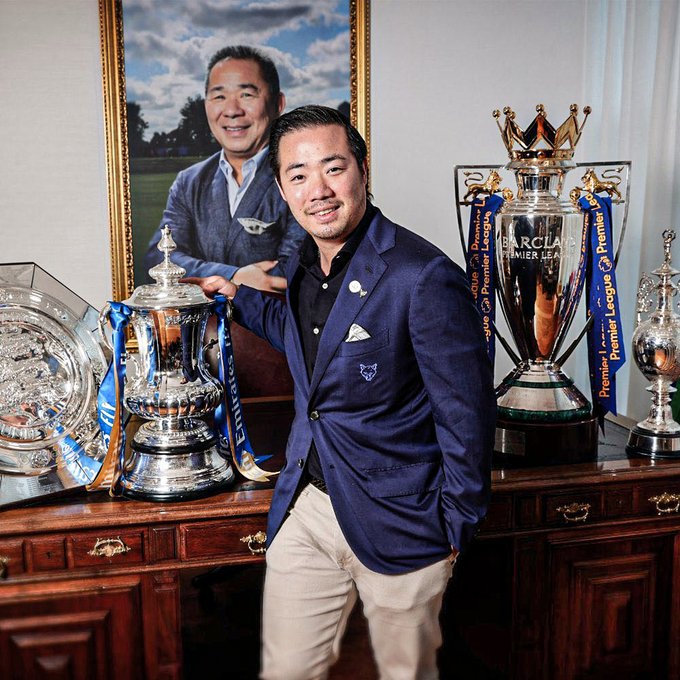 3. Stan Kroenke (Arsenal) | $10 billion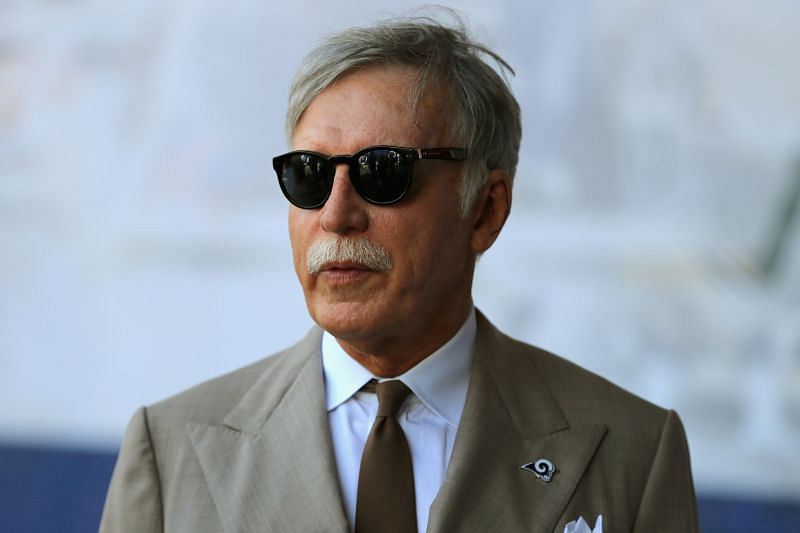 Arsenal fans thenkhatte chu an club neitu chungah an lawm vak lo tih chu a chiang. Club enkawl thiam loah an chhuah a ni. He American pa hian Football club chauh hi a enkawl lova, Los Angeles Rams leh Denver Nuggets company chu a ta tho anni.
2. Roman Abramovich (Chelsea) | $11.3 billion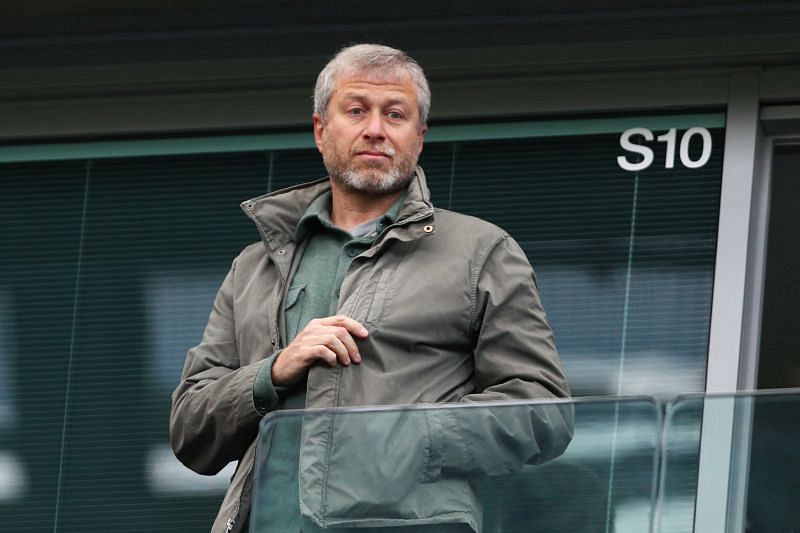 Arsenal neitu Stan Kroenke chungah Arsenal tantu te an hlim loh laiin, Chelsea tantu te erawh an pu ber atana Roman Abramovich an nei hi chu an lawm hle niin a lang.
Abramovich hian Chelsea chu hma a sawn pui hle a, neitu chan a chan hnuah Chelsea in hma an sawn a, title pawh an chawi tam tawh hle.
1. Sheikh Mansour (Manchester City) | $20 billion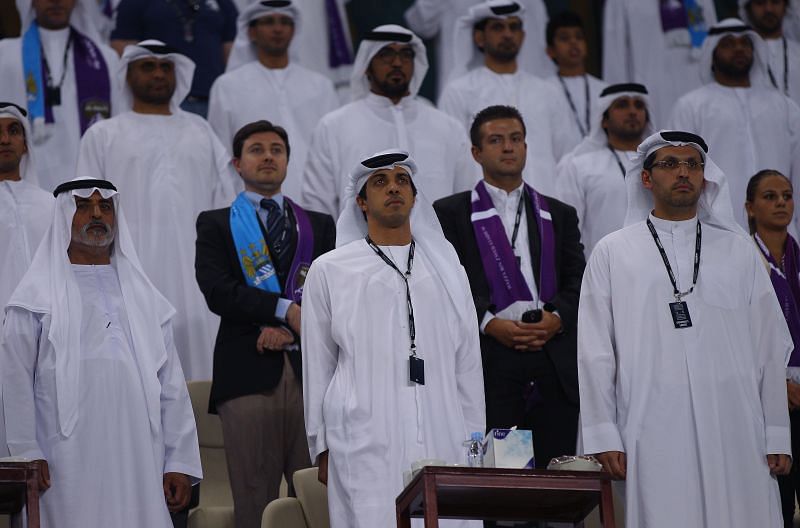 Roman Abramovic hnuaia Chelsea hmasawn ang tho khan, Sheikh Mansour hnuaiah Manchester City pawhin hma a sawn hle. Tunah phei chuan khawvel team tha ber pakhat anni mek.
Premiere League club neitu hausa ber ani mek.
Source SK