Chelsea leh Borussia Dortmund striker Erling Haaland te chu mimal thilah an inrem tawh niin report in an tarlang.
Transfer Window chungchanga Ian McGarry sawi dan chuan Erling Haaland chuan London Club zawm a duh niin a sawi a, Chelsea lamin Dortmund hnenah an player thar man tur chiah an pek a ngaih tawh thu a sawi.
Chelsea manager Thomas Tuchel chuan tun summer-ah hian striker pakhat tal lak luh a duh a, Erling Haaland hi a striker lak luh tum zinga tha ber pakhat a ni. Season khelh zawh takah khan all competion-ah goal 41 khungin assist vawi 12 lai a nei tling a ni.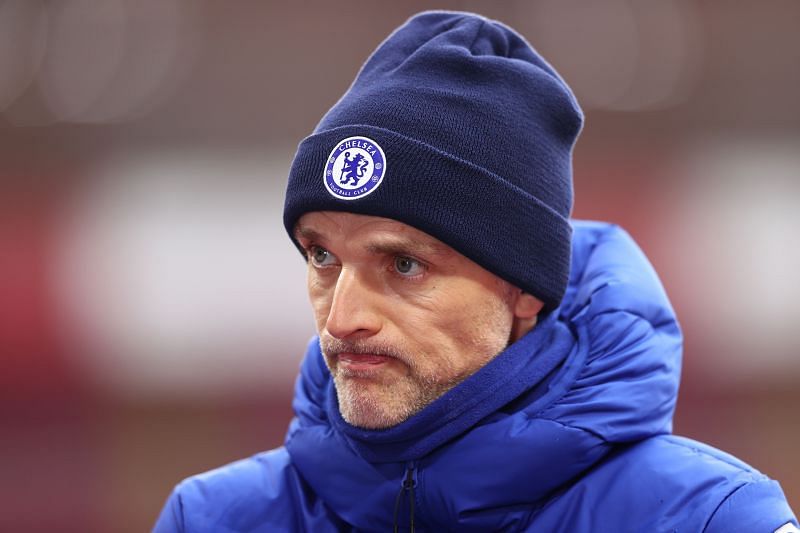 Chelsea hian Erling Haaland lak tum lo mahse, Harry Kane leh Romelu Lukaku hi an lak tum zingah an tel tho a ni.
Chelsea midfielder hlui Joe Cole pawhin Chelsea hian tun summer-ah Erling Haaland hi la ngei se tih a duh. Haaland hian Chelsea ah magic a pholang thei dawn niin J Cole chuan a ring.
Personal terms between Erling Haaland and Chelsea are 'signed off.'

Agreeing a fee with Dortmund is next. [@garbosj] pic.twitter.com/t38LHL1AM2

— LDN (@LDNFootbalI) June 15, 2021
"Chelsea hian player pakhat an mamawh a, kei chuan Haaland hi ka duh. Lak tur list-ah a awm a, No 9 a ni. Chelsea squad-ah hian player tha tamtak an awm a, area zawng zawngah quality player an awm nuk mai, squad strong tak anni. Mahse, magic pholang thei pakhat an mamawh, no 9 hi a ni. No 9 hi an la lut thei a nih ngat chuan club hi a inthleng chiang viau ang, regular takin title an challenge thei ang" tiin an sawi.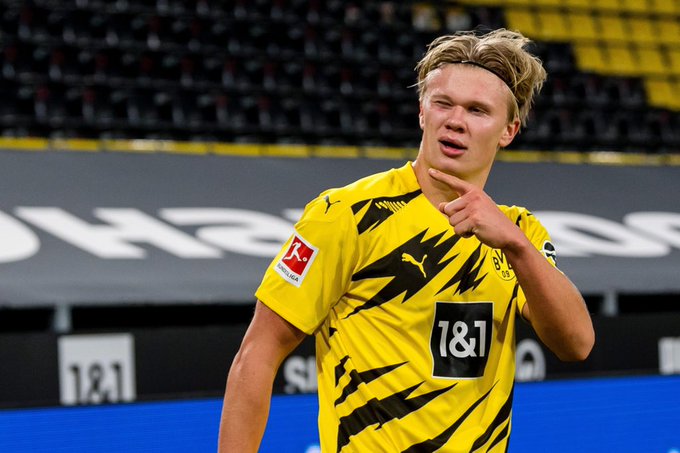 Kan hriat angin Chelsea hian striker tha tawk tak pakhat an mamawh hle a, tun summer transfer lo awm turah hian la lut thei tak ang maw?
Source SL