Manchester United chuan tun summer transfer window awm turah hian season thar inbuatsaihna atan an squad thuam that an tum dawn a. 2020-21 season Premiere League khelh zawh takah khan Champion Man City chu point 12 laiin an pha lova, season thar lo awm turah chuan an inkarah gap a awm tawh loh a rinawm.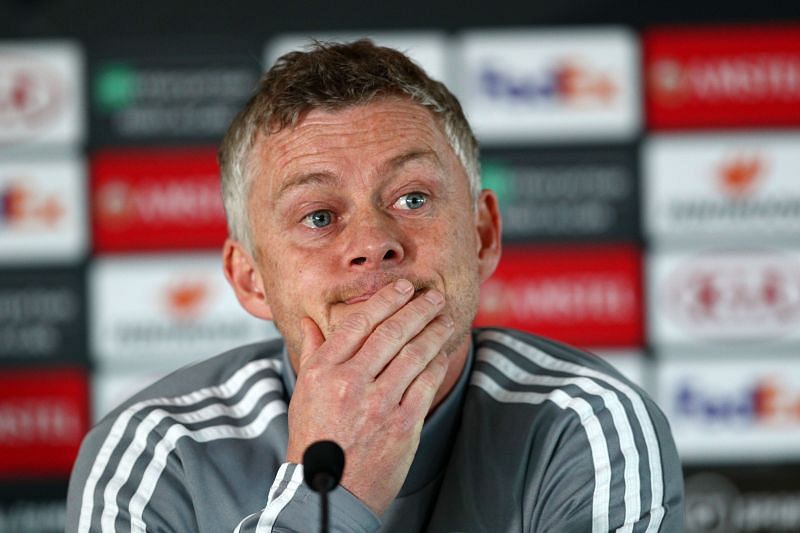 Man Utd boss Ole Gunnar Solskjaer chuan tun summer transfer window hian a attack lam tih chak a duh a, midfield lam pawh a thuam that deuh a rinawm. Hetihlai hian Harry Maguire kawppui tur pawh defender thar lak luh tho a duh niin an tarlang.
Engpawhnise, tun tumah hian Manchester United lak tum zinga langsar zual te kan rawn tarlang dawn a ni.
Manchester United in Paul Pogba thlaktu tur an hmu (Identify)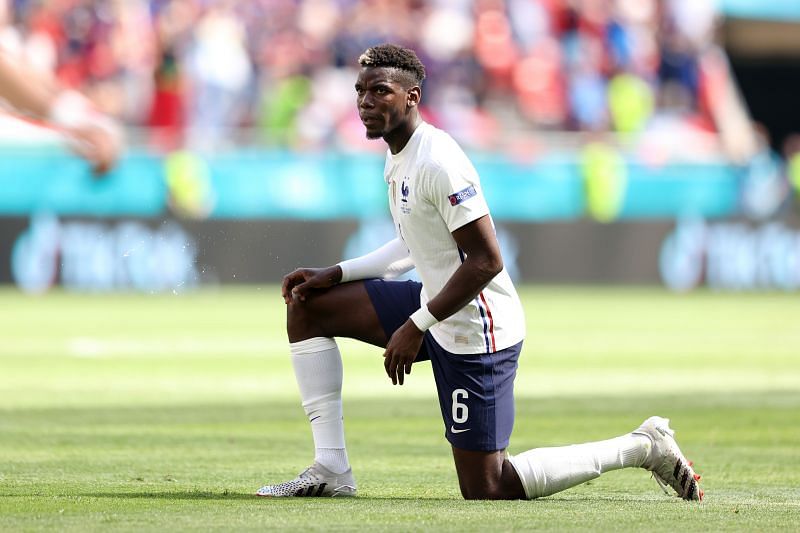 Report in a tarlan dan chuan Paul Pogba'an tun summer transfer ah Man United a chhuahsan a nih chuan amah thlaktu tur player pathum an hmu niin an tarlang. Tunah hian Pogba'an Old Trafford lamah thla 12 daih contract a nei mek a, Old Trafford lama contract pawhsei chu a hreh deuh niin a lang.
Red Devils lam hian contract thar pek an duh niin a lang. Mahse, Pogba an chan dawn a nih chuan, tun summer transfer-ah hian an hralh chhuah ngei ngei a ngai ang, a chhan chu nakum lamah free agent a a chhuah mai mai ai chuan.
Manchester United in Pogba an chan a nih chuan, heng playr pathum hi amah thlaktu tura rinkai anni. Sergej Milinkovic-Savic, Toni Kroos leh Renato Sanches te anni.
Milinkovic-Savic leh Sanches hi Liverpool lamin an duh a. Toni Kroos pawh Real Madrid a chhuahsan ang, Toni Kroos tan Los Blancos chhuahsan chu thil harsa tak pakhat a ni ngei ang.
Source SK