Manchester United leh Chelsea boss hlui Jose Mourinho chuan England defender Kyle Walker chu Euro 2020 Player of the Tournament atan a thlang. Mourinho chuan Euro 2020 a Three Lions tana Kyle Walker chet dan chu thil mak tak a nih thu a sawi.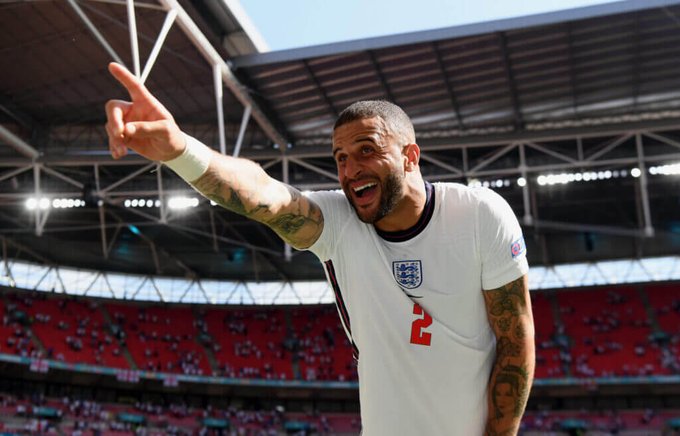 Kyle Walker hi Euro 2020 a England tan minute zawng zawng khel vek tep player pakhat a ni. Manchester City star Kyle Walker hi right back a khel thin a ni a, mahse, back ah 3 an awm chuan right centre back ang pawhin a khel thin tho.
Gereth Southgate'an Euro 2020 final-ah England a luh pui theihnaah hian Walker hi a che tha hle a, hetihlaiin minute 2 naa goal khungtu Luke Shaw pawh a che tha hle bawk.
Juventus defender Leonardo Bonucci chuan second half ah draw na goal a khung a, hun pangaiah 1-1 in an indraw, extra time an khelh hnu pawhin team pahnih te hian goal an khung theilo ve ve. Euro 2020 final ah penalty pet a ngai ta a nih kha.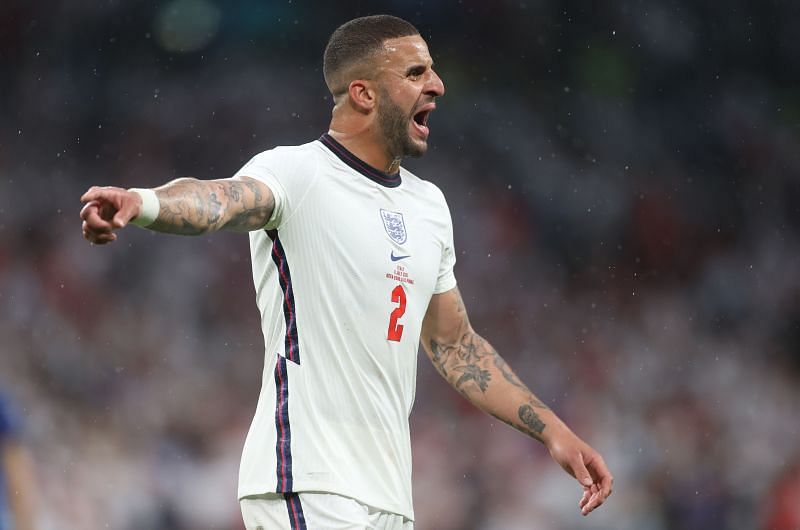 Italy lam chuan penalty shootout hmangn 3-2 in hnehna an chang a, England tan Marcus Rashford, Jadon Sancho leh Bukayo Saka ten goal an khung theilo.
England in Euro 2020 nomawi chawilo mahse, fans ten England player thankhatte an fak hle. An player fak zingah hian Jordan Pickford, Declan Rice leh Raheem Sterling te an langsar hle.
Mahse, Portuguese manager Jose Mourinho ve thung chuan Manchester City star Kyle Walker chu a chet dan a thlir hnuah, Euro 2020 Player of the Tournament atan a thlang a ni.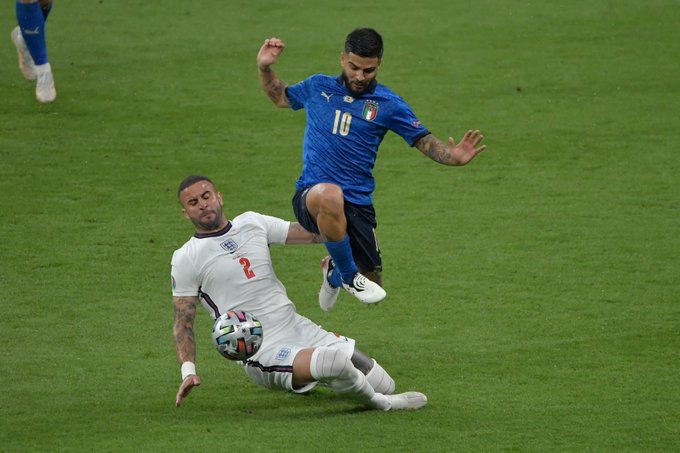 "Kyle Walker hi ka player of the tournament a ni, Kyle Walker chet dan kha a mak dangdai hle in ka hria. Minute hmasa ber atangin final thleng a lut, mi mak dangdai tak a ni." tiin Jose Mourinho chuan talkSport a hrilh.
Source sportskeeda