Khawvel infiamnaah hian footballers te hi mite duh ber pakhat anni khawvel infiamnaah football hi a lar ber awm mai e.
Social media platform Twitter, facebook leh Instagram lamah fans te pawh an che na thei hle, chutiang bawkin footballers te pawhin social media lama post pakhat lek an siamin pawisa an hlawh ve zel bawk a ni.
Social media analytics firm in an tarlan dan chuan Cristiano Ronaldo hian Instagram post pakhat a siam hian $1.6 million hlawh zel ang niin an tarlang, The Rock kan tih mai Dwayne Johnson hi Instagram lama hlawh hnem pahnihna a ni a, ani aiin C Ronaldo hian $80,000 lai maiin a hlawh hnem zawk tihna a nih chu.
Tun tumah hian Instagram lama footballer followers nei tam zual top 5 te kan rawn tarlang ve leh dawn a ni.
5 Zlatan Ibrahimovich – 48.3 million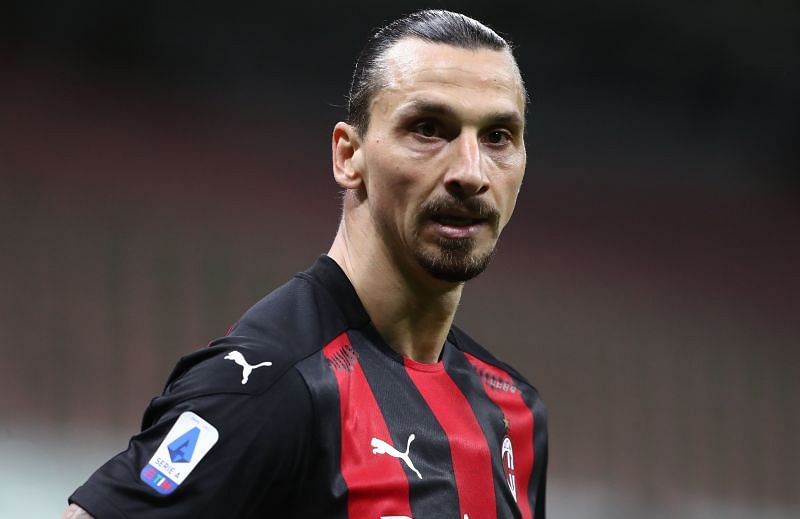 Zlatan Ibrahimovic hi kum 40 a tling tep tawh mai thei, mahse, Instagram lama footballer lar tak pakhat a ni.
Sweden leh AC Milan star hian Intagram followers neih tam lamah Gareth Bale, Sergio Ramos leh Paul Pogba te a khum a ni.
Kum 8 hnuah, 2019/20 season khan Serie A lamah a kir leh a, Ibrahimovic hian goal 25 lai a khung leh tawh, Milan chu 6 na leh 2 na dinhmun a hauh pui ve ve a ni.
4 Kylian Mbappe – 54.1 million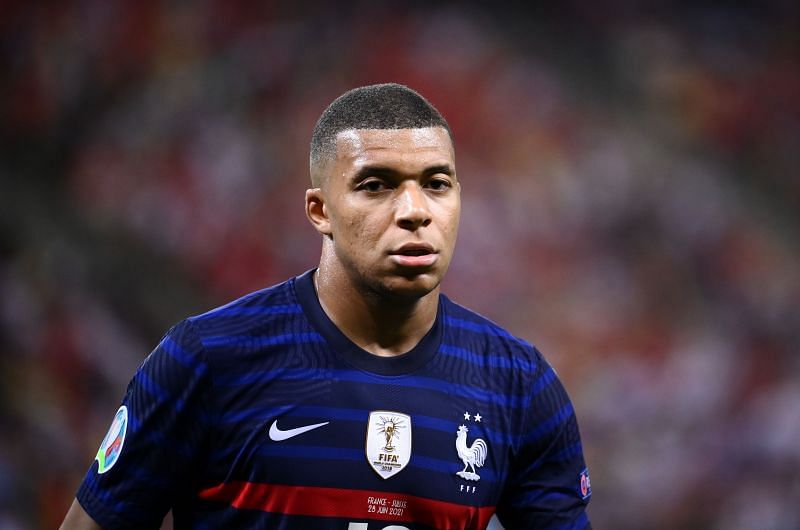 EUro 2020 kha chu atan chuan theihnghil vang vang chi a ni ngei ang, goal a khung lova, round of 16 penalty shootout-ah goal a khung lo bawk, French chu tournament atangin an tla hma hle.
Euro 2020 ah che tha vak lo mahse, kum 22 a upa hi rawlthar player tha tak pakhat a ni, Instagram lamah pawh follower a nei tha hnem hle.
3 Neymar – 154 million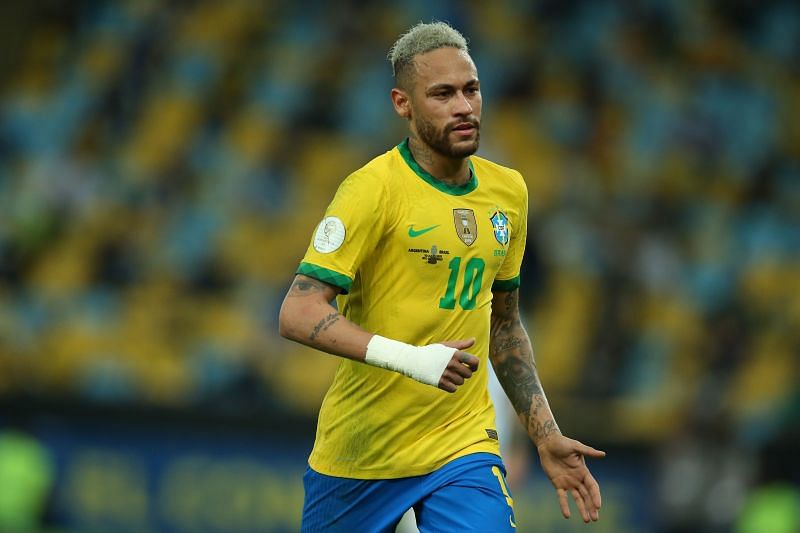 Neymar hi footballer zingah Instagram follower nei tam pathumna a ni.
2 Lionel Messi – 232 million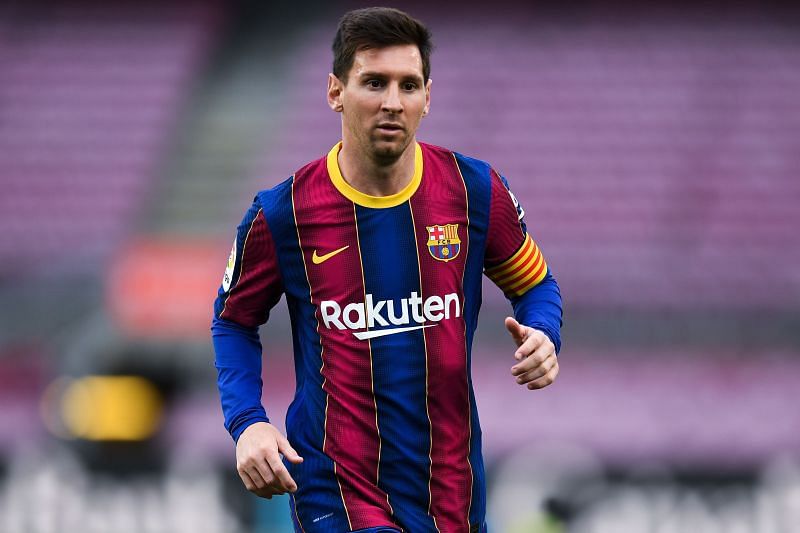 Footballer zinga Instagram follower nei tam ber pahnihna ani.
1 Cristiano Ronaldo – 314 million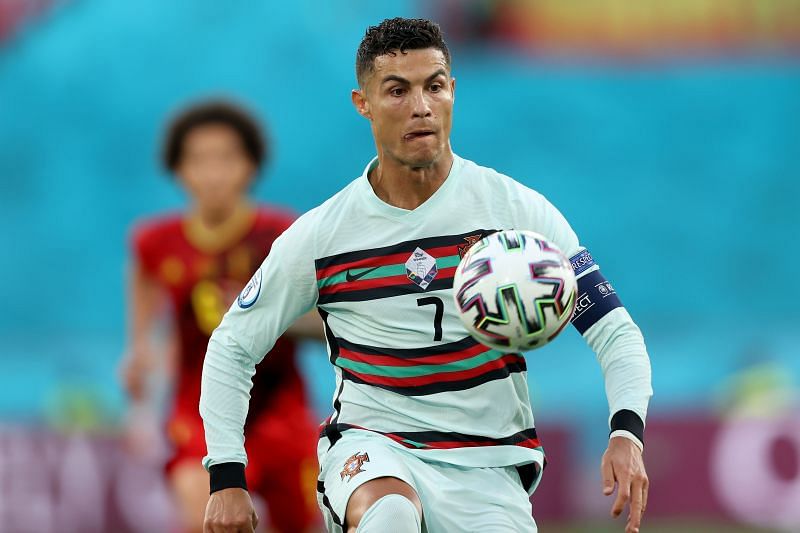 Cristiano Ronaldo hi footballer zinga Instagram follower nei tam ber a ni mek.