Football team te tum hmasa ber chu games-a hnehna chan leh trophies chawi hi a ni. Kan hriat angin khawvela infiamna-ah football hi mite en hlawh ber pakhat a ni a, trophies hlu tak tak a awm nuk mai.
Tun tumah hian khawvela trophies man to zual (most expensive) top 5 te kan rawn tarlang ve leh dawn a ni.
5 Serie A – €55,000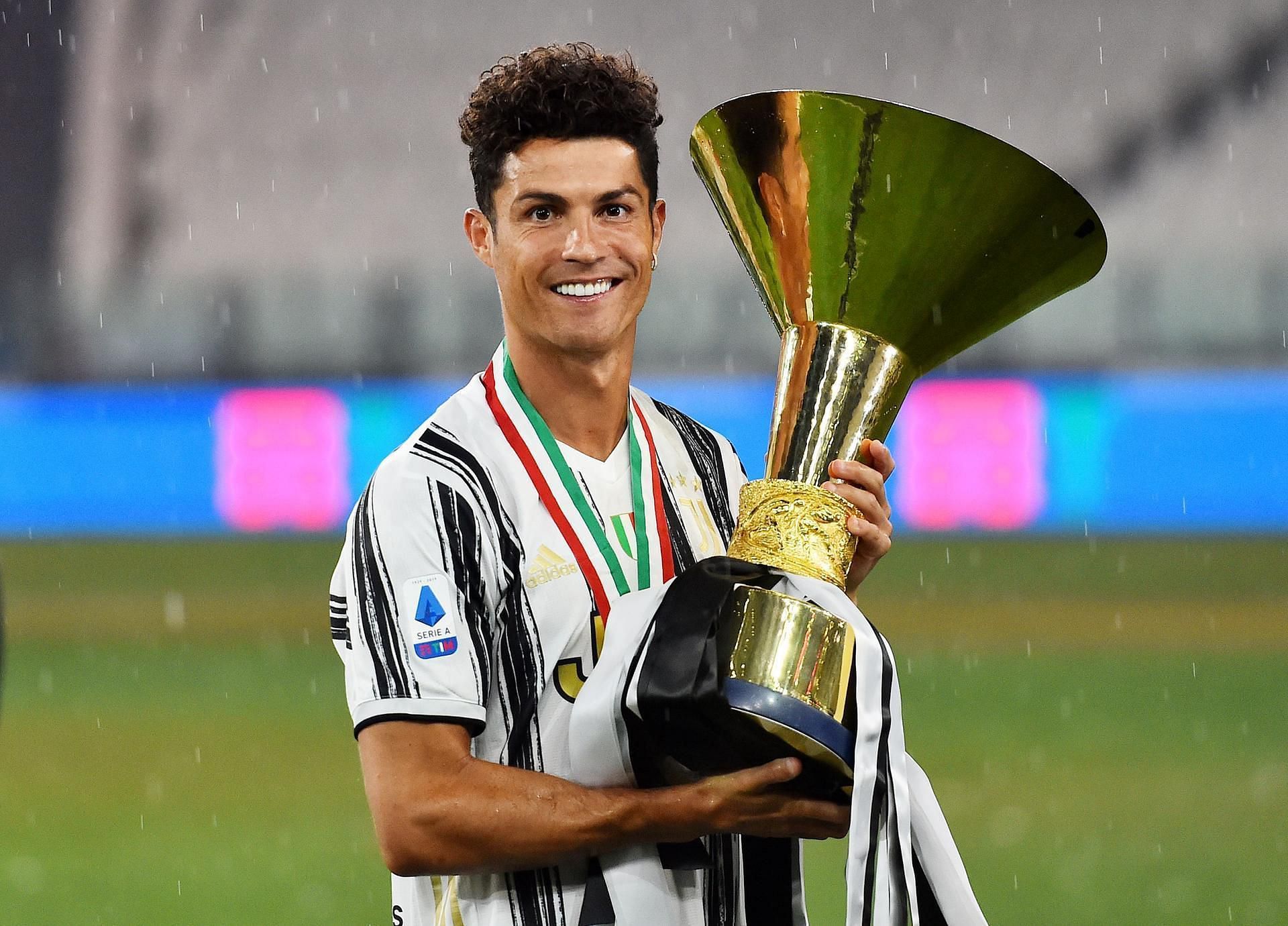 Serie A trophy hi Italian club inelna sang bera hnehna chang hnenah hlan thin a ni a, season tina a man hi €55,000 a ni. "Coppa Campioni d'Italia" tiin sawi a ni bawk. He trophy hi 1960-61 season atang khan hlan tan a ni.
Mahse, 2004 thleng kha chuan stadium chhungah, hnehna chang team te hnenah, he trophy hi an pe lova, hnehna chang club head office-ah an lo hlan thin a ni. Kum 2004 khan dan te thlak danglamin, vawiini thlengin stadium chhungah he trophy hi hlan chhunzawm alo ni ta a ni.
Premiere League hi khawvel league hausa tak pakhat ni mahse, Serie A trophy hi a to zawk a, Europe league zinga trophy to ber a ni.
4 Africa Cup of Nations – €127,000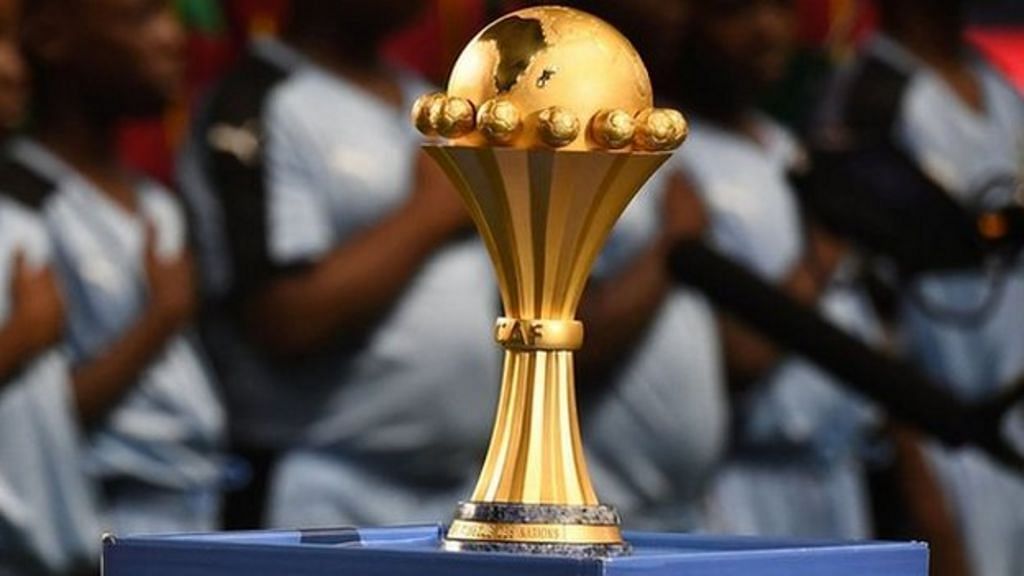 Africa Cup of Nations trophy hi a pawimawh hle a, a pawimawh zia ti chiangtu pakhat chu a man hi a ni ngei ang, €127,000 man lai mai a ni a, Serie A trophy man let hnih vel a tling.
3 Ballon d'Or – €508,000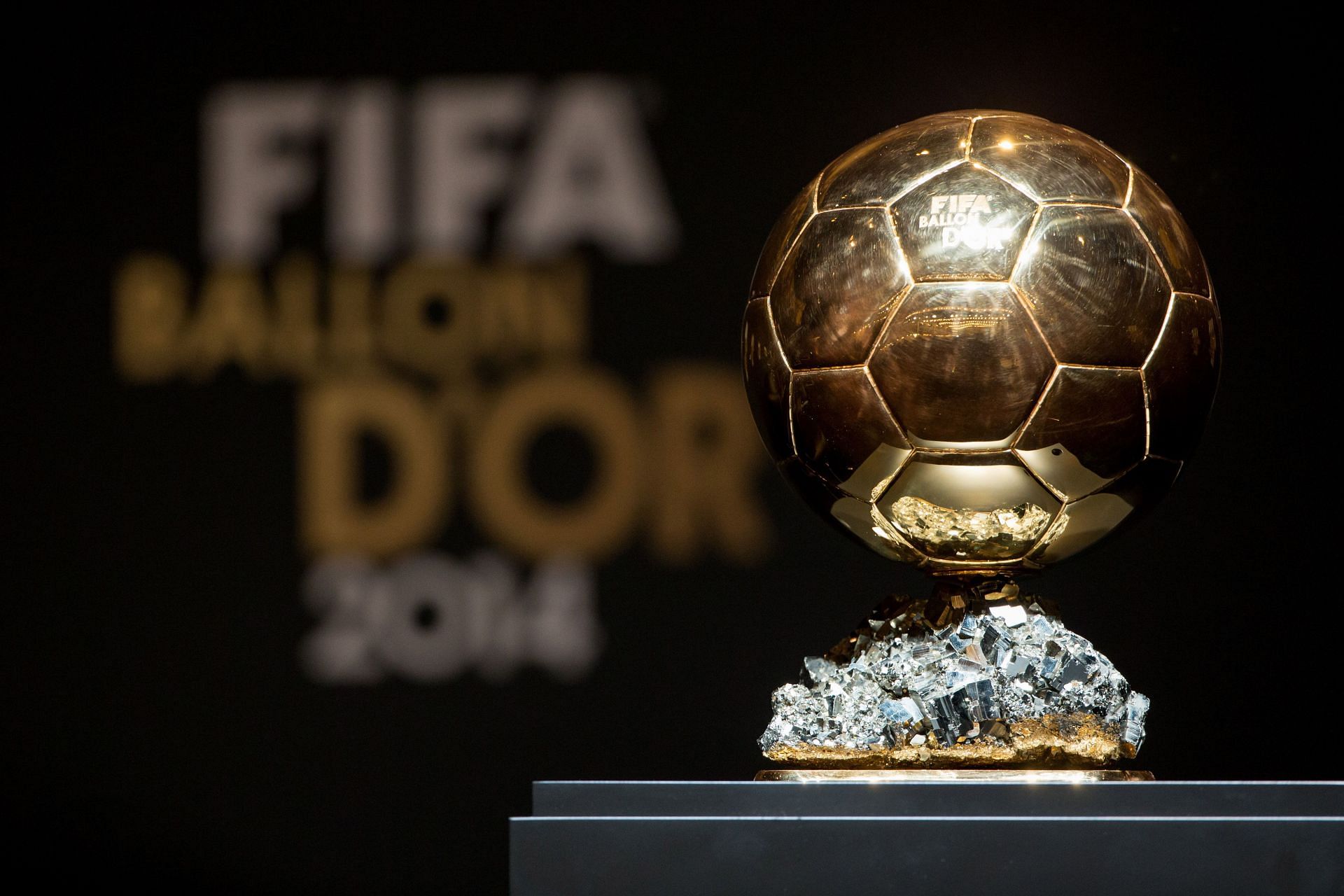 Kan hriat angin footballer chawimawina sang ber nia an sawi thin Ballon d'Or hi a to ang reng a, Lionel Messi chuan vawi 7 dawng tawhin, a cabinet-ah €3.5 million vel hung reng ang a ni.
Ballon d'Or hi French news magazine France Footbal in kumtin football che tha thlanchhuah hnenah an hlan thin a ni.
Ballon d'Or rih zawng hi kg 12 vel niin an sawi.
2 FA Cup – €1 million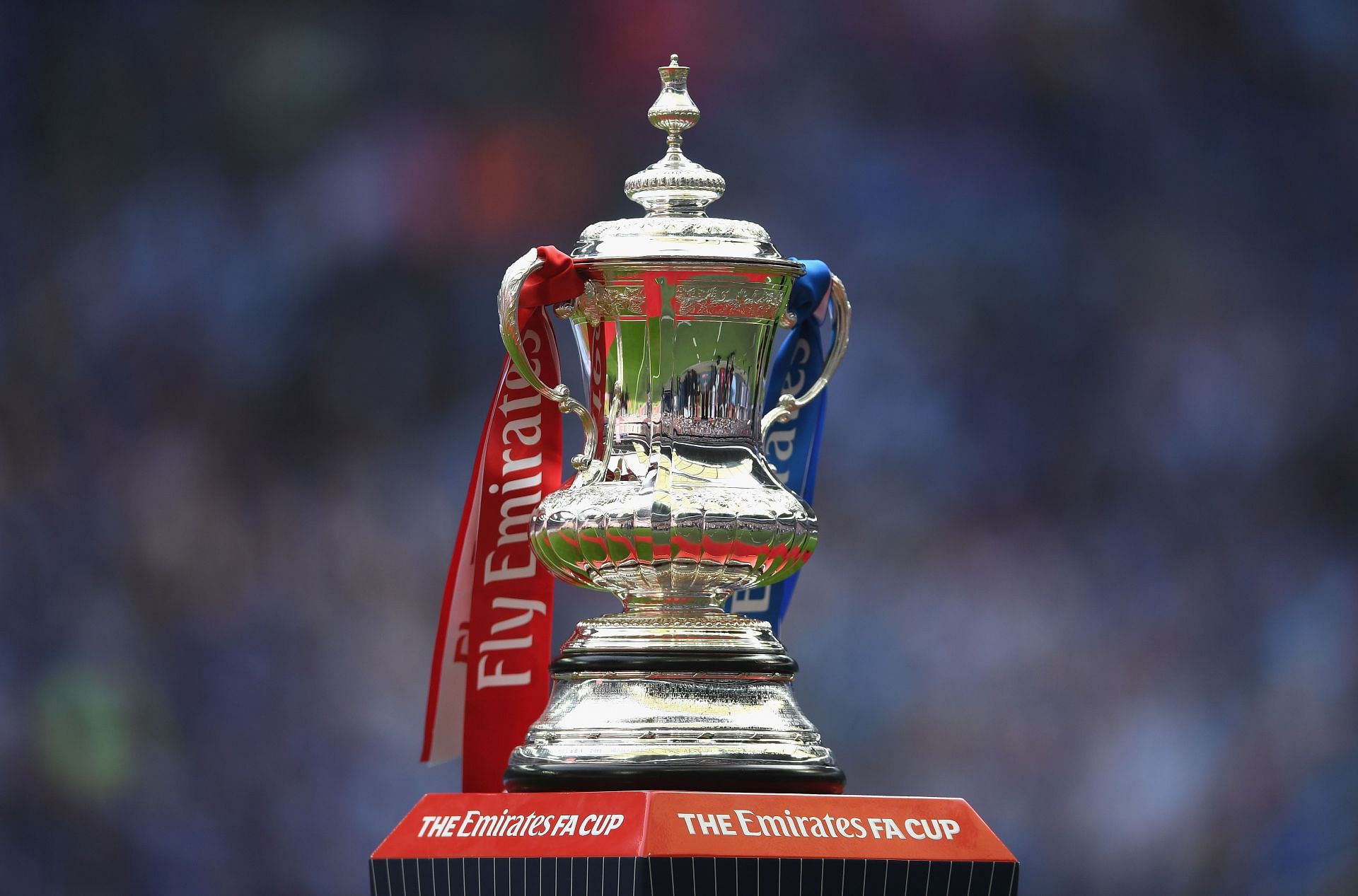 Mak deuh maiin, FA Cup trophy hi a hmel en aiin a to ang reng hle a, FA Cup hi ENgland-ah chuan knockout competion lian ber a ni. Hei mai bakah khawvel trophy to zual zingah pahnihna a ni bawk.
Tuna an hman mek hi 2014 vela an design niin, kg 6.3 a rit a ni a, sterling silver-a cheibawl a ni. English luxury bran Thomas Lyte ten darkar 250 chhunga an siam a ni nghe nghe.
FA Cup history-ah Arsenal hian trophy an chawi hnem ber a, vawi 14 lai anl o chawi tawh a ni. Pahnihnaah Manchester United awmin, FA Cup nomawi 12 an chawi ve bawk.
1 FIFA World Cup – €17 million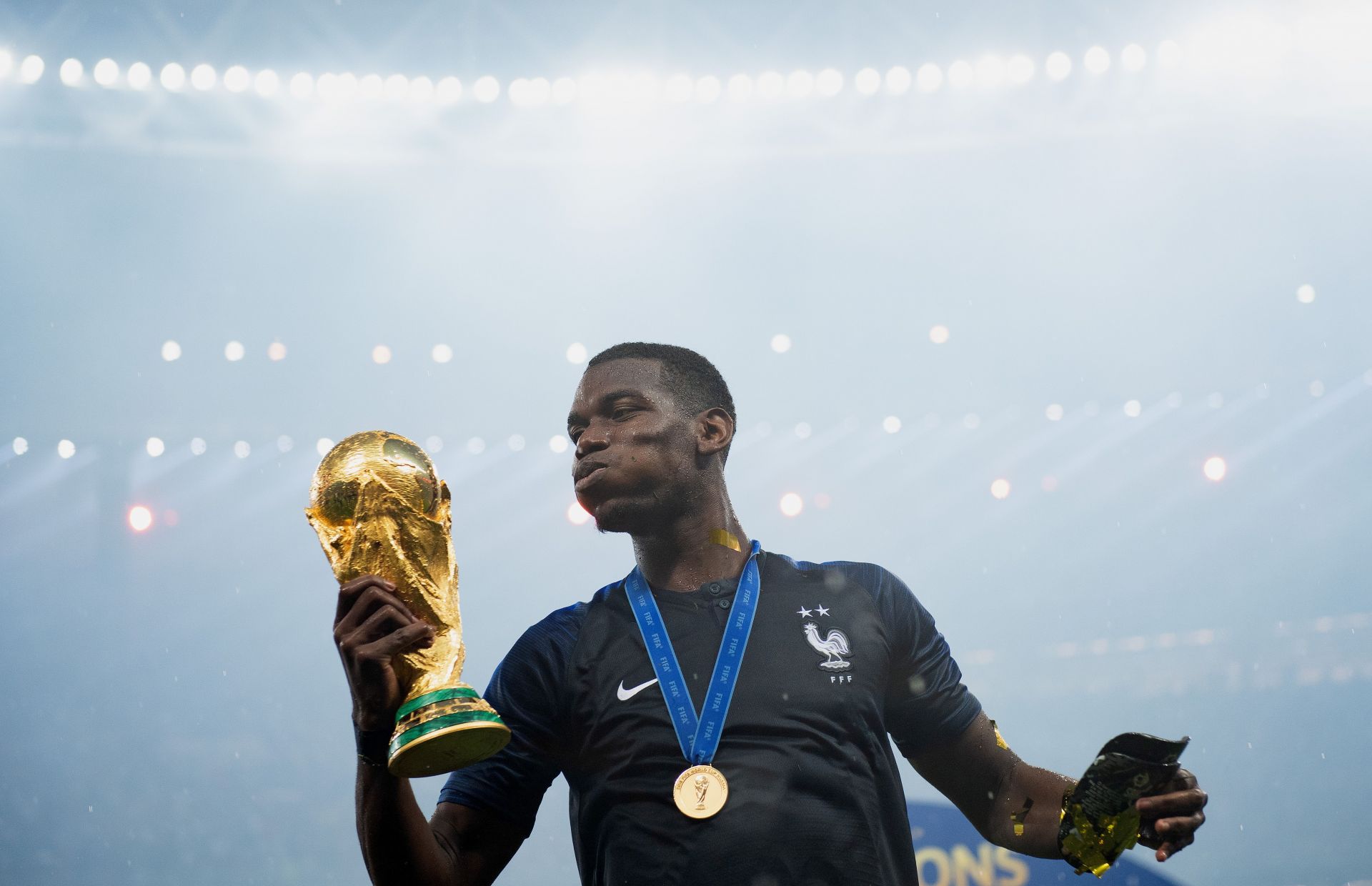 Khawvel trophy pui ber hi a pui angin a man pawh a to hle. Khawvelah FIFA World Cup trophy hi a man ato ber a, a to zawng hi €17 million lai a tling.
Rangkachak carats 18 a siam niin, Malachite bands pahnih atanga siam chhuah a ni. A rih zawng hi kg 6.1 a ni.
Source SK