Khawvel infiamnaah chuan Football (soccer) hi a ropui ber awm e. Player tha tamtak an chhuak tawh a, player tha dang tamtak an la rawn chhuak zel bawk ang. Tun tumah hian football history-a attacking trio ropui zual 5 te kan rawn tarlang ve leh dawn a ni.
5 Johan Cruyff, Sjaak Swart, Piet Keizer (Ajax)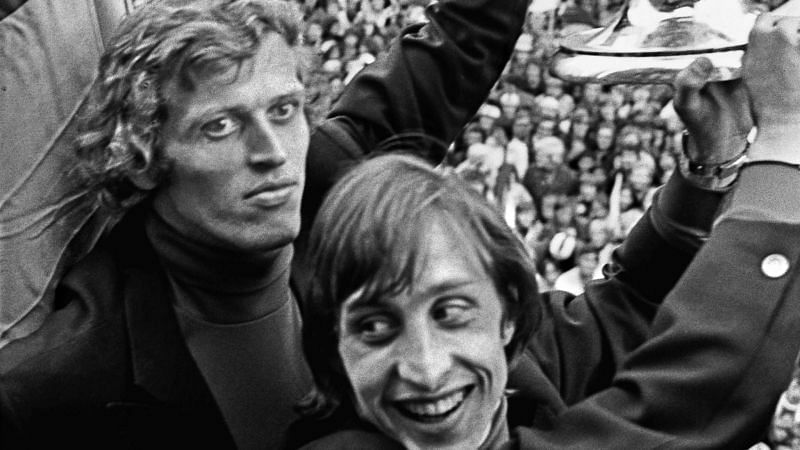 Ajax hi 60s leh 70s chhoh vel kha chuan an tha hle a, team dang khan an phalo hle. History tamtak an siam hman a ni.
Sjaak Swart, Piet Keizer leh Johan Cruyff te hi hmunkhata khel anni a, an hunlai kha chuan an tha ve hle niin a lang, tunlai football khawvelah pawh attacking trio ropui ber pakhat an la ni pha a ni. Anni pathum avang hian Ajax chu chelh din theih an ni lova, kha tih lai khan Europe team tha ber anni nghe nghe.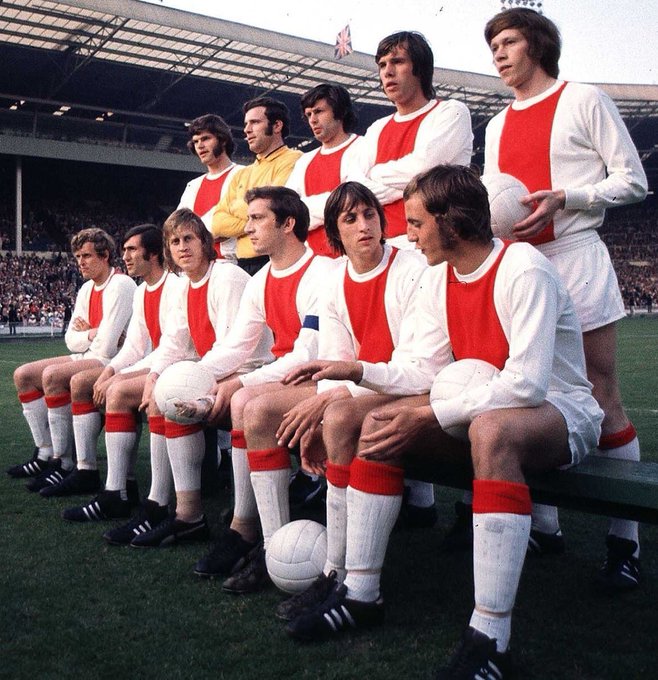 An pathuma an khelh tlan chhung khan Ajax in Eredivisie title 6, Demestic Cups 4 an chawi mai bakah a zawnin Europeans Cup vawi thum lai mai an chawi a ni. Kum 1971 atanga 1973 thleng khan an champion.
4 Lionel Messi, Neymar and Suarez (Barcelona)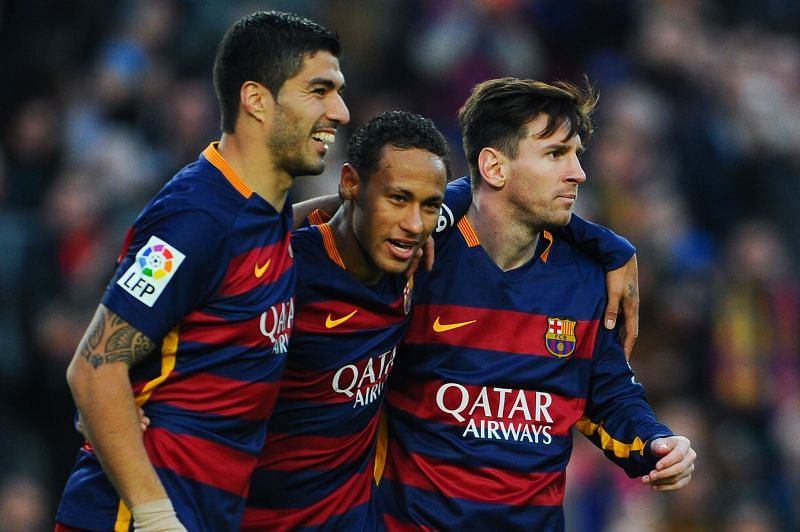 Tunlai generation-ah chuan attacking trio tha ber pakhat anni, football history a attacking ropui zinga an lang thei pawh hi a mak hran lo. Kum 2014 khan Lionel Messi chu Barcelona tan a ropui hle a, Liverpool atanga Luis Suarez an lak luh hnu phei chuan FC Barcelona in an that pui hle.
Hei mai hi a la ni lo, kum tir lamah Brazilian winger Neymar pawhin Santos atangin FC Barcelona a zawm a, an pathuma an han khel tlang tak tak chu an ropui hle. Attacking trio hlauhawm ber pakhat anni.
MSN te hian all competion-ah Barcelona tan match 450 an khel thei a, goals 364 lai an khung tling a ni. 2014-15 season khan continental treble anni nghe nghe. Kum 2017 khan Paris Saint-Germain lam chuan Neymar chu an lei a, Camp Nou a chhuahsan vangin Barcelona fans te an lungawi lo hle.
3 Ferenc Puskas, Sandor Kocsis, Nandor Hidegkuti (Hungary)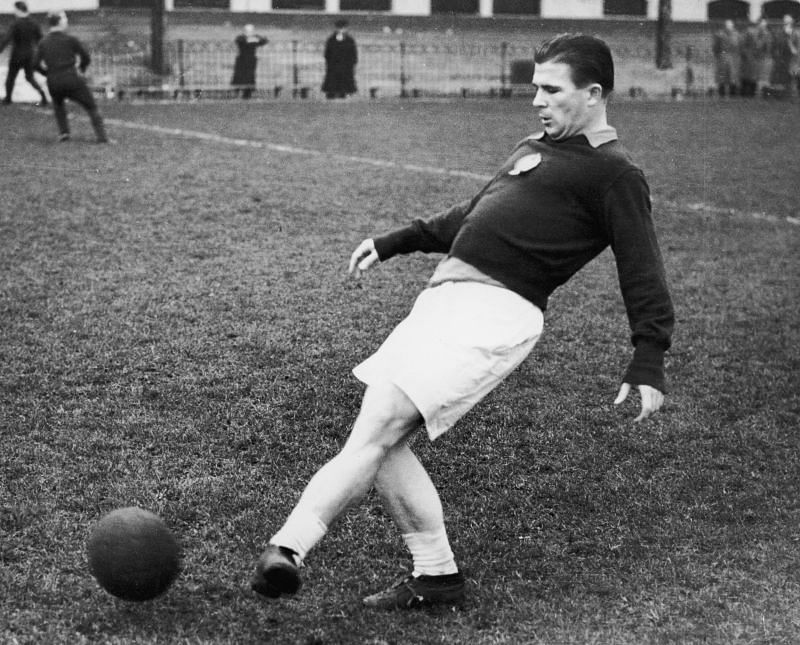 Anni pathum pawh hi an hunlai kha chuan khawvel Attacking trio hlauhawm ber anni.
2 Pele, Pepe, Coutinho (Santos)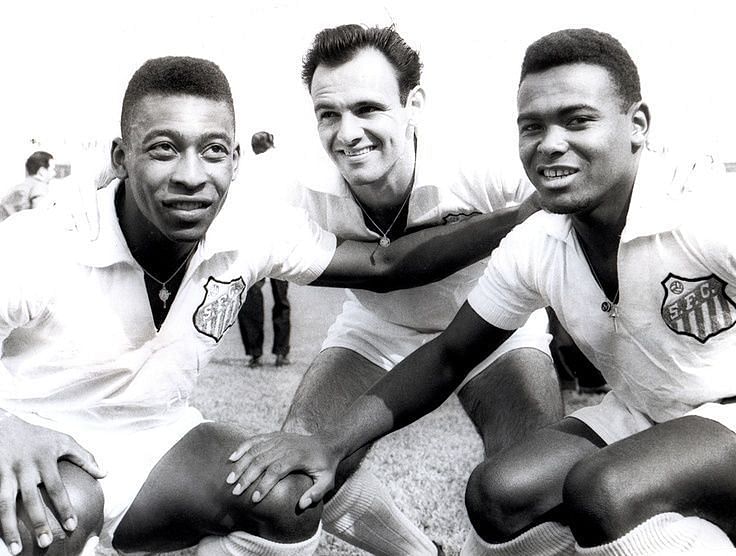 1 Alfredo Di Stefano, Ferenc Puskas, Francisco Gento (Real Madrid)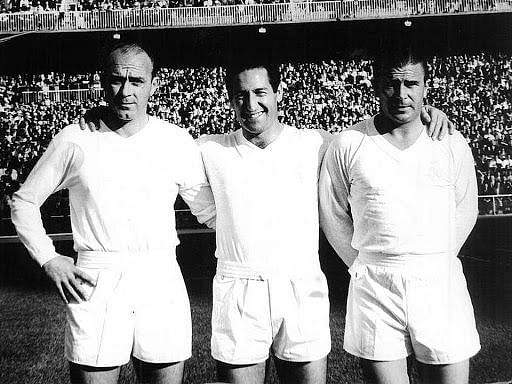 Source SL