Hunrei tak Spain chu hlimthlaa hun an hman hnuin, kum tlemte liamta atang khan an rawn tha chho viau a, Euro leh World Cup lamah an champion thei. Euro 2020 tanna turin ni tlemte chauh a duh tawh a, Europe team lian thenkhatte pawhin summer transfer lo awm turah player tha lak luh theih an tum leh dawn. Spain history a starting XI ropui kan rawn tarlang ve leh dawn a ni.
Spain hian Luis Aragones leh Vincente del Bosque hnuaiah hma an sawn hle a, Euro 2008 khan nomawi an chawi a, a hnu kum lawk kum 2010 khan FIFA World Cup nomawi chawi lehin, kum 2012 Euro pawh khan nomawi an chawi leh nghal a ni. Kum 2020 Euro khelh turah erawh chuan rinkai ber ni lo mahse, football-a hi chuan thil engpawh thleng thut thei a ni.
A hnuaiah hian Spain Starting XI ropui kan rawn tarlang e.
Goalkeeper – Iker Casillas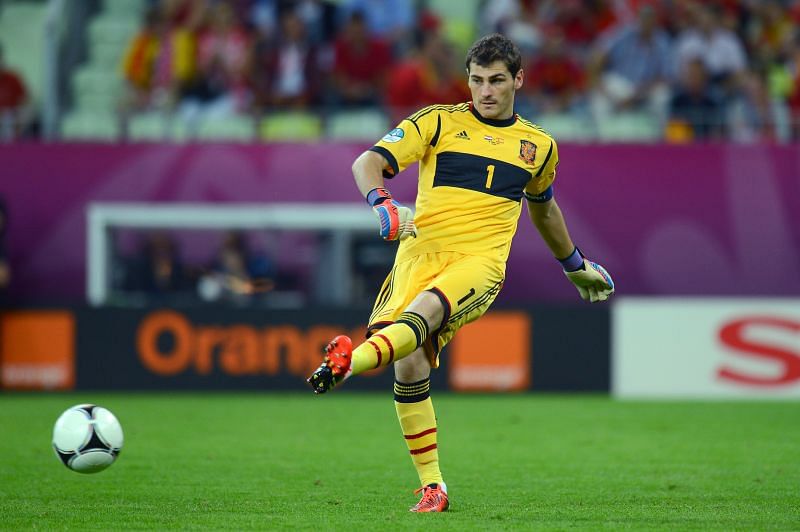 Left-Back – Jordi Alba
Centre-Back – Gerard Pique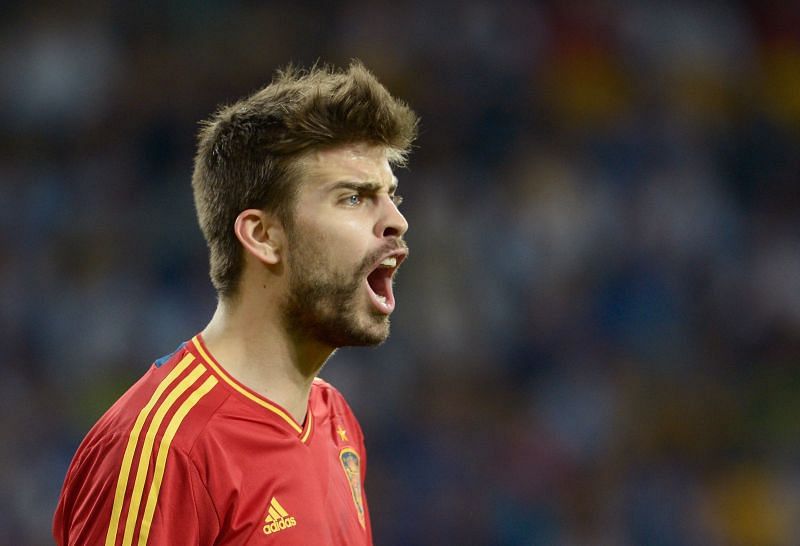 Centre-Back – Carles Puyol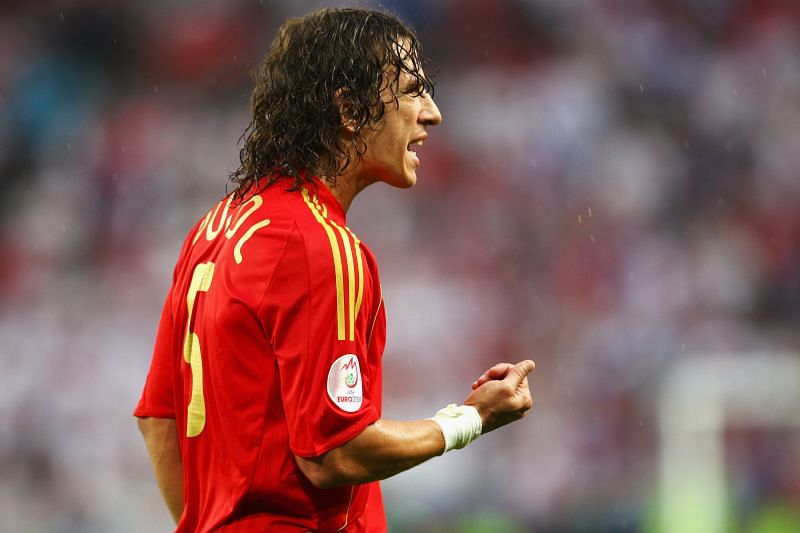 Right-Back – Sergio Ramos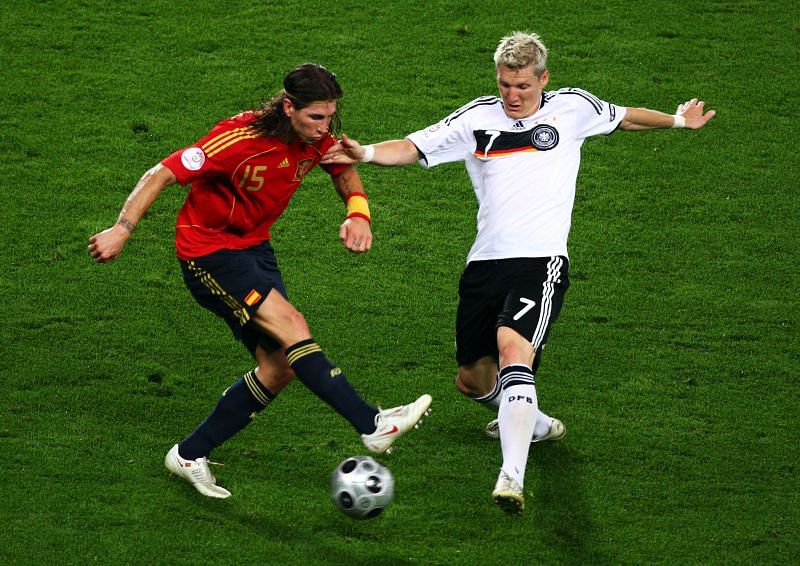 Defensive Midfield – Xabi Alonso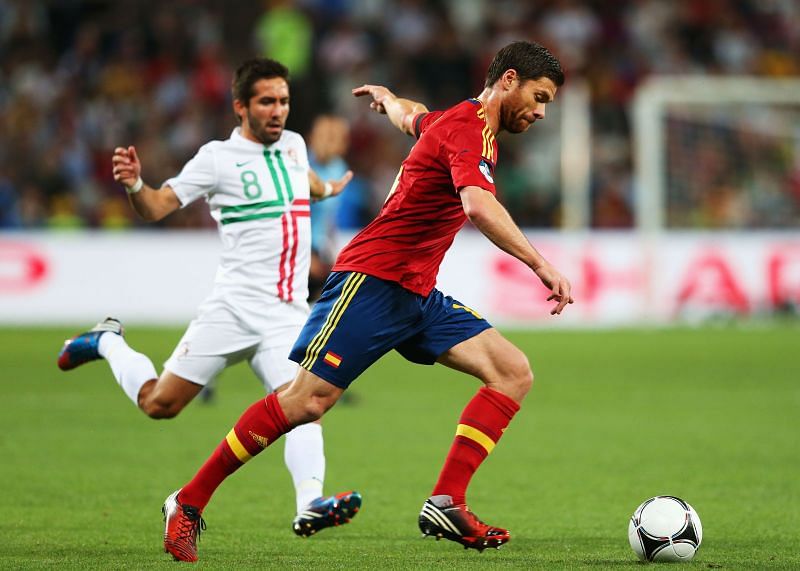 Central Midfield – Xavi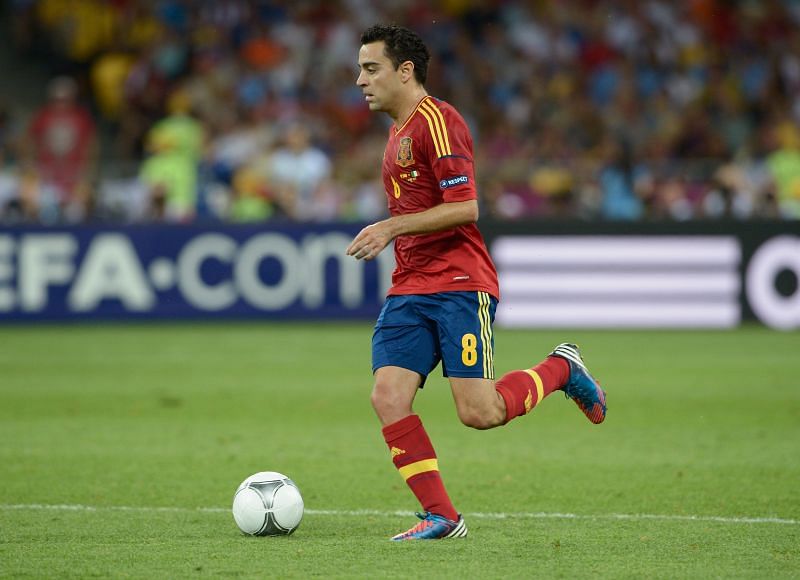 Central Midfield – Andres Iniesta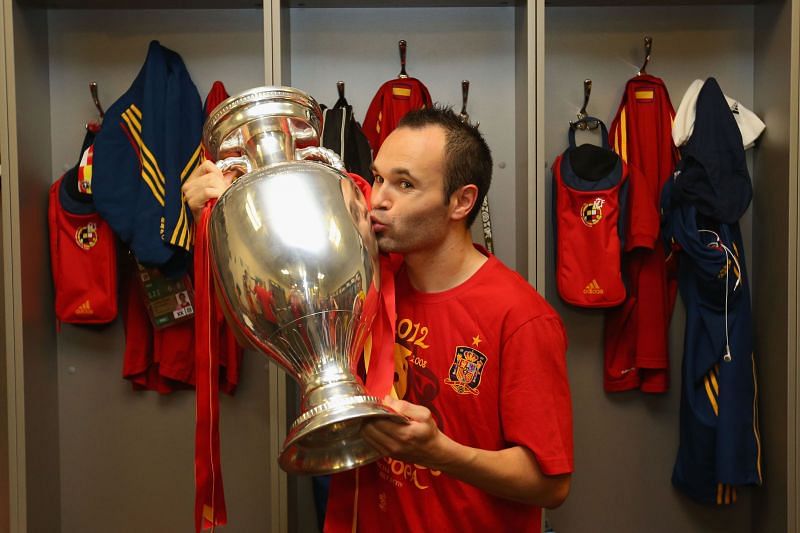 Attacking Midfield – Luis Suarez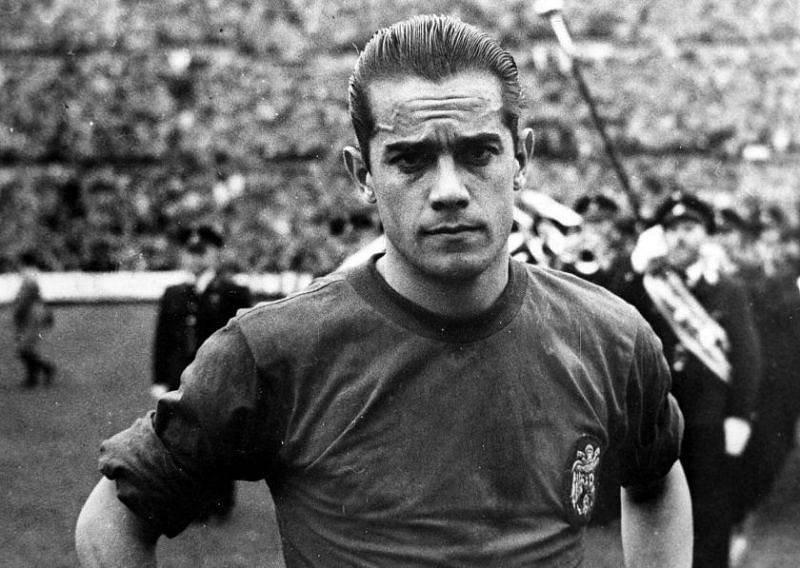 Striker – David Villa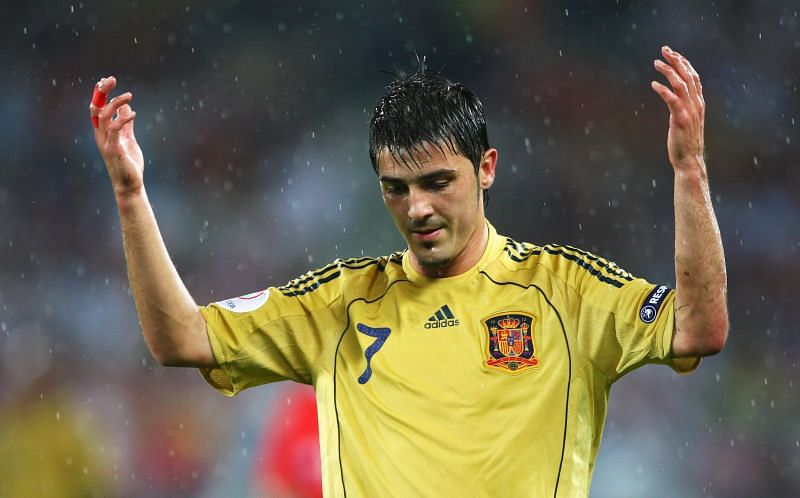 Striker – Fernando Torres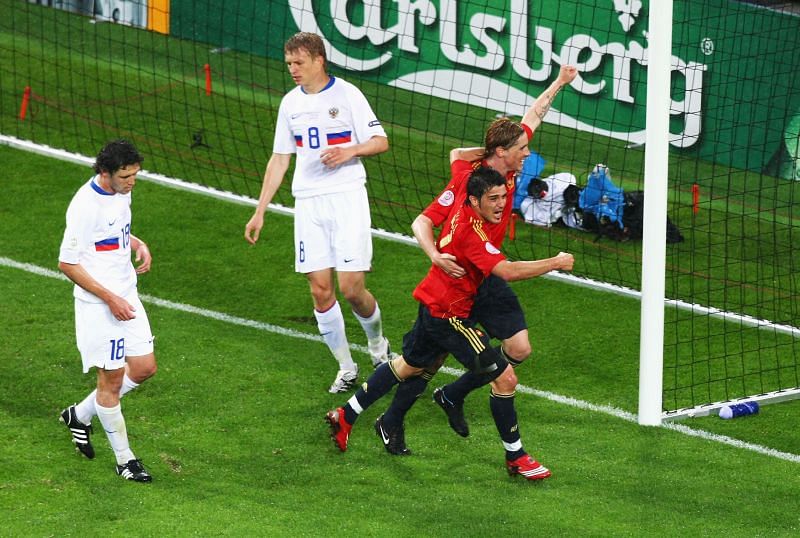 Source Sportskeeda
Read More (Report: Man Utd leh Dortmund star an inrem)
Manchester United leh Borussia Dortmund star an inrem niin report in an tarlang. Ole Gunner Solskjaer hian seaon thar lo awm turah attack lam thuam that a tum ruh hle.
Kan hriat angin Red Devils leh Dortmund winger Jadon Sancho hi sawi zawm an nihna a rei tawh hle a, 2020/21 season khelh hma pawh khan Man Utd in an la lut theilo a ni.
English publication Mirror tarlan dan chuan Manchester United leh Jadon Sancho hi terms-ah an inrem tawh niin an tarlang. English international hi tunah hian European Championship khel turin a inbuatsaih mek.
Report in an tarlan dan chuan Borussia Dortmund lam hian Jadon Sancho man atana £108 million an tih chu an ti hniam leh niin an tarlang a, season hmasa khan a man to lutuk vangin Red Devils lamin an la lut theilo a nih kha.
Kum 20 a upa leh United te an inrem tawh chuan United hian aman an chhiar ang ang pe thei se tih chu Mirror duh dan a ni.
Manchester United in Jadon Sancho an la lut thei a nih ngat chuan, Manchester City lamin £11 million bonus an dawng ve ang. Hei hi Dormund in City atanga Sancho an lak lai a clause awm a ni.
Sancho hian 2020/21 season khan Dortmund tan match 38 a inlan atangin goals 16 a khung mai bakah assists vawi 20 lai a nei tling.
Source SL