2020 UEFA European Championship khelh tur pawh a hnaih zel tawh a, he tournament-ah hian ram 24 te an intihsiak dawn a ni. European 2020 khelh zawh hnu hian player che tha ber thlan leh a ni dawn a, tu ber hi nge che tha ber anga, hero ni ta ang le.
Euro 2020 khelh turah hian 2020-21 season-a player che tha zual deuh deuh te an khel nual dawn a ni.
Euro 2016 ah khan France star Antoine Griezmann chuan Player of the Tournament award a dawng a. Hei mai bakah Golden Boot a dawng bawk. Euro 2020 ah hian player che tha tura rinkai tamtak an awm a, a che tha zingah tunge chungnung ber ang tih chu hriat a chakawm tawh hle.
Engpawhnise, a hnuaiah hian Euro 2020 Player of the Tournament award dawng tura rinkai zual player 5 te kan rawn tarlang ve leh e. An that zia leh an chet dan kan hre theuh awm e, chuvang chuan an hming deuh chauh hi kan rawn tarlang e. Number 1 a awm hi rinkai ber a ni.
5 Harry Kane (England)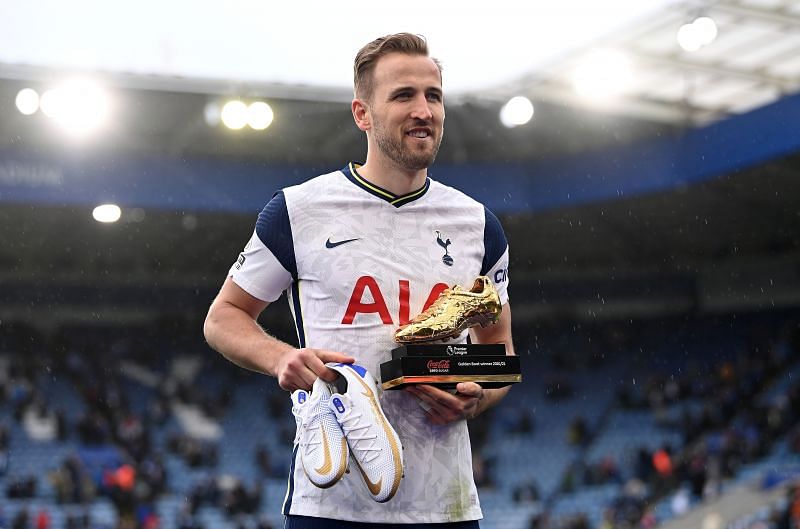 4 Kevin De Bruyne (Belgium)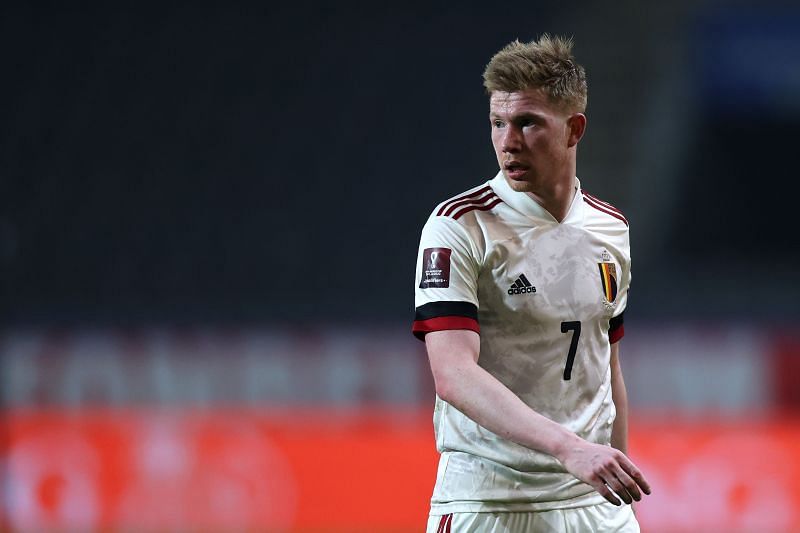 3 N'Golo Kante (France)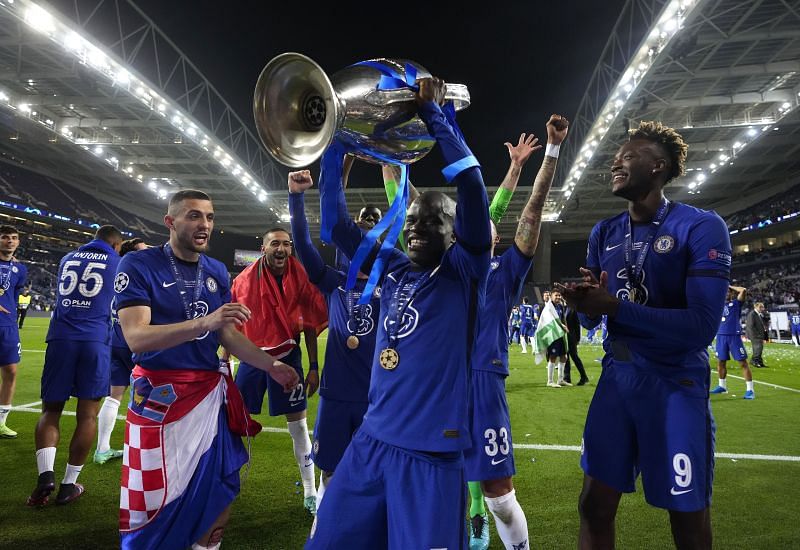 2 Kylian Mbappe (France)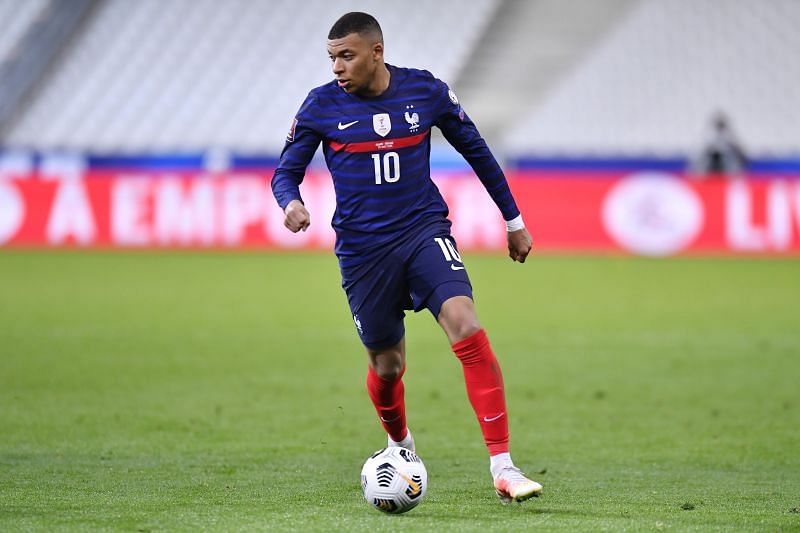 1 Cristiano Ronaldo (Portugal)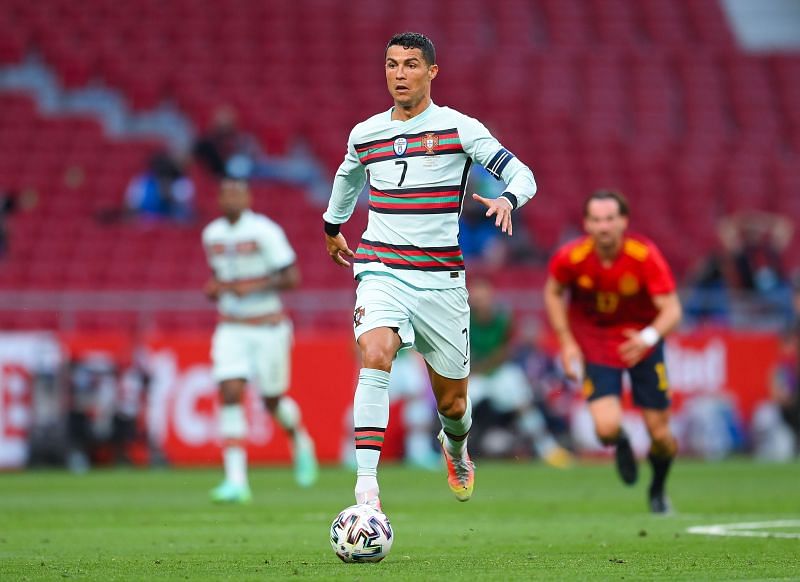 Source SL
Read More (Aguero'an Barca a pan hma khan Premiere League club pahnih in an duh)
Sergio Aguero pa chuan a fapa Aguero'an FC Barcelona a pan hma deuh khan Manchester City elpui club pahnihin an duh niin a sawi.
Hriat angin kum 10 chhung teh meuh mai Citizens-ah hun a hmang a, UEFA Champions League final kha Man City tana a game hnuhnung ber a ni.
Kan hriat angin Argentina striker leh FC Barcelona te an inrem rang hle a, FC Barcelona lamah a lut hma hle. Mahse, a pa chuan Premiere League club pahnih Chelsea leh Arsenal in an duh ve thu a sawi chhuak.
"Tunah chuan FC Barcelona tan a sign a hlim. A hlim tih ka hmu thei," tiin Sergio Aguero pa Leonel Del Castillo chuan Radio La Red a hrilh.
"A hmalam hunah eng thil nge thleng dawn tih a hre lo. Amah duhtu club pawh an awm nual. Arsenal pawhin amah chu an duh a, last minute-ah Chelsea lam pawhin an duh ve bawk. England lamah a awm chhunzawm lo a nih chuan, Italy emaw Spain lama kal kha a ni mai."
"Lionel Messi nen hian kum 15 annih atangin thiantha tak an ni a, englai pawhin an inbe reng thin. Lionel Messi hi FC Barcelona-ah a la awm hmel a, hmunkhatah an khel dun thei dawn a ni." tiin Aguero pa chuan a sawi.
Source SL