Kan hriat angin Euro 2020 chu khelh zawh a ni tawh a, he tournament ah hian player che tha an awm nual. Italy chuan Wembley Stadium-ah England chu penalty shootout hmangin an hneh hram.
Nizan inkhelhah khan hun pangaiah 1-1 in an indraw a, extra time-ah goal dang a luh belh tawh loh avangin penalty pet a ni, Italy chuan 3-2 hnehna an chang. England goalkeeper Jordan Pickford leh Italy goalkeeper Gianluigi Donnarumma an che tha hle.
Eruo 2020 ah hian mimal taka che tha leh team che tha tak an awm nual. European club lian France, Netherlands, Germany leh Portugal te hian world class player kawl nual mahse, an tla hma hle.
Tun tumah hian Euro 2020 a midfielder che tha zual panga te kan rawn tarlang ve leh dawn a ni.
5 Paul Pogba (France)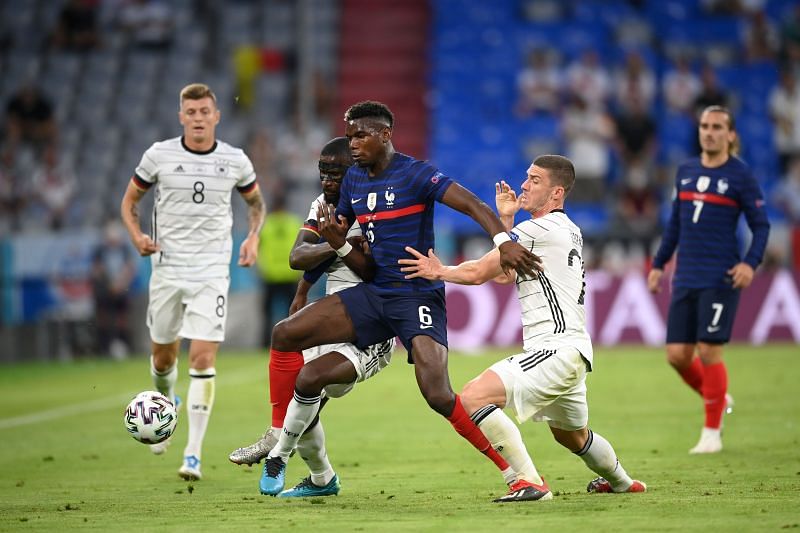 Paul Pogba hi footballer nghet tak tia sawi theih a ni lo. A game khelh thenkhatah chet chhiat chang a nei zeuh zeuh. Entirnan, ball a control tak tak hi chuan a tha hle a, hetihlaiin areas hlauhawmah ball chhuah zeuh a ching bawk.
Mahse, 2020 Euro-ah erawh a che tha hle. France player che tha pawl tak a ni.
4 Marco Verratti (Italy)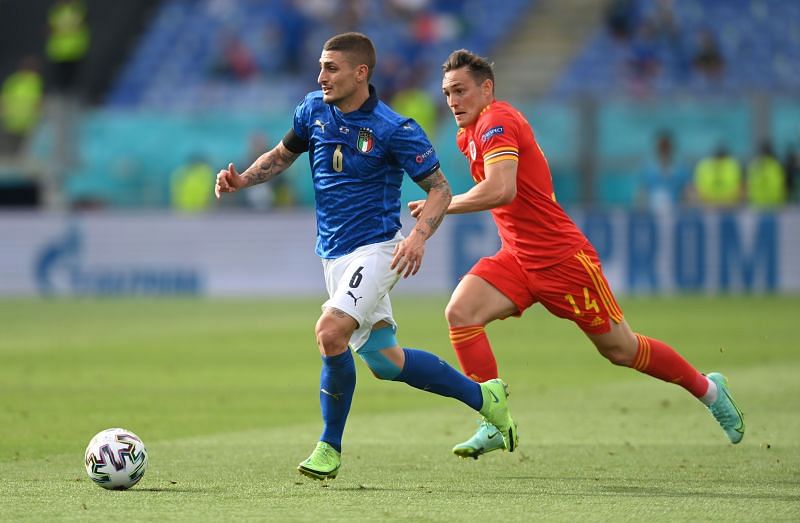 Italy in Euro 2020 nomawi an chawi theihnaah Veratti hi player pawimawh ber pakhat a ni. England nen final an khelhah khan pass 119 neiin 112 chu a hlawhtling.
3 Declan Rice (England)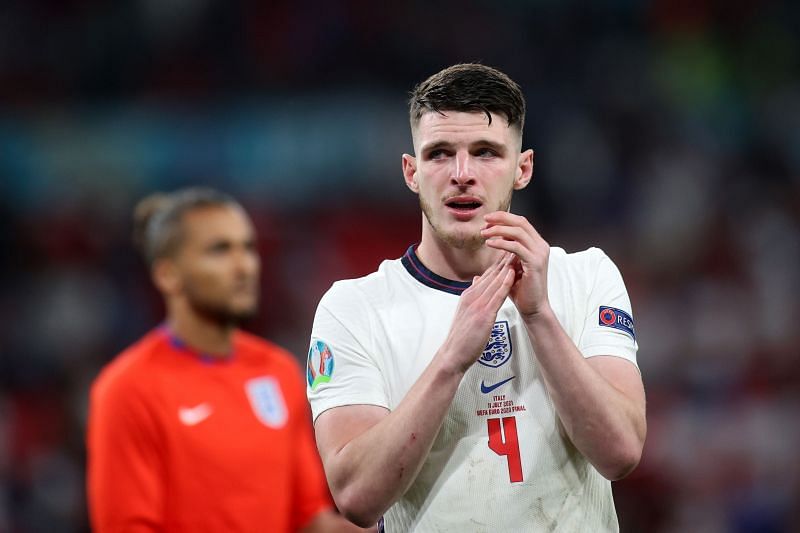 Declan Rice hi West Ham United tan a chet that viau hnuah England tan Euro 2020 ah pawh a che tha leh hle. West Ham chu season tharh UEFA Europa League a khelh pui thei dawn a ni.
England tan Euro 2020 ah Kalvin Phillips nen inkawpin an inkawp fuh hle, Rice hian tun Tournament ah interception vawi 12 lai a nei tling.
2 Pedri (Spain)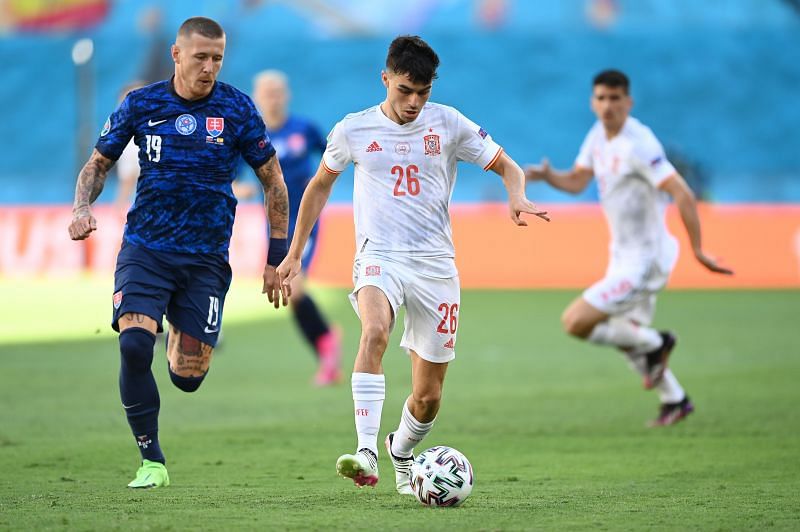 Pedrid hi kum 18 a upa chauh ala ni, Andres Iniesta leh Xavi nena khaikhin a ni der tawh. Euro 2020 ah Thiago Alcantara hmun a luahkhat hmak mai.
Euro 2020 ah a chet that em avangin Young Player of the Tournament atan an thlang.
1 Jorginho (Italy)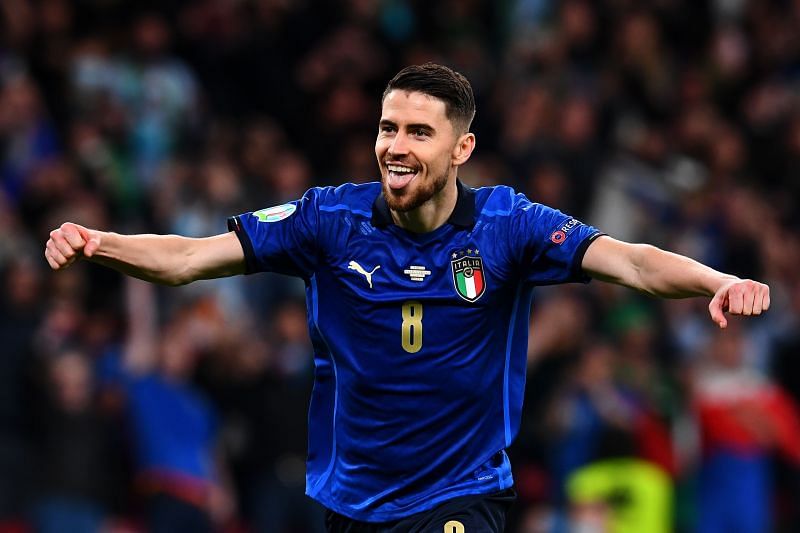 Euro 2020 a midfielder che tha ber a ni. Euro 2020 ah recoveries vawi 46 lai a nei a, pass hlawhtling 497 a nei bawk. Ballon d'Or dawng tur list ah a chuang vah mai.
Italy in Euro 2020 nomawi an chawi theihnaah player thawhhlawk tak pakhat a ni.
Source Sportskeeda