UEFA Euro 2020 chu Covid hrileng avangin delay a nih hnuah zanin, zinglam atangin khelh tan a ni tawh dawn a, he tournament-ah hian ram 24 te an tel a ni.
Kumin European Championships hi dangdai hle a, ram pakhat chauhin a host lo a ni. UEFA Nation khawpui hrang hrang 12 ah khelh a ni dawn a, He tournament-ah hian league hrang hrang atangin player tamtak an khel dawn a, tun tumah hian eng club in nge player thawh hnem ber tih kan rawn tarlang dawn a ni.
Euro 2020 a player thawhhnem zual club 7 te:
7 Borussia Dortmund (10 players at Euro 2020)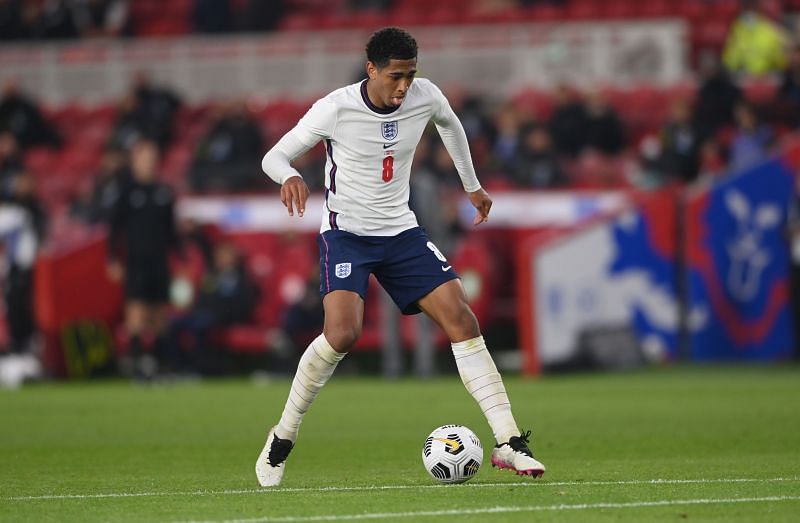 Borussia Dortmund atangin kumin 2020 Euro ah hian player 10 lai mai an tel a, Germany star Emre Can leh Mats Hummel pawh Germany tan an khel dawn. Player hlui hi kum 2 dawn chu Germany tan a khel tawh lo a ni.
Belgium manager Roberto Marinez pawhin Axel Witsel chu squad-ah a tel a, Thorgan Hazard leh Meunier pawh a tel bawk. Belgium hi Group B ah awmin, Denmark, Finland leh Russi an hmachhawn ang. Danish midfielder Thomas Delaney hian Dortmund lama a teammate te awmna Belgium a hmachhawn.
Dortmund rawlthar Jude Bellingham leh Jadon Sancho pawh England tan Euro 2020 an khel dawn a, Group stage-ah The Three Lions hian Croatia, Scotland leh Czech Rebulic te an hmachhawn ang.
Dortmund left back Raphael Guerreiro pawh Portugal tan a fehchhuak a, Germany, France leh Hungary te an hmachhawn ang. Hetihlai hian Manuel Akanji pawh Switzerland tan a khel ve dawn.
6 Dynamo Kyiv (11 players at Euro 2020)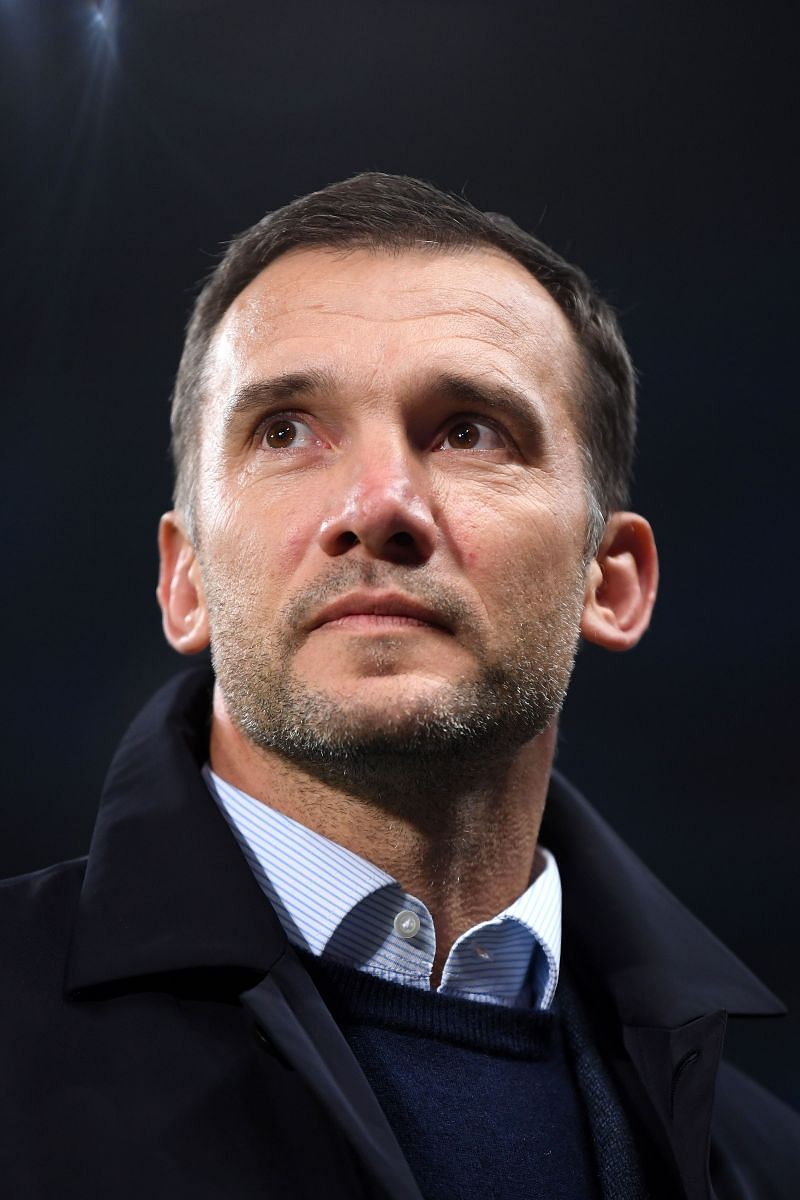 Ukrainian club lian Dynamo Kyiv pawh hian Euro 2020 ah player 11 lai mai an thawh. Heng zinga player 10 te chu Ukraine tana khel tur anni.
5 Manchester United (11 players at Euro 2020)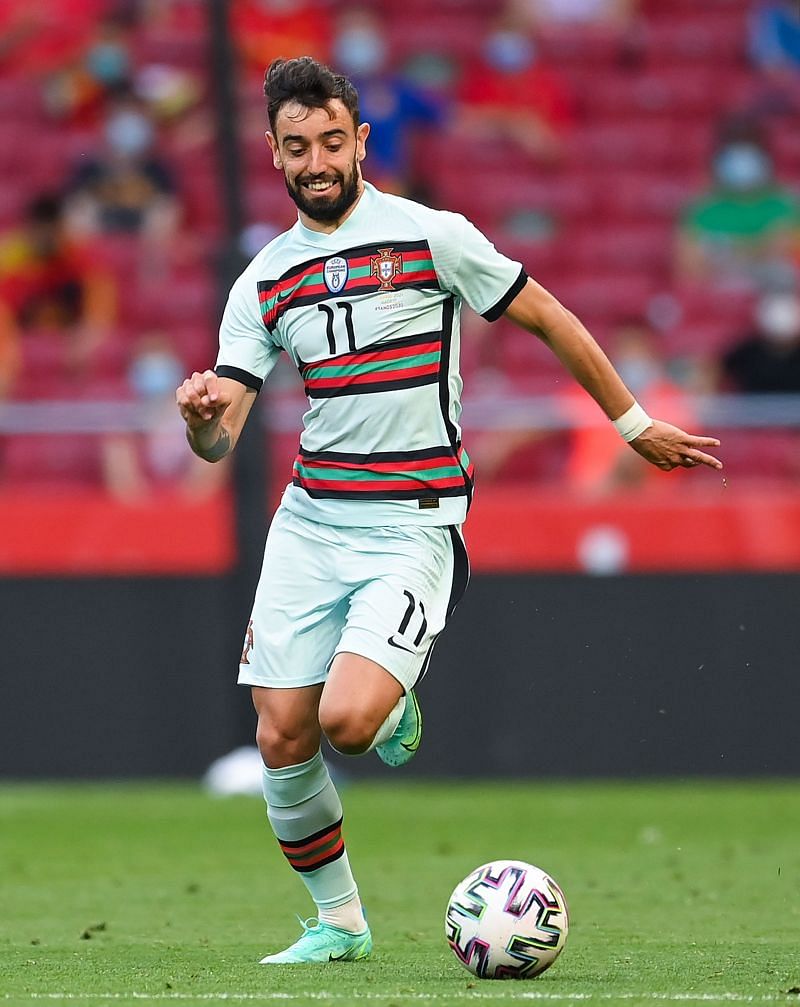 Manchester United hian tun transfer window inhawn hunah chet nat an tum viau mai, mahse, an player 11 lai mai te chuan Euro 2020 an khel thei dawn.
England hian Manchester United player 4 lai England tan khel turin an ko a. Academy graduate Marcus Rashford, Dean Henderson leh Luke Shaw an tel a, Hliam neih vanga hunrei tak chawl United captain Harry Maguire pawh Southgate squad-ah hian a tel ve bawk.
Manchester Untied player of the Year Bruno Fernandes pawh Portugal tan Euro 2020 a khel dawn a, Paul Pogba pawh France tan a khel  bawk ang.
Daniel James leh Dylan Levitt Wales tan an chhuak a, United goalkeeper David de Gea pawh Luis Engrique tan a khel dawn a ni.
Sweden player Victor Lindelof leh Scotland player Scott McTominay pawh an ram tan an fehchhuak ang. Donny van de Beek pawh United lamah season bul a tan chhe hle a, hliam a neih vangin Netherlands tan a khel thei dawn lo a ni.
4 Juventus (12 players at Euro 2020)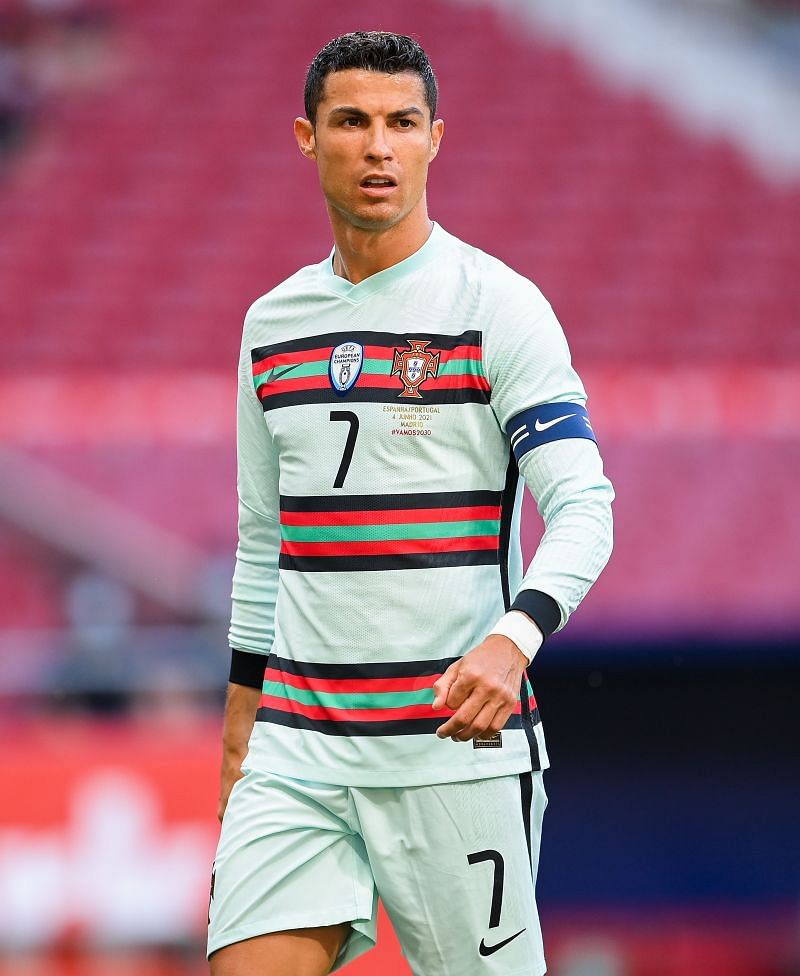 Serie A club lian Juventus player 12 ten Euro 2020 an khel ang.
Italy manager Roberto Mancini chuan, defender lama experience nei tha tak Leonardo Bonucci leh Georgio Chielinni chu a koh leh. Attack line lamah Federico Chiesa pawh a koh tel.
Cristiano Ronaldo chuan Portugal tan goal 104 a khung tawh a. Ram tana goal khung tam ber Ali Daei umpha thei turin a ram Portugal tan a fehchhuak leh dawn a ni.
Virgil van Dijk'an hliam a neih avangin kum 21 a upa Matthijs de Ligt chu squad-ah telh a ni. Turkey tan Merih Demiral a khel bawk ang.
3 Bayern Munich (14 players at Euro 2020)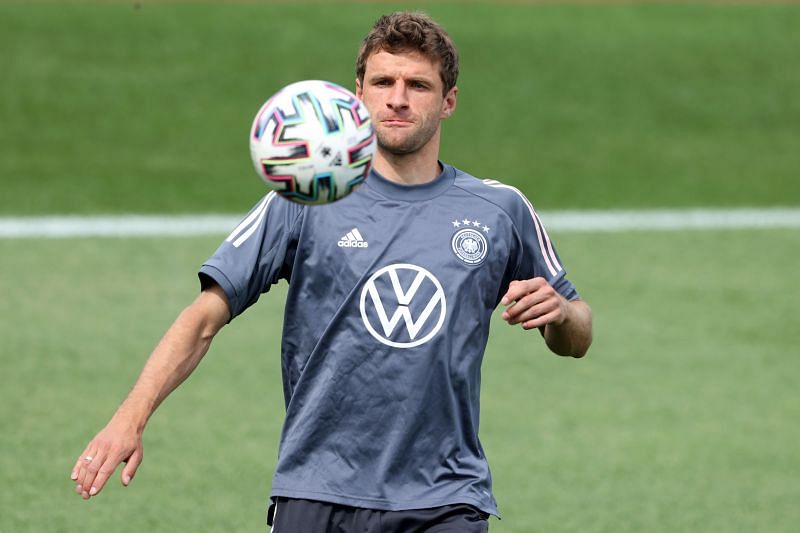 Bundesliga champions Bayern Munich player 14 lai mai ten Euro 2020 an khel ang. Poland captain Robert Lewandowski pawh a tel.
Bayern Munich player 8 lai mai te chu Germany tan an khel dawn a, hetah hian captain Manuel Neuer pawh a tel. Thomas Muller, Jamal Musiala, Joshua Kimmich leh Leon Goretzka te an tel bawk.
Serge Gnabry leh Leroy Sane pawh hi Squad ah an tel a, Niklas Sule pawh a inlan bawk ang.
Benjamin Pavard, Lucas Hernandes, Corentin Tolisso leh Kingsley Coman te pawh France tan an inlan hlawm ang. Germany nen an inhmachhawn ngei dawn.
2 Manchester City (16 players at Euro 2020)
Premiere League club lian Manchester City player 16 lai mai ten Euro 2020 an khel dawn a ni.
Man City thiampuipa Kevin de Bruyne pawh Belgium tan a thawkchhuak dawn a, Belgium hian Russia, Finland leh Denmark chu group B an an hmachhawn ang.
England tan Phil Foden, Raheem Sterling, Kyle Walker leh John Stones te an khel dawn.
Portugal tan Bernardo Silva, Joao Cancelo leh Ruben Dias te an inlan ang. Ikay Gundogan hi Germany tan an inlan dawn a, Group F ah Portugal leh France an hmachhawn ang.
Spain tan Aymeric Laporte, Eric Carcia, Rodrid leh Ferran Torres pawh Euro 2020 an khel ang.
1 Chelsea (17 players at Euro 2020)
Euro 2020 khelh tura player thawh tam ber anni.
2020-21 UEFA Champions League winner Chelsean hian Euro 2020 khelh turah player 17 lai an thawhchhuak a ni.
England tan Mason Mount, Reece James leh Ben Chilwell te an tel a, France tan Kurt Zouma, N'Golo Kante, Olivier Giroud te an tel bawk.
Group F ah Germany leh France an khel ang. France tan hian Antonio Rudiger, Timo Werner leh Champions League final a goal khungtu Kai Havertz te an tel bawk.
Cesar Azpilicueta pawh Chelsea tan a chet that em avangin Spain squad-ah hian telh a ni. Mahse, Spain hi rinkai pawlah an tel tawh lo.
Scotland tan Billy Gilmour leh Wales tan Ethan Ampadu an tel bawk. Jorginho leh Emerson Palmieri pawh Italy tan an fehchhuak ang.
Source SK