Manchester United midfielder Donny van de beek chuan a team lamin Champions League-ah chance an neih that thu a sawi. Nizan Manchester United leh Yound Boys te inkhelhah 1-1 in an indraw a, mahse, Dutch midfielder Van de Beek chuan knockouts round khelh hunah chuan inbuatsaih that a tul niin a sawi.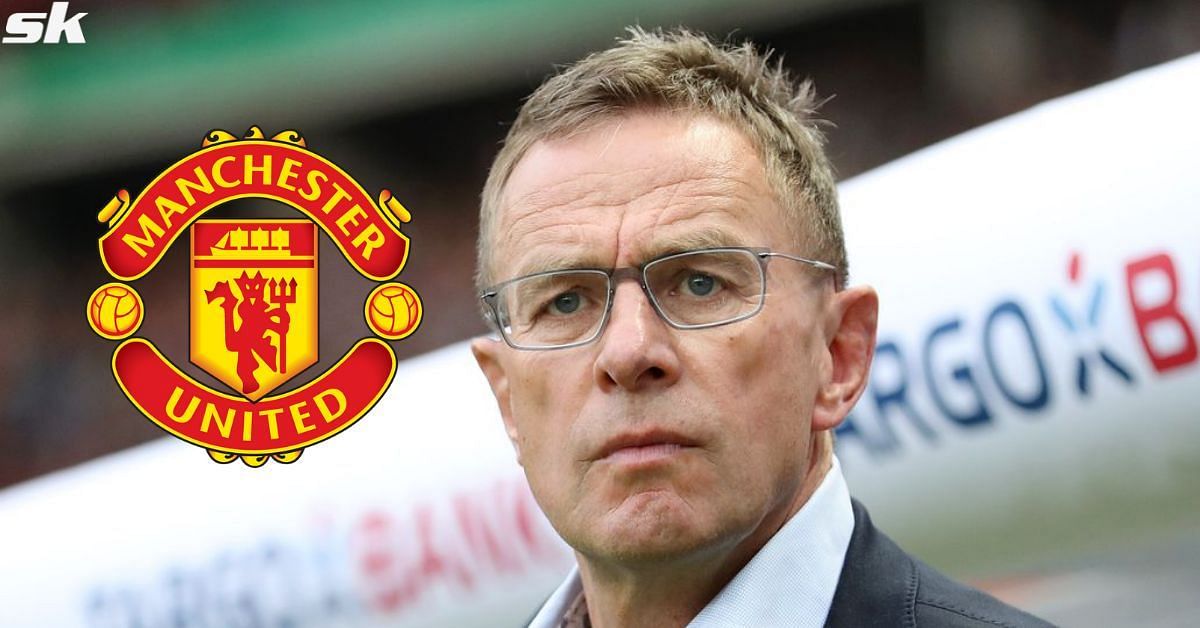 Nizan inkhelhah khan Manchester United hian draw mahse, an che tha ang reng a, Ralf Rangnick game a tha thei fu. Nizan ah khan draw mahse, Manchester United chu an group bikah pakhatna dinhmun an hauhva, kum 2019 hnulamah a vawikhatna atan group stage bikah top an nih lehna a ni.
Van de Beek chuan Champions League-ah chuan team te an khawngin an tha hle niin a sawi a, mahse, Manchester United in eng team pawh an hneh thei niin a sawi.
"Tupawh ni rawh se, Champions League knockout stage-ah hi chuan team zawng zawng te an tha tawh hle. Keimahni kan inenchian a ngaiin ka hria. A chung berah kan awm a ngai, a chhan chu United in player tha a nei nual a, eng team pawh kan hneh thei a ni. Chuvang chuan nitin mai hian rim taka kan thawh a ngai a, kan khelh that phawt chuan eng team pawh kan hneh theih ka ring." tiin Van de Beek chuan a sawi.
Young Boys an draw chungchangah Van de Beek chuan a ngaihdan a sawi.
"Minutes 30 vel thleng kha chu a tha thawkhat chuan ka hria, Mason atang goal tha tak kan hmu, hemi hnu pawh hian goal khung theihna huntha kan nei nual a, 2-0 emaw 3-0 vel tala hmahruai theihna a ni. Mahse, goal kan khung lo. A awlsam viau kan rin vang niin ka hria. A tawpah 1-1 in kan indraw hram. Middle ah ball kan hlauh nasa a, hetah hian ka tihtur ka tih a ngai." tiin a sawi.
Source SK