Spanish publication Sport in a tarlan dan chuan Barcelona hian tun summer transfer lo awm turah hian Manchester City attacker Raheem Sterling chu lak luh an tum dawn niin an tarlang.
Kan hriat angin England international Raheem Sterling hian 2020-21 season a hmang tha vak lova, Man City tan Premiere League match 31 a khelh atangin goal 10 chiah a khung thei a ni.
Man City tan Sterling a chet that vak loh laiin, Phil Foden erawh a che tha ang reng hle. Citizens-ah hunrei tak contract nei mahse, Sterling chu hmundanga chhuak tur angin an sawi.
Spanish club lian FC Barcelona chuan Ousmane Dembele thlaktu tur player dang an zawng thut thei a, Euro 2020 khelh zawhah Frenchman hian contract thar a sign belh loh chuan Barca lamin amah thlaktu tur an lak luh ngei a ngai dawn a ni.
Dembele hian Barcelona-ah kum 2022 summer thleng contract a nei a, summer transfer window khar a nih hma a contract dang a sign loh chuan, an hralh ngei a rinawm a, amah thlaktu tur atan hian Man City attacker Raheem Sterling a langsar hle.
FC Barcelona in Sterling duh mahse, tunah chuan EURO 2020 chauh a la ngaihtuah thu a sawi.
Raheem Sterling hmalam hun tur chungchangah sawi dan hrang hrang awm mahse, tunah rih chuan Euro 2020 chauh a la ngaihtuah thu a sawi.
"Social Media lama kan chet hma hi chuan, engmah check rih suh la, en rih suh. Hei hi a pawimawh hle."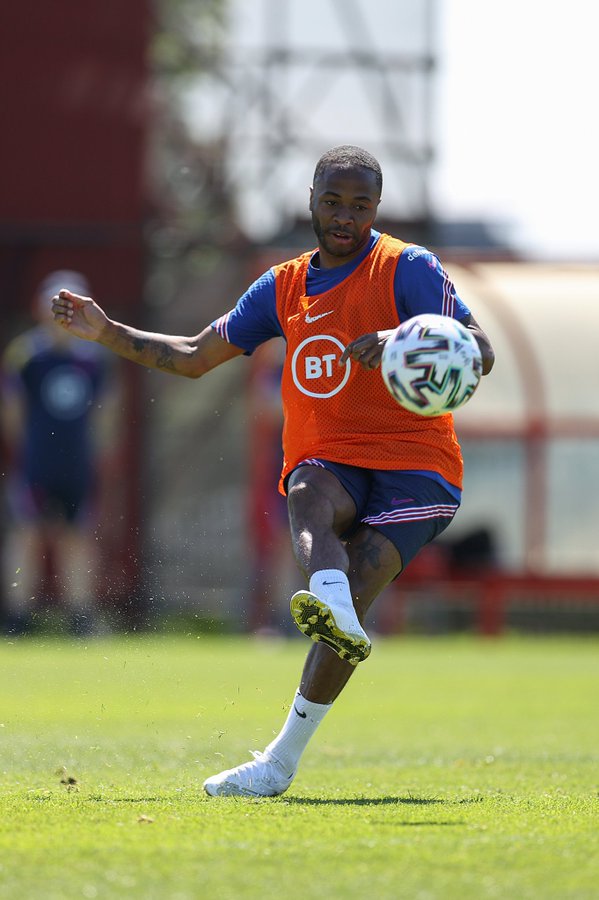 "Tunah chuan ka engkim a la tha a, Game tamtak a la khelh theih rih, mahse, i hlim loh chuan, i tlahniam hle an, he tournament hi chet that theih hun a ni." tiin Sterling chuan a sawi.
Pep Guardiola'an Manchester City a enkawl atang khan kum 26 a upa Raheem Sterling hi key player a ni a. Season khat chet that loh vanga City lamin an chhuah tir chuan thil mak tak pakhat a ni ngei ang.
Manchester City tan game 292 a khelh tawh atangin goal 114 lai a khung tling tawh a, Pep Guardiola hnuaia player che tha pawl tak a ni.
FC Barcelona hian goal khung thei tak player an mamawh ve hle. Dembele hi talent nei tha viau mahse, goal khung lamah duhthu asam vak lo niin a lang.
Amah thlaktu tur atan Sterling hi a tha viau maithei a, mahse, summer transfer-ah hian eng thil nge thleng ta ang le?
Source goal