Kan hriat angin Arsenal chuan season duhawmlo tak an hmang a, insiam that an mamawh hle niin a lang. Kum 20 ai tam hnuah a vawikhatna atan Europe inelna an khel thei dawn lova, hei mai anilo Europa League semi-finals atangin Villarreal in an pet chhuak bawk.
Gunnar tan chuan season duhawmlo tak theihnghilh vang vang chi a ni. A chhan chu an key player tam zawk te an che tha lo hle.
Engpawhnise, a hnuaiah hian Arsenal player hlu zual top 5 te kan rawn tarlang ve leh dawn a ni.
5 Kieran Tierney (€32 million)
Scottish left-back Kieran Tierney hi kum 2019 khan Arsenal chuan Celtic atangin €29 million in an la lut a, player hmasawn tak pakhat a ni.
Arsenal lama season khat a hmanna ah erawh hliam neuh neuh a neih avangin duh angin a khel tam lo. Mahse, tunah chuan kum 23 a upa Tierney hi Arsenal first team squad-a tel zing ber pakhat a ni.
Transfermarkt in a tarlan dan chuan Kieran Tierney market value hi tun season-ah a sang chho hle niin an tarlang.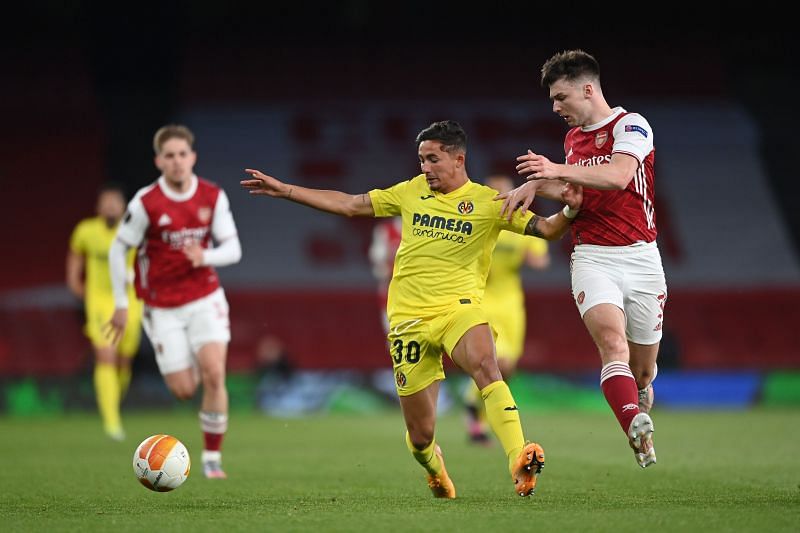 4 Pierre-Emerick Aubameyang (€35 million)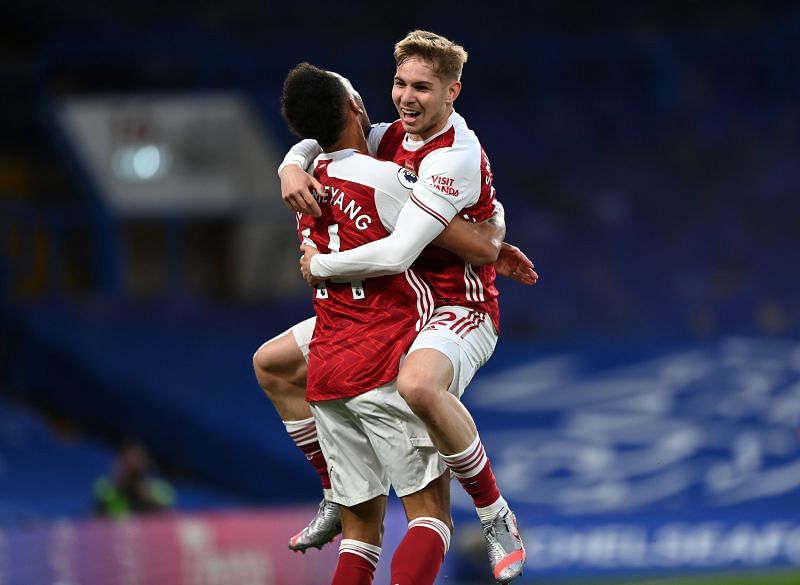 Pierre Emerick Aubameyang hi Arsenal in tunhnaia an player lak luh tha ber pakhat a ni. Gabon striker hian kum 2018 January thla khan Dortmund atangin Arsenal a zawm a, Premiere League match 114 a khelh tawh atangin goals 64 lai a khung tawh a ni.
Mahse, 2020/21 season erawh a form chhe hle a, Premiere League matches 29 a khelh atangin goals 10 chiah a khung thei a ni. A kum leh a chet chhiat zawng zawng ngaihtuahin a market value a tla hniam hle.
Arsenal khan Aubameyang hi an player man to ber ni turin £56 million lai maiin an la lut a, mahse, tuna Borrussia Dortmund star hlutna hi €35 million chauh an i tawh.
3 Nicolas Pepe (€38 million)
Arsenal chuan kum 2019 khan Lille atangin an player to ber ni turin Nicolas Pepe hi an la lut. Kha tih lai khan Gunners in Ivorian man atan hian £72 million lai an pe. Mahse, duh a man to ang hu in Arsenal tan a che the lem lo.
Season liamtaah khan Arsenal tan all competions-ah matches 41 a inlan a, goals 8 chiah a khung.
2 Thomas Partey (€45 million)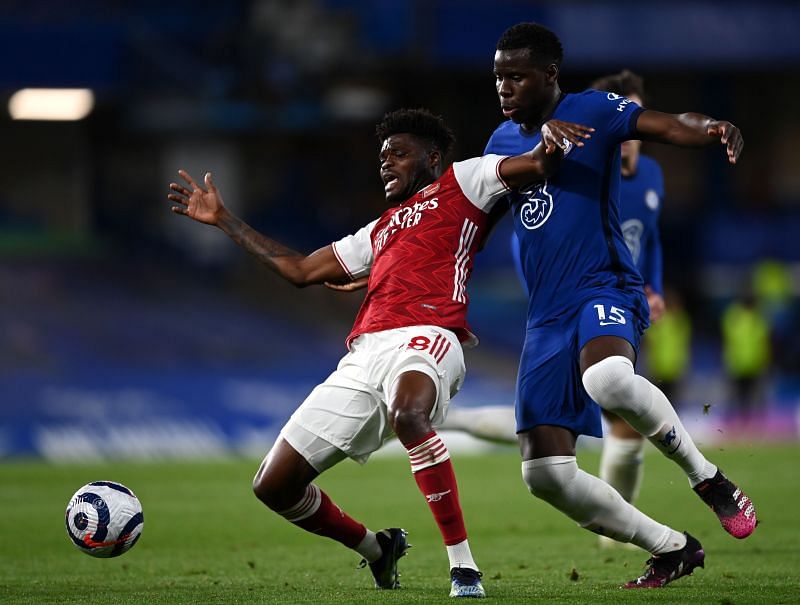 Thomas Partey hi kum hmasa lamah khan Arsenal chuan Atletico Madrid atangin £45 million in an la lut a, season khatnaah che tha chho viau mahse, hliamin a tih buai ve zeuh zeuh avangin duh angin a che tha lem lo.
Season khelh zawk takah khan Premiere League matches 24 chiah a khel thei a ni. A hlutna hi ala ngai reng.
1 Bukayo Saka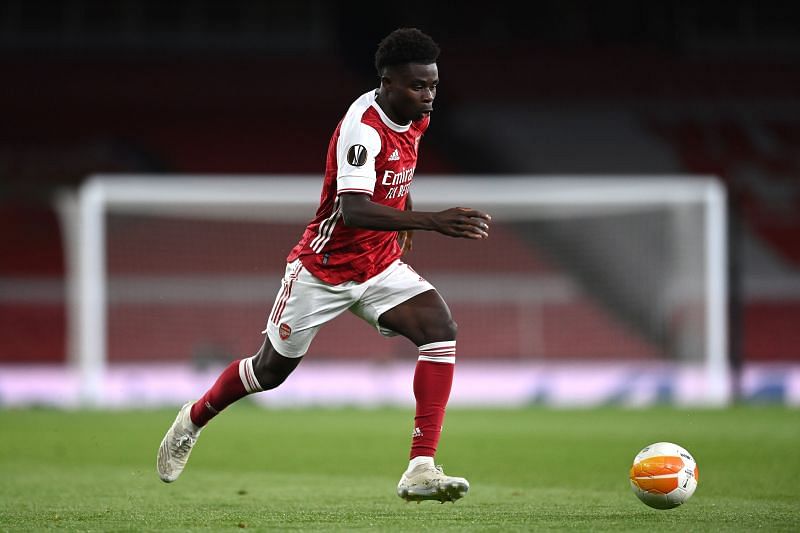 Kum 19 chauhva upa nimahse, hmalam hun eng tak a nei a, Arsenal player hlu ber a ni mek. Tuna a hlutna hi €65 million a ni mek.
Source SK