Arsenal hi Premiere League club hrawl tak pakhat an lo ni ve thin a, mahse, an hmingthatna te a bo ve zel niin a lang, a bik takin Arsene Wenger'an a chhuahsan atang hian an hlutna a hniam ve deuh te pawh a ang rum rum mai.
UEFA Champions League khelh hnuhnun berah khan an khel pha lova, Europe competion khelh loh tawp chang te pawh annei a ni.
Kum 10 liamta chhung khan Arsenal hian hun khirh tak an tawk
Arsenal player tha tamtak te chuan Arsenal chhuahsan an thlang thin, a chhan chu trophies an chawi theih loh vang a ni. North London Club Chelsea hian an player tha hrim hrim hi hunrei tak an kawl thei lo ti ila kan sawi sual awm love.
Engpawhnise, tun tumah hian an player tha an hralh chhuah atanga hlawkna an hmuh dan kan rawn tarlang ve leh dawn a, tuna player 5 kan rawn tarlan tak te hi hlawkna an hmuh tam deuhna te anni.
5 Emmanuel Adebayor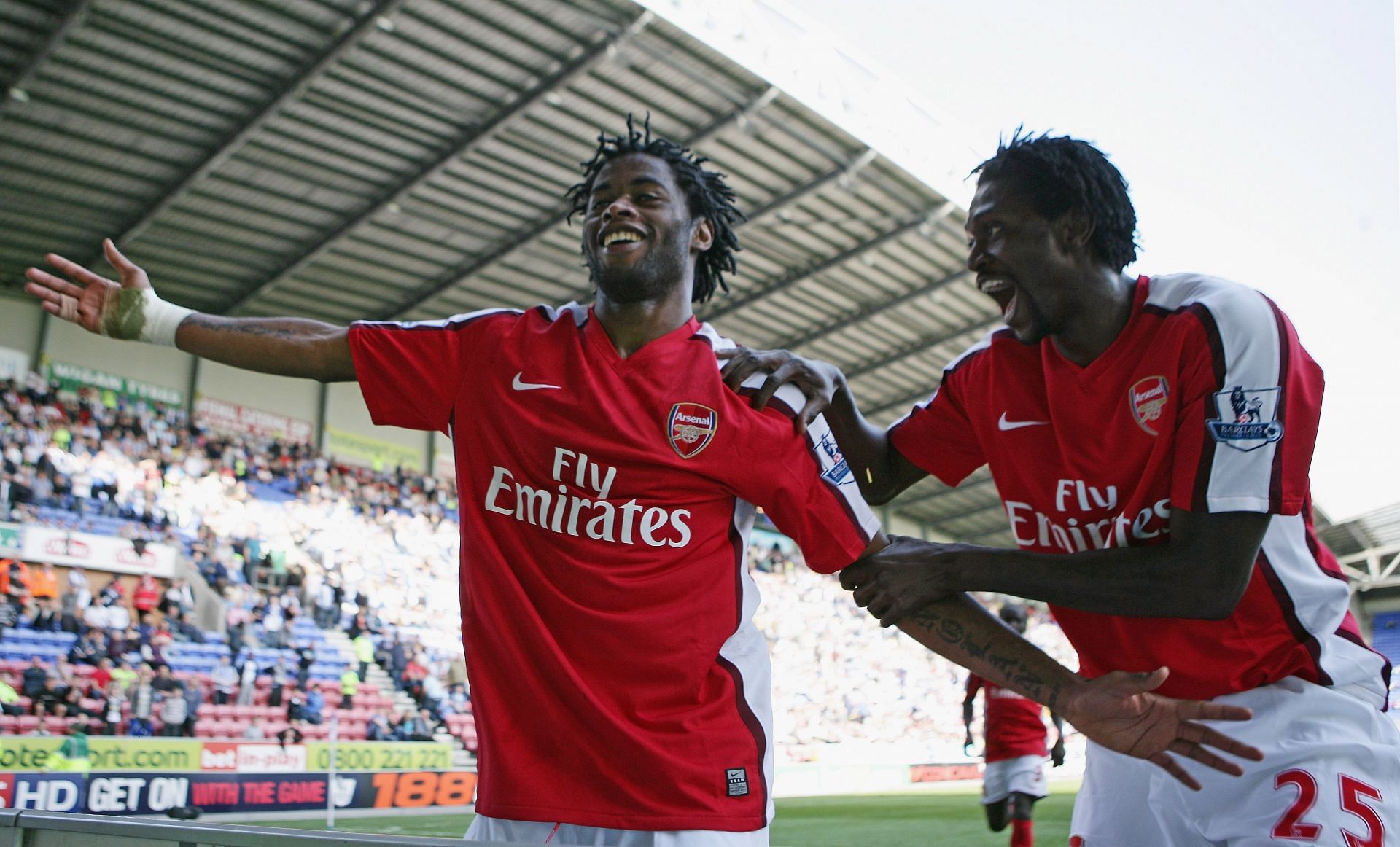 Monaco leh Arsenal hi footballers transfeer chungchangah an inpuih thiam hle. Kum 2006 khan Arsenal chuan Monaco atangin Emmanuel Adebayor chu Premiere League lamah an la lut a, kha tih laia a man chu £9 million chauh a ni.
Arsenal tan bul tan tha vak lo mahse, a hnuah a rawn che tha viau, Premiere league match 104 a inlan atang goal 46 a khung a ni. Kum 2008 khan a chet that em avangin African Player of the Year tana thlan a ni.
Kum 2009 khan Emmanuel Adebayor hian Arsenal elpui Manchester City a zawm leh a, aman chu £26.10 million niin Gunners lamin hlawkna (profit) £17.10 million lai an hmu a ni.
4 Marc Overmars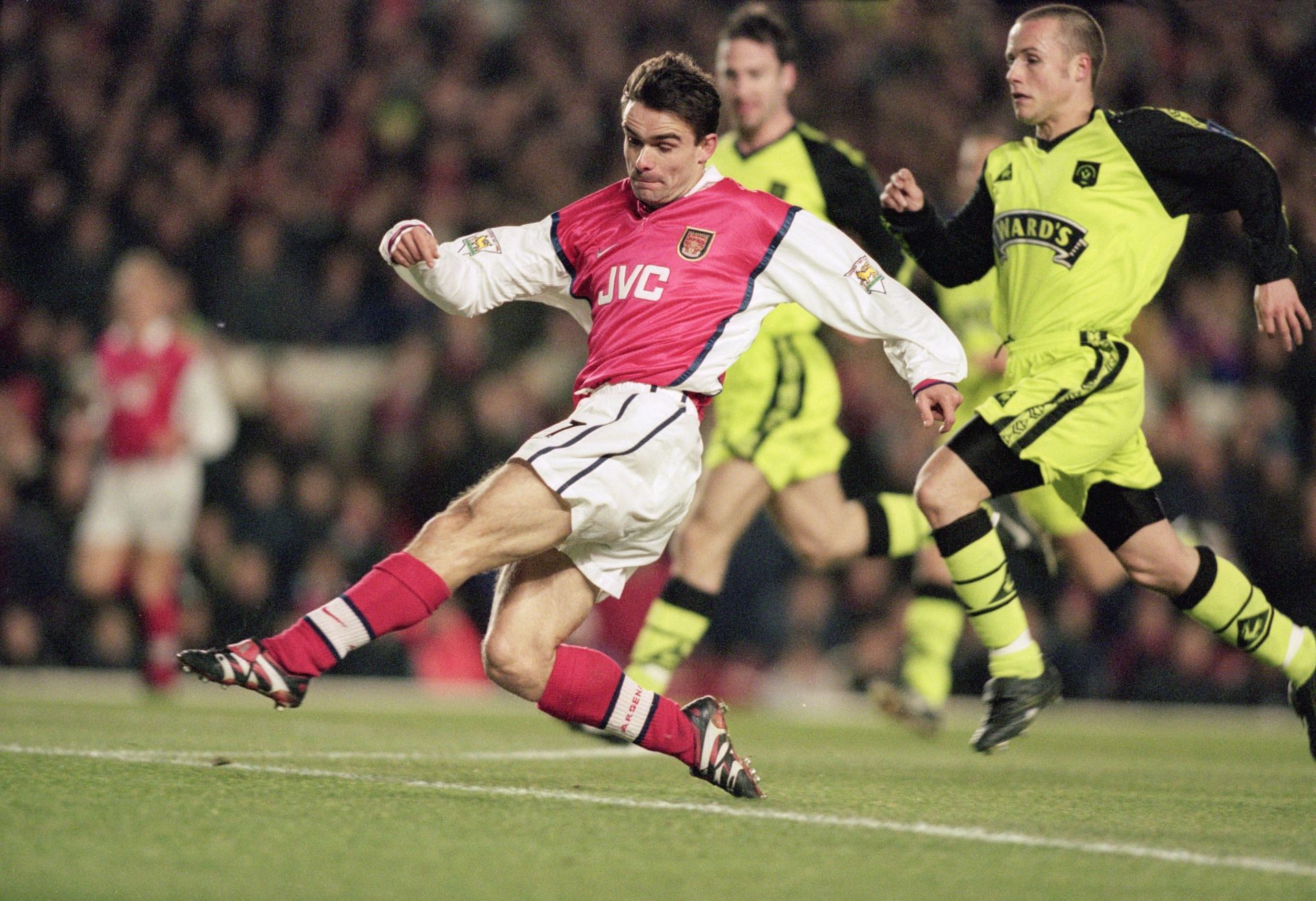 Kum 1997 khan Arsenal boss Arsene Wenger chuan Ajax atangin Marc Overmars hi a la lut a, kha tih laia a man chu £6.75 million chauh a ni.
Arsenal tan Premiere League match 100 a inlan hman a, goal 44 lai a khung a ni.
Kum 2000 khan Barcelona chuan Overmars hi an la lut a, a man chu £26.37 million niin an hlawkna chu £19.62 million a tling.
3 Alex Oxlade-Chamberlain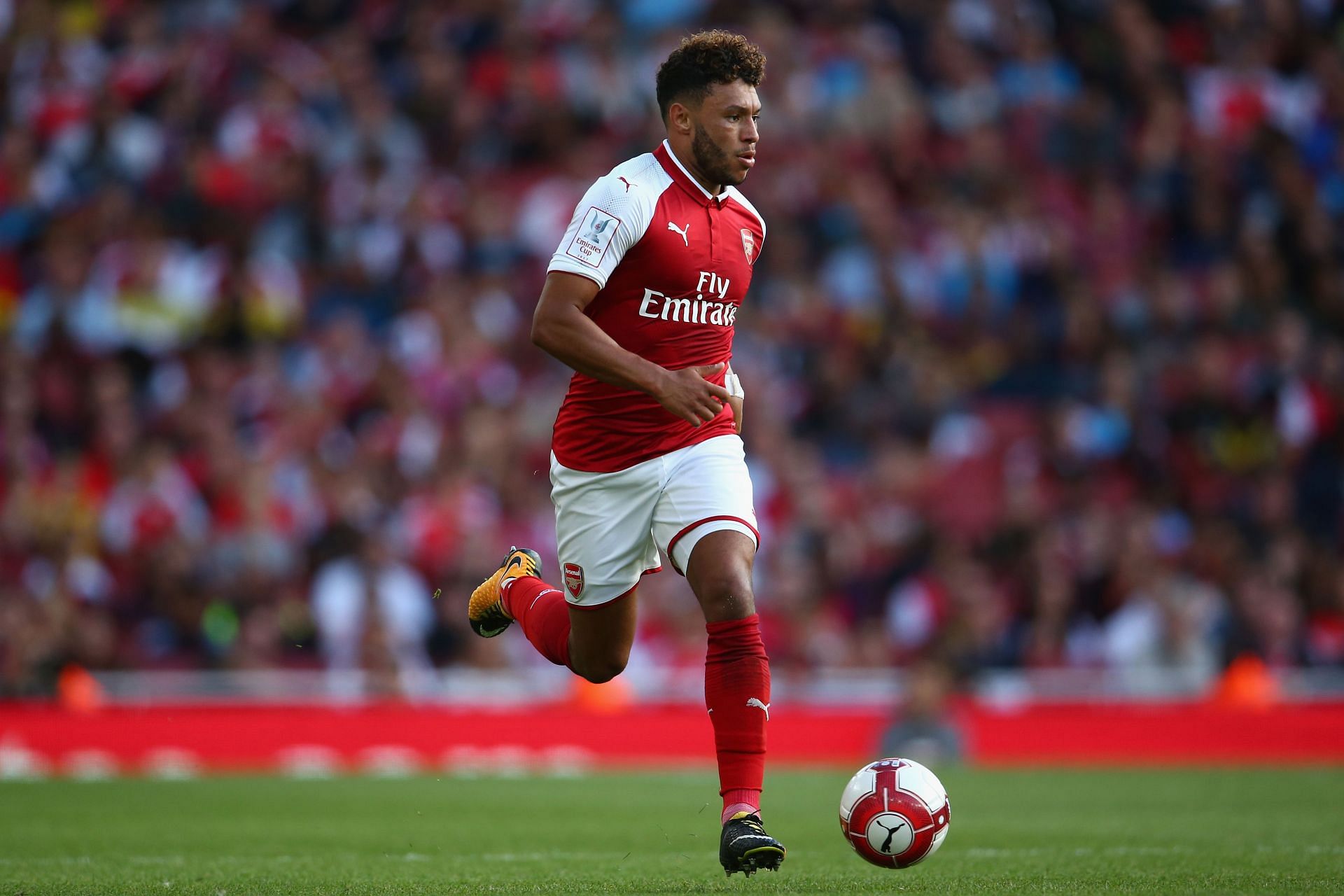 Kum 2011 khan Southampton atang £12.42 million in an la lut a, kum 2017 ah Liverpool lamin £34.20 million lai maiin an la lut leh. Arsenal hlawkna chu £21.78 million a ni.
2 Robin Van Persie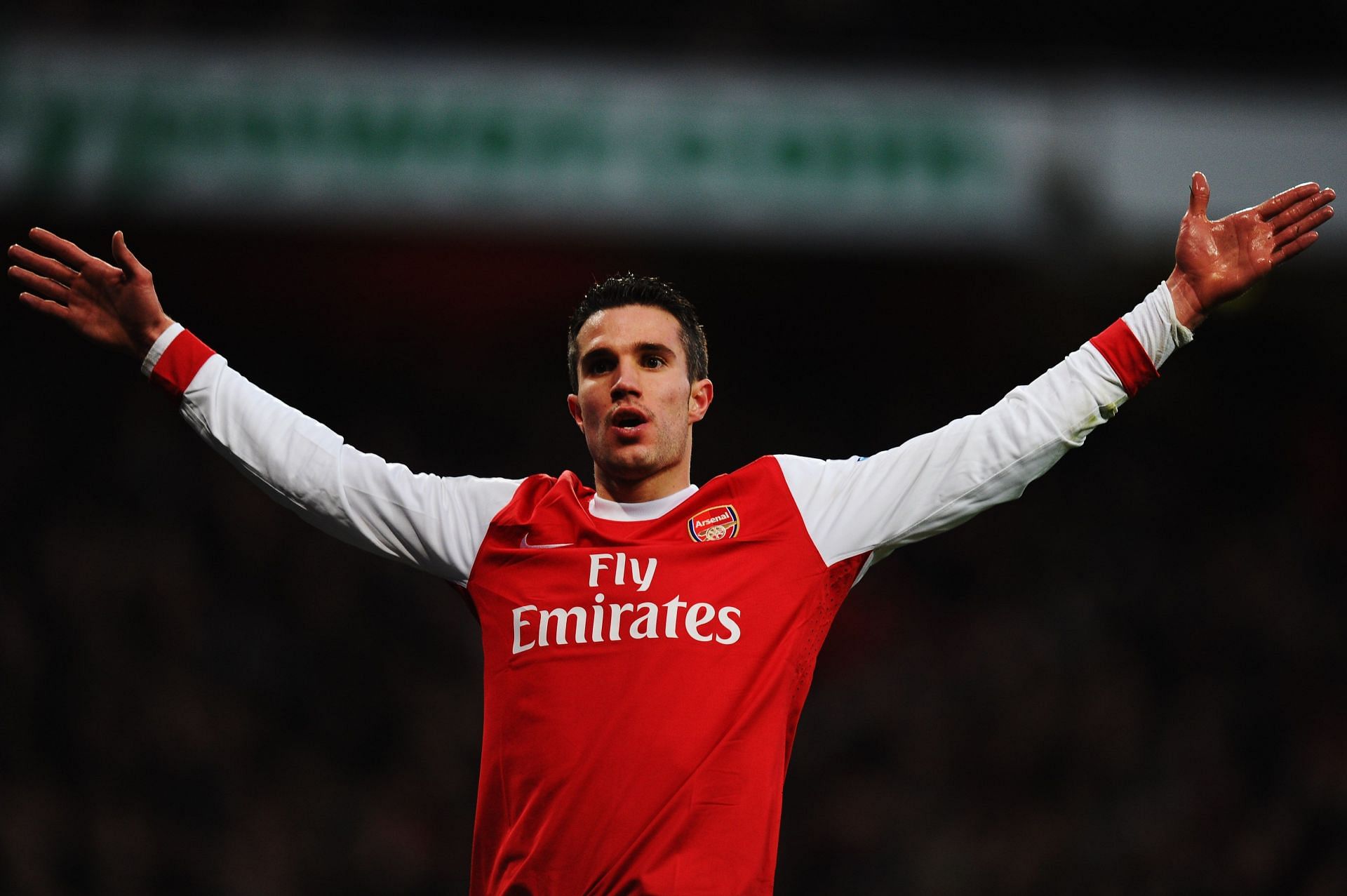 Kum 2004 khan Arsene Wenger chuan Robin Van Persie hi Feyenoord atang £4.05 million chauhvin a la lut a, kum 2012 summer transfer laiin Manchester United chuan £27.63 million in an la lut a, an hlawkna chu £23.58 million lai mai a tling.
1 Nicolas Anelka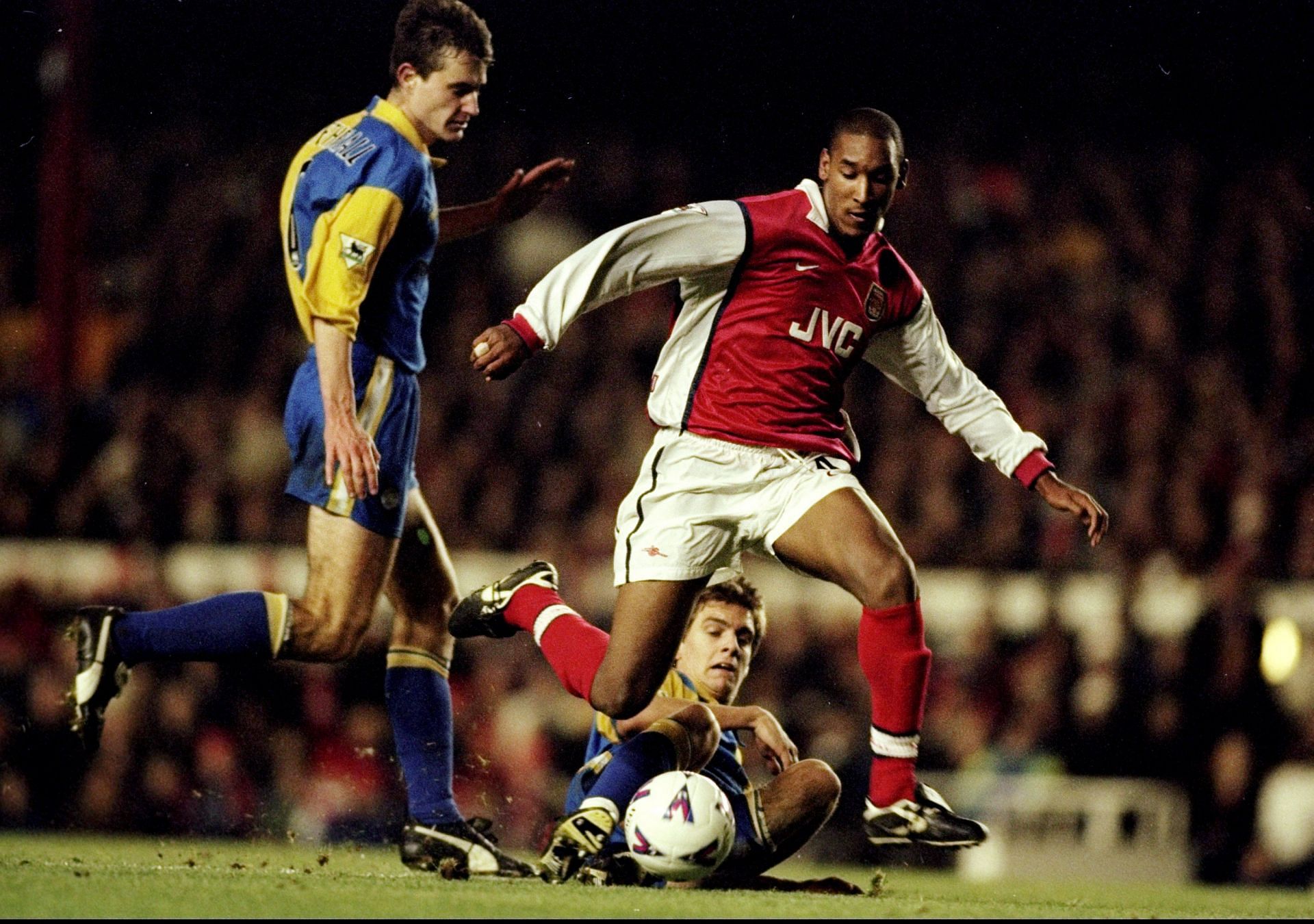 Kum 1997 tho khan Arsene Wenger bawkin Paris Saint-Germain atang Nicolas Anelka hi £684k hlekin a la lut a, kum 1999 khan Real Madrid chuan £31.50 million lai maiin an la lut a, Arsenal hian hlawkna £30.82 million lai mai an tel a ni.
Source SL