Juventus chairman hlui Giovanni Gobolli Gigli chuan Juventus in Cristiano Ronaldo an lak luh kha an tihsual a nih thu a sawi. A chhuah san thuai chuan, Serie A club chu an that zawk tur thu a sawi tel bawk.
Kum 2018 khan Juventus chuan Real Madrid atangin Cristiano Ronaldo hi Pound maktaduai 100 lai maiin an la lut a. Juventus lamin Champions League nomawi chawi duh hle mahse, vawiin ni thlengin C Ronaldo kawl chung pawhin an la chawi thei bik lo.
👀⚽️🥅💪🏽 pic.twitter.com/MXxJSztxmy

— Cristiano Ronaldo (@Cristiano) August 12, 2021
Cristiano Ronaldo chuan Juventus chhuahsan a tum niin thuthang hrang hrang a awm a, Juventus chairman hlui Giovanni Gigli chuan chhuak thuai se tih chu a duh. A sawi zelnaah Cristiano Ronaldo hian Juventus attack chet thatna tur a dal/tibahlah niin a sawi a, C Ronaldo a khelh loh hian Juve an che tha zawk niin a sawi bawk.
"Englai pawha ka ngaihtuah chu Ronaldo lak luh kha tihsual lian tak pakhat a ni. Player ropui tak a ni a, mahse, dik tak chuan chhuak thuai se tih chu ka duh a, amah tan leh Juventus tan a that phah dawn a ni." tiin Giovanni Gigli chuan SerieANews a hrilh.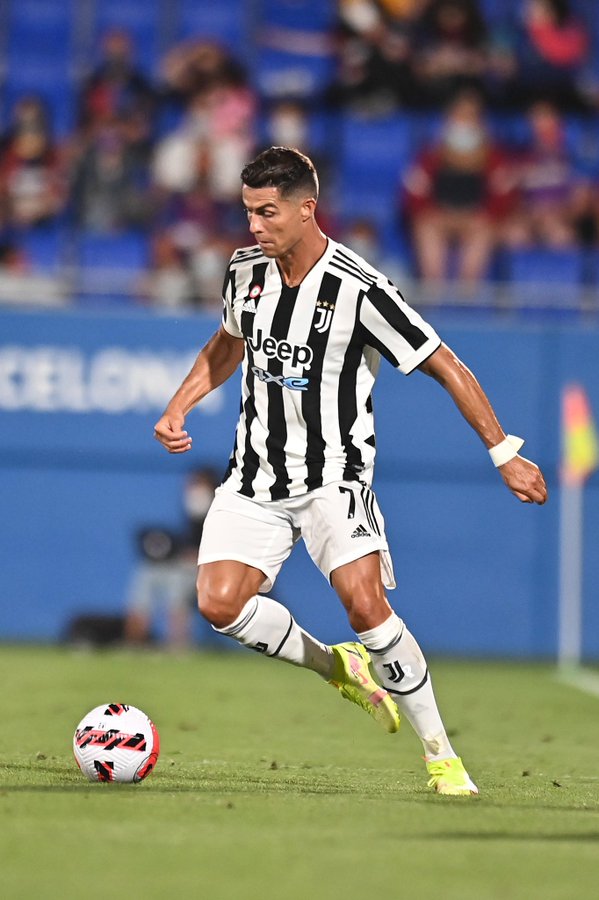 "Udinese laka a chet dan avang khan Massimiliano Allegri hian a hriathiam ngei ka beisei. Ronaldo hian Juventus attack a dal/tibahlah a ni. A tello hian thil tha tak an ti thei zawk" tiin a sawi bawk.
Transfer window khar hmain Cristiano Ronaldo chuan Juventus a chhuahsan dawn niin thuthang a awm nual a, PSG leh Manchester City chu C Ronaldo la tura rinkai ber anni mek.
Giovanni Coballi Gigli chauh hi Cristiano Ronaldo hralh chhuah duhtu ani lova. Midfielder hlui Massimo Mauro pawhin kumin kum tir lamah khan Gazzetta dello Sport hnenah C Ronaldo chu hralh chhuak vat turin alo sawi ve tawh a ni.
Source SK