Thla khat dawn tep Euro 2020 an khelh hnuah team pahnih ten tawp an khar dawn a, Euro 2020 pawh an zo tep tawh e. Final-ah England leh Italy an inhmachhawn ang, an khelhna tur hmun hi Wembley Stadium (England) ah a ni dawn.
European team tha Champion tura rinkai deuh deuh France, Germany leh Portugal te chu Euro 2020 atang an tla tawh a, England leh Italy erawh final-ah an inhmachhawn ang. Italy leh England hi Euro 2021 ah an che tha hle, final an lut thei pawh hi an phu hle.
Engpawhnise, Euro 2020 semi final player che tha zual Sportskeeda in an tarlan hi kan rawn tarlang ve leh dawn a ni.
5 Kasper Schmeichel (Denmark)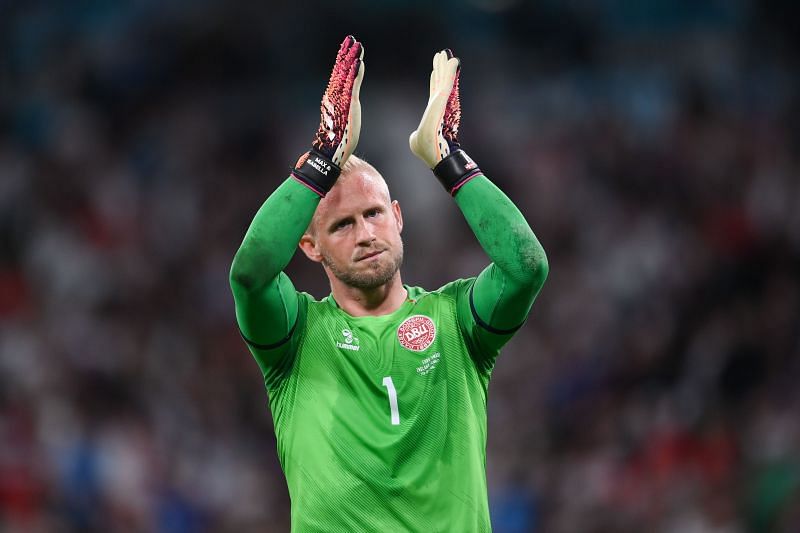 Leicester City goalkeeper Kasper Schmeichel hi Euro 2020 ah a che tha hle, Tha Three Lions nen semi final an khelhah khan vawi 9 lai mai tha tak takin a save a ni. Mahse, Extra time-ah erawh England lamin hnehna an chang.
4 Jorginho (Italy)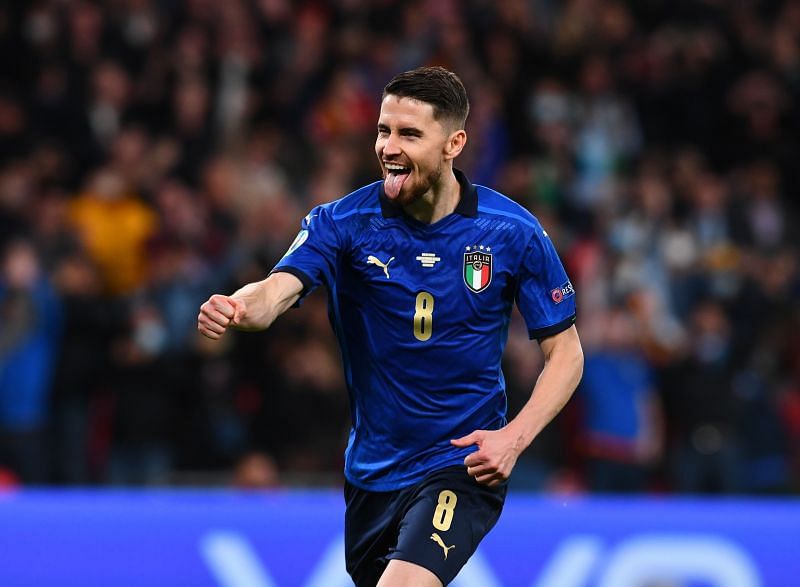 Player tha tia han sawi duai theih a ni lo, lang lo lamah a tha emaw tih turin a awm. Italy in Euro 2020 final an luh theihnaah player pawimawh tak pakhat a ni. Mi tamtakin Ballon d'Or 2021 dawng tura an rin ber pakhat a ni mek.
Semi final-a Spain an hmachhawn tum khan interceptions vawi 8 lai a nei tling.
3 Mikkel Damsgaard (Denmark)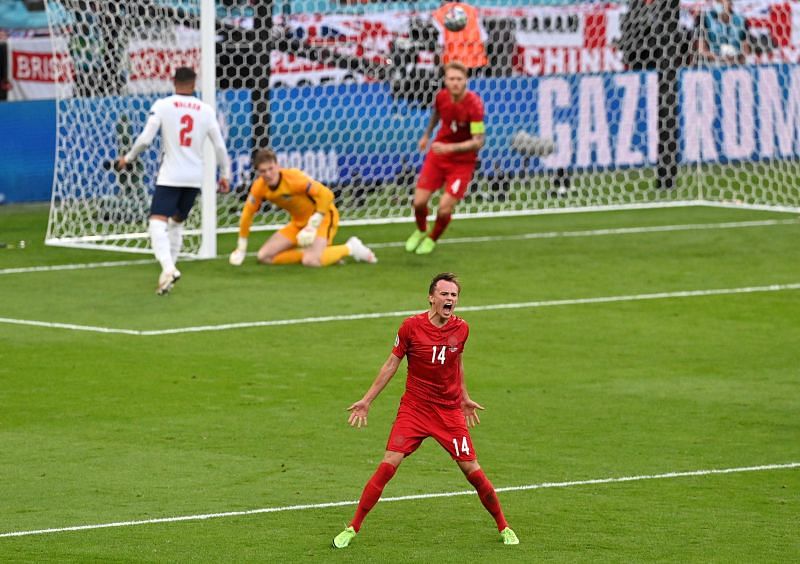 Kan hriat angin kum 1992 hnuah Denmark chuan a vawikhatna atan semi final an lut a, mahse, England lakah an tlawm. Final an luh theihna tura player pawimawh tak pakhat chu Mikkel Damsgaard hi a ni. England nen semi final an khelh tumah pawh khan a che tha hle a, Denmark tana goal khat awm chhun thuntu kha amah hi a ni. Free kick hmangin goal a thun.
2 Federico Chiesa (Italy)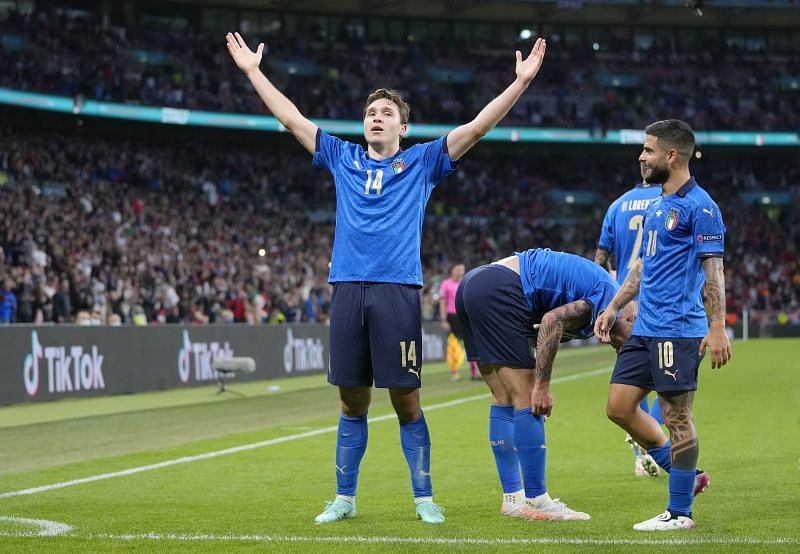 Euro 2020 khelh meka Italy player che tha ber pakhat a ni. Spain nen Semi final an khelh tumah khan goal khat a khung. Star of the Match atana thlan a ni nghe nghe
Tunah hian kum 23 a upa chauh ala ni a, hmalam hun eng tak a nei mek.
1 Harry Kane (England)
Euro 2020 group stage lamah goal a khung loh avangin sawiseltu a nghah hle, mahse, Knockout stage lamah erawh goal a khung thei hle. Tunah hiana goal 4 a khung mek a ni. Italy nen an khelh hunah goal dang a khung leh thei a nih chuan Euro 2020 Golden Boot a dawng thei dawn niin a lang.
Source SK