Euro 2020 kan thleng leh tep tawh a, ni tlemte bak a duh tawh lo. Kan hriat angin Covid 19 hrileng avangin 2020 Euro khelh tur chu kum 2021 ah khelh a ni dawn. June ni 11 atangin an khel tan dawn a ni.
France, Belgium, Portugal, Spain, Italy, Netherlands leh England te chu champions tura rinkai zingah an langsar hle a, team tha ber pawl anni hlawm. Engpawhnise, a hnuaiah hian 2020 Euro khelh tur atanga Award dawng tur te, champions tur te rinlawk (predicts) a ni a, chung chu kan rawn tarlang ve leh dawn a ni.
5. Surprise Team of the Tournament-ah Poland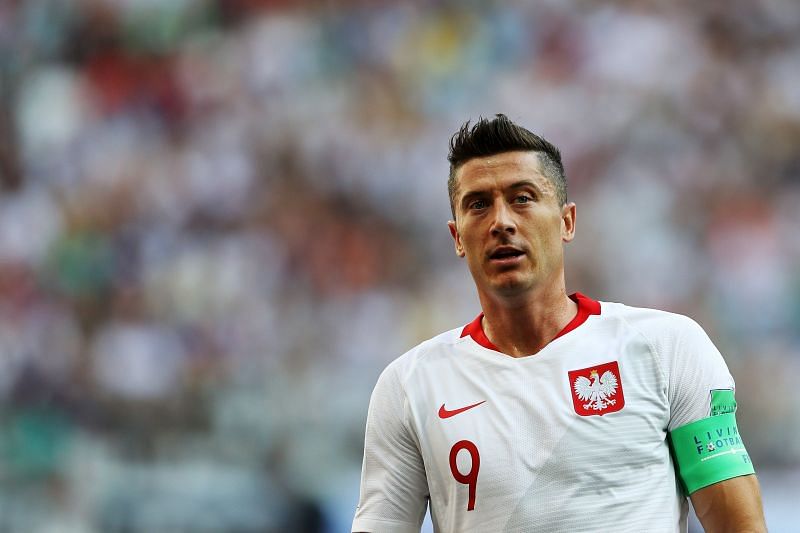 4 Player of the tournament – N'Golo Kante
3 Surprise story of the tournament – Eden Hazard hitting form again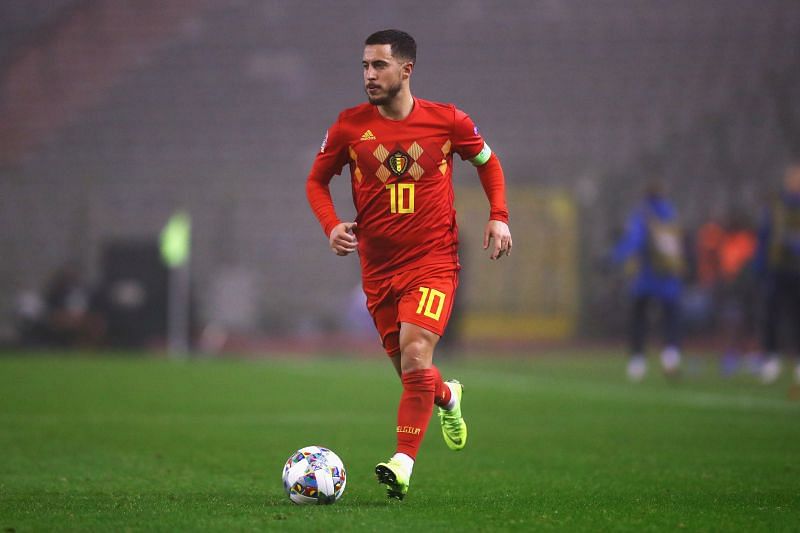 2 Golden Boot winner – Cristiano Ronaldo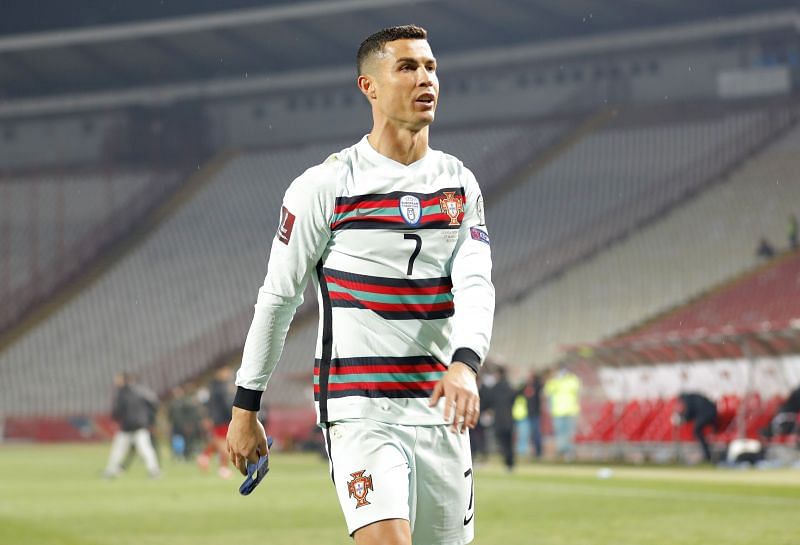 1 Euro 2020 champions – France | Runner up – Belgium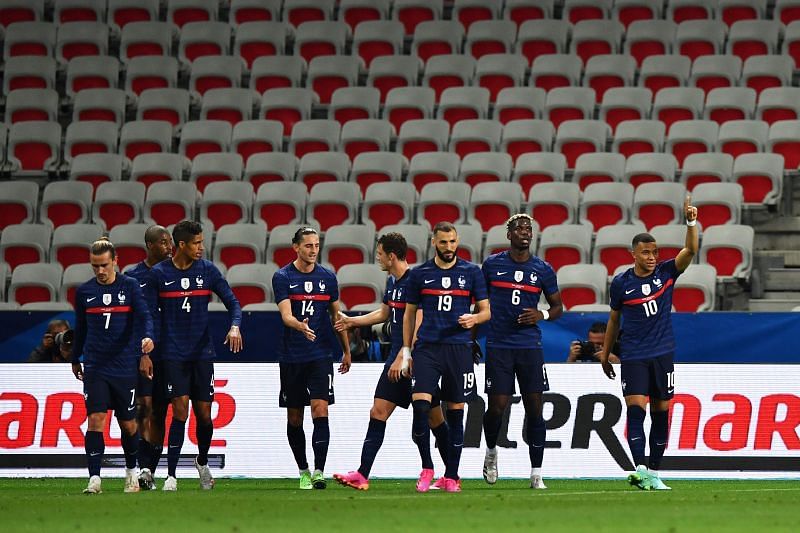 Source Sportkeeda
Read More (Benzema'an France tan penalty a miss nghal)
France 3-0 Wales
Euro 2020 khelh tur inbuatsaihna atan France chuan Wales an hmachhawn a, France lam an che tha ang reng hle 3-0 lai maiin hnehna an chang.
Neco Williams chuan minute 26 naah a foul avangin red a hmu a, France lamin penalty hlawhchhuakin, Karim Benzem'an a pet a, Wales keeper Danny Ward chuan a save a ni.
Le Bleus tan hian Kylian Mbappe, Antoine Griezmann leh Ousmane Dembele ten goal an khung a, kum 5 hnua rawn kir leh Karim Benzema erawhin goal a khung ve ta lo a ni.
England 1-0 Austria
England pawhin 2020 European Championship inpuahchahna tur atan Austra an hmachhawn a, 1-0 in hnehna an chang a ni.
Goal awmchhun hi Arsenal rawlthar Bukayo Saka khung niin, minute 57 naah a khung, hei goal a khung hi a ram England tana a goal khung hmasak berna a ni.
Michael Gregoritsch leh Florian Grillitsch ten chance tha lutuk mai an hlah, hetih lai hian England defender Trent Alexander Arnold chuan hliam a neih avangin chhuah tir a ni. England tan a khel chhunzawm thei ang em tih chu a la chiang lo.
Germany 1-1 Denmark
Germany leh Denmark pawh khel vein, 1-1 in an indraw a, Florian Nehaus chuan minute 3 naah goal khung nghal in, Yussuf Poulsen chuan minute 71 naah draw na goal a rawn khung ve leh.
Bayern Munich star pahnih Serge Gnabry leh Thomas Mullar chuan post-ah pet mahse, goal erawh an khung thei bik lo.
Netherlands 2-2 Scotland
Netherlands tan Memphis Depay'an goal 2 a khung a, mahse, goal dang erawh an khung belh thei tawh lo, Scotland tan hian Kevin Nisbet leh Jack Hendry in goal khat ve ve an khung a ni.
Source SL